Annual Supporting Sponsorships
Support AKWorld in its goal to "Bring the World to Alaska" though engaging and informational programs featuring world-class speakers.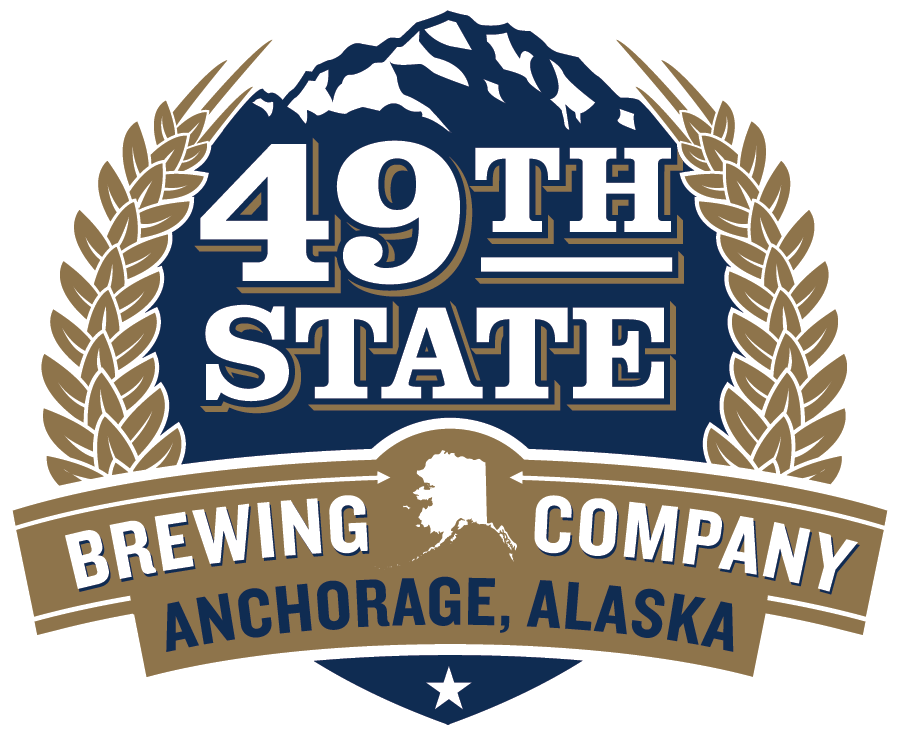 ---
Program Sponsorships
Available for any speaker program. Multiple programs can be linked for a Series Sponsorship.
---
Special Event Sponsorships
Special events sponsorships are available for the Academic WorldQuest Student Competition and World Wiz Pub Trivia Night.