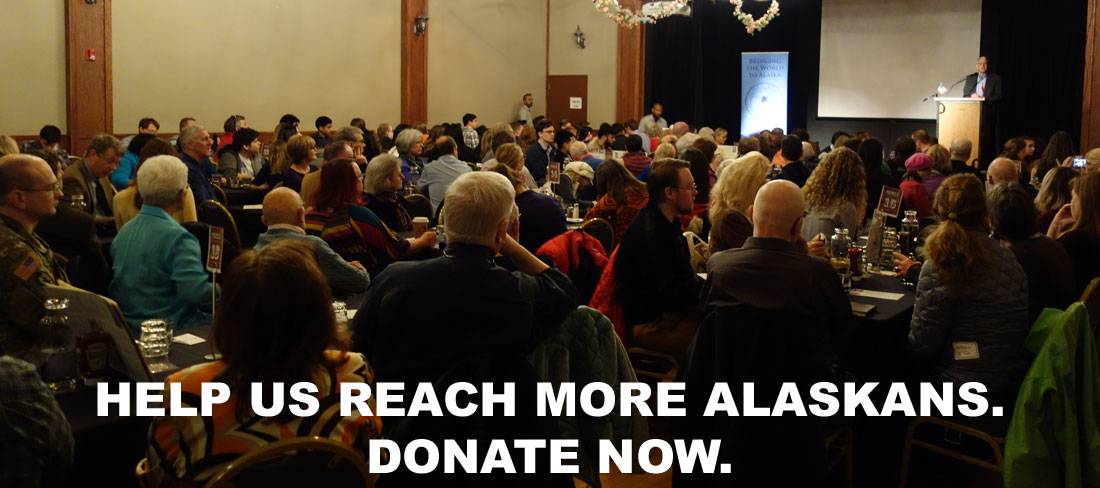 Thank you for choosing to support the Alaska World Affairs Council.
Please begin by selecting your payment preference below.
Don't see the Paypal box? Just scroll up.
Do you have a question or comment regarding your support? Please contact us and we will assist you in finding the contribution channel and level that best suits your needs. Call Linda Shepherd at (907) 276-8038 or email her at linda.shepherd@alaskaworldaffairs.org.