WorldWiz Pub Quiz is an annual trivia night fundraiser for the Alaska World Affairs Council and the Academic Student WorldQuest Competition featuring fun globally-themed trivia, drinks, and great times with friends! Due to the COVID-19 pandemic, WorldWiz will be held virtually for the first time ever! Stay home, grab a drink, and join us for a fun-filled evening for a chance to win a cash prize! The Pub Quiz features five rounds of globally themed trivia on topics such as current events, "Ancient 20th Century Technology", global landmarks, "Are you Smarter than a High Schooler" and more.
This year's event will be held on Friday, October 16 from 7:00-8:00pm AKDT. Come early and stay late for a virtual social hour before and after the event, 6:30-7:00pm & 8:00-8:30pm. Registration is open to all individuals, regardless of location! Gather a team and play together from a single device or compete against your friends to see who is the biggest world affairs nerd!
REGISTER NOW
WorldWiz Quiz Master – Paul Dunscomb, PhD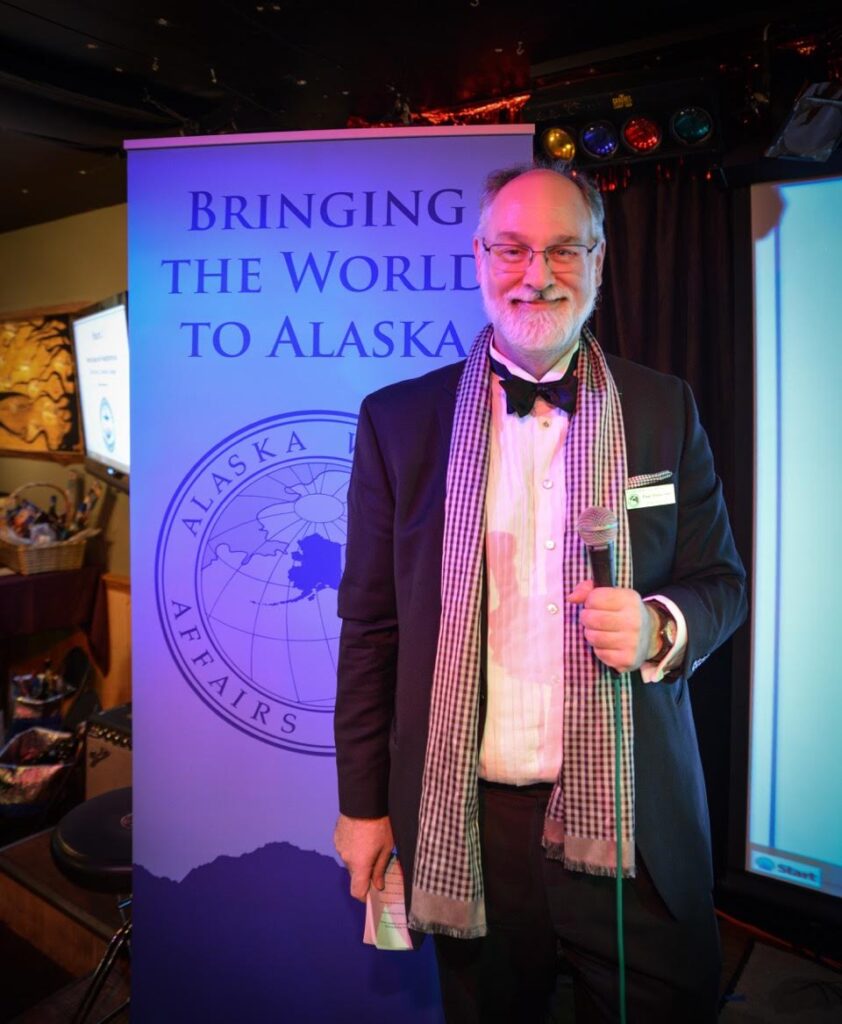 Paul Dunscomb is Professor of East Asian History and chair of the History Department at the University of Alaska Anchorage and generously gives his time and knowledge to create WorldWiz questions and emcee the event. His nerd super power is, he can articulate stuff. He can take a room full of half baked, half expressed thoughts and turn them into ideas with force and power.
---
Thank You to 2019 WorldWiz Event Sponsors!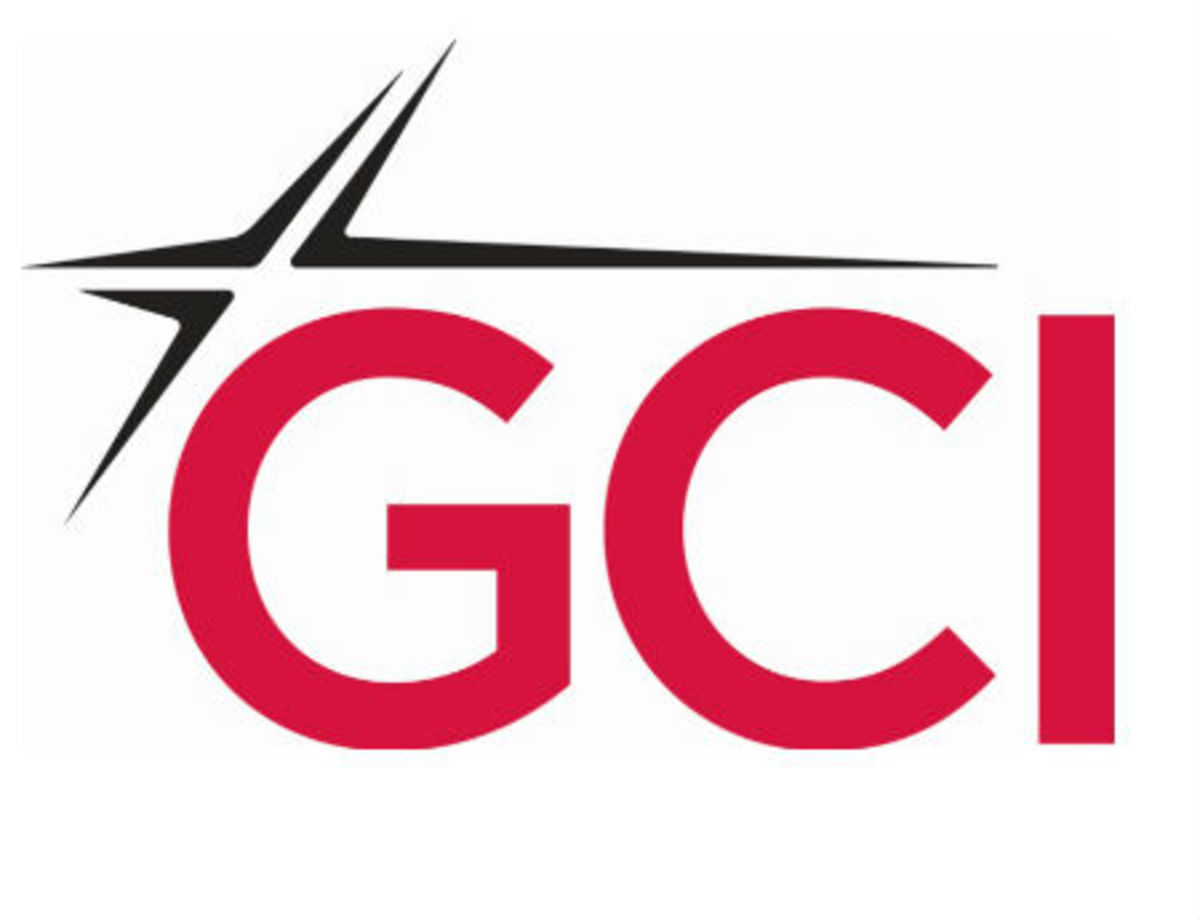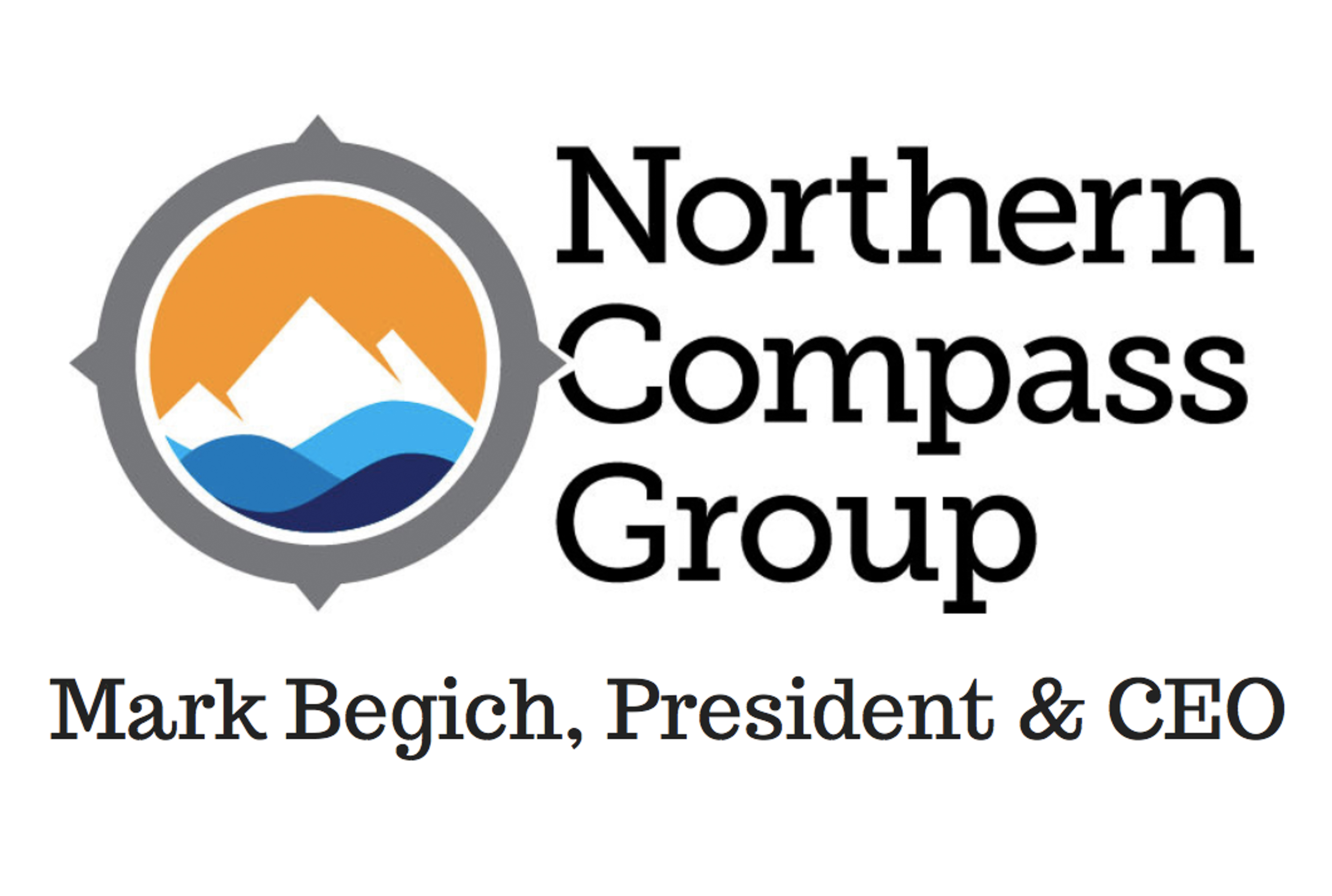 Interested in becoming a featured sponsor for the 2020 WorldWiz event? Please contact Operations Director, Siobhan Choi at (907) 276-8038 or siobhan.choi@alaskaworldaffairs.org.