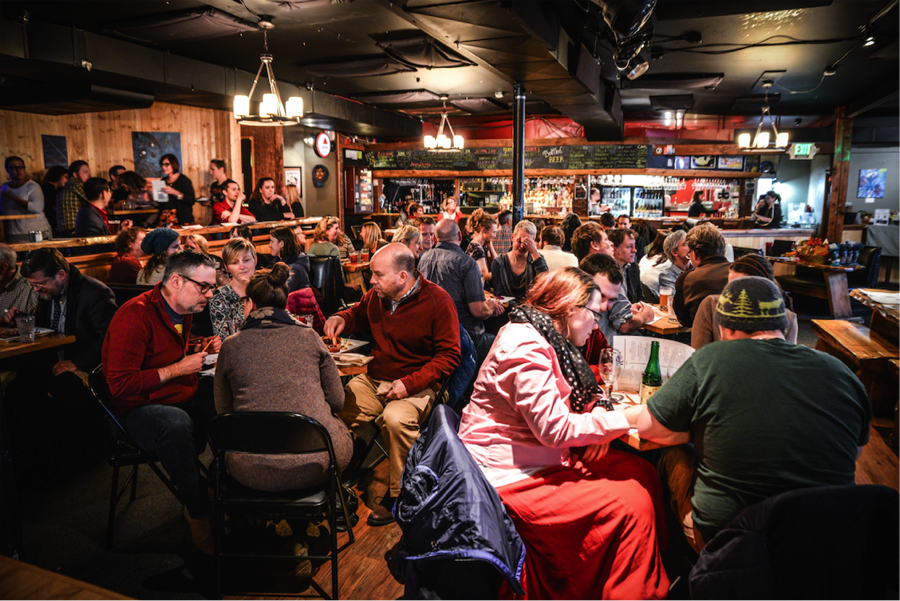 Join us at 49th State Brewing Company for a globally themed pub quiz! World Wiz Pub Quiz is a fundraiser for the Alaska World Affairs Council and the Academic Student WorldQuest Competition featuring beer, world trivia, prizes, and a raffle auction!
World Wiz Pub Quiz is a unique event held on Thursday, October 25th at 49th State Brewing Co. and features six rounds of globally themed trivia on topics such as current events, "Ancient 20th Century Technology", global landmarks, "Are you Smarter than a High Schooler" and more.
Join us for a fun-filled evening and test your international trivia knowledge.
REGISTER NOW
READY FOR A GETAWAY? PRE-PURCHASE A RAFFLE TICKET FOR OUR ALASKAN AIRLINE DRAWING!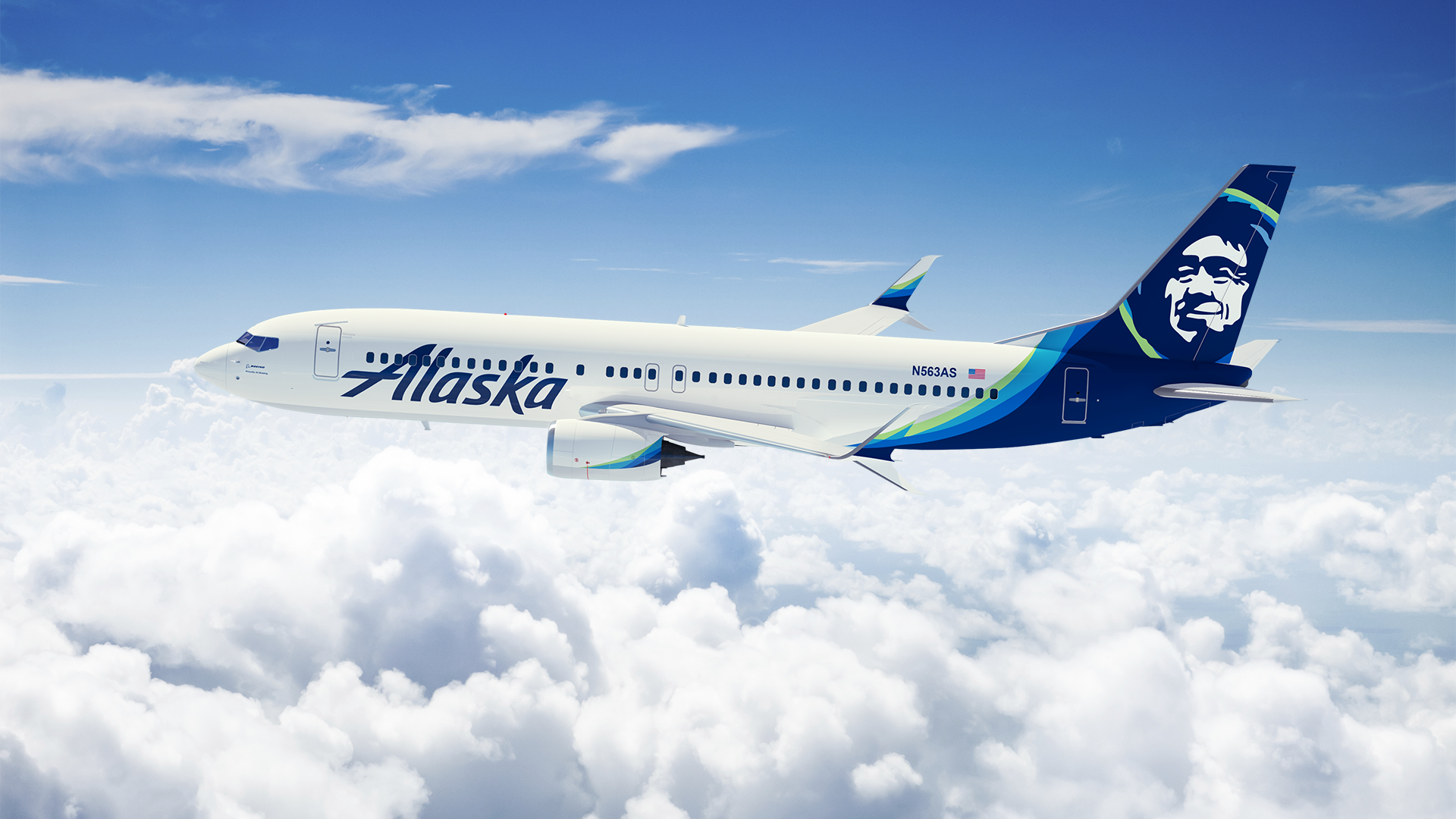 Pre-Purchase a raffle ticket to be entered into our Alaska Airlines Grand Prize – win two coach roundtrip tickets systemwide on Alaska Airlines. Transportation is valid on Alaska Airlines and no blackout dates applied. Each coach ticket is valued at $1,250.
Vouchers need to be ticketed prior to their expiration date printed on the voucher (10/25/2019)
Can't make it the night of? That's okay! You do not need to be present to win.
                                PURCHASE HERE
---
World Wiz Quiz Master – Paul Dunscomb, PhD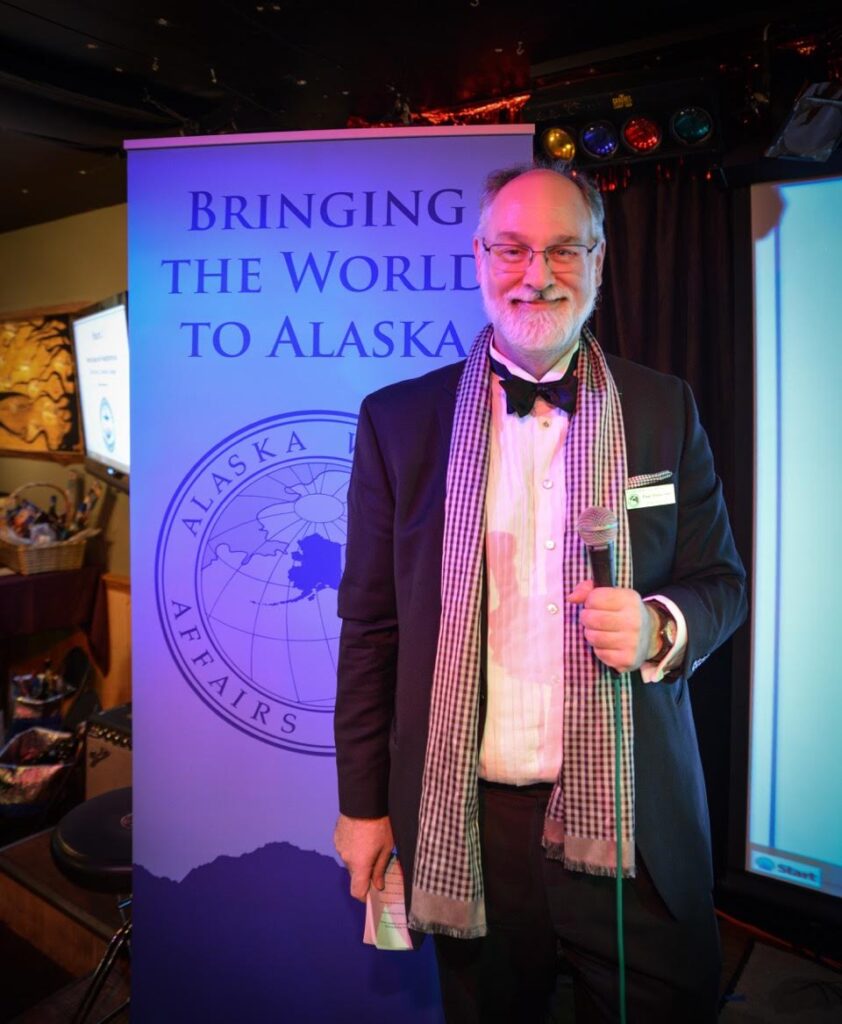 Paul Dunscomb is Professor of East Asian History and chair of the History Department at the University of Alaska Anchorage. His nerd super power is, he can articulate stuff. He can take a room full of half baked, half expressed thoughts and turn them into ideas with force and power.
He was the inaugural Director of the UAA Confucius Institute. His book, A Great Disobedience Against the People, Japan's Siberian Intervention, 1918-1922, the first ever complete narrative in English, appeared in February 2011. He is also author of Japan Since 1945 in 2014 for the Association for Asian Studies Key Issues in Asian Studies Series.
His current research focuses on the history of the Heisei period (1989-2018) including the Crisis in Japanese Professional Baseball of 2004 and the nature of change in Heisei Japan. He analyzed debates about Japanese identity during the Lost Decade, 1992-2004, in "Images of What Never Was to Suggest What Might Be; Japanese Popular Culture and Japaneseness," for the edited volume The Dynamics of Cultural Counterpoint in Asian Studies. His work has appeared in The Journal of Japanese Studies, East-West Connections, and Education About Asia.
Thank You to our Generous Event Sponsors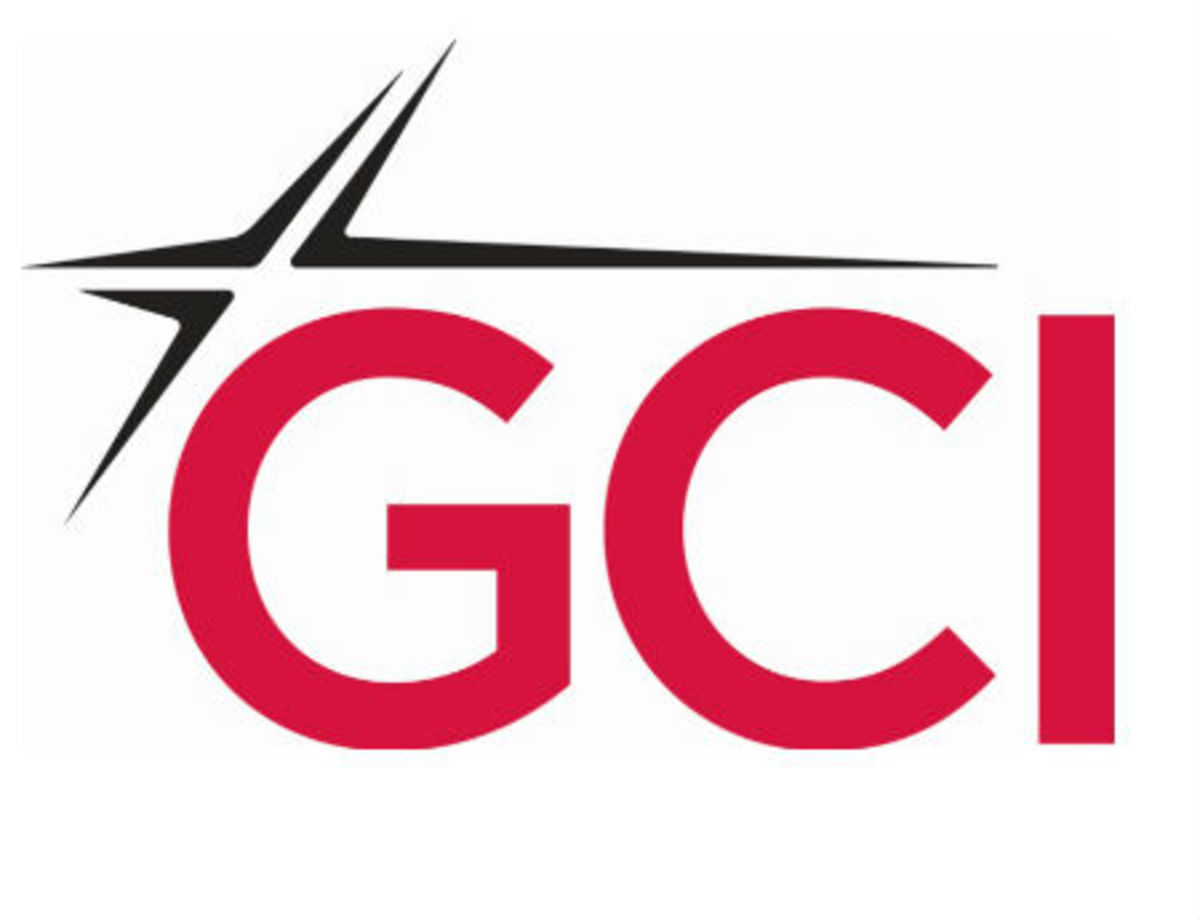 Join us for some incredible raffle prizes! Many thanks to the donations provided by