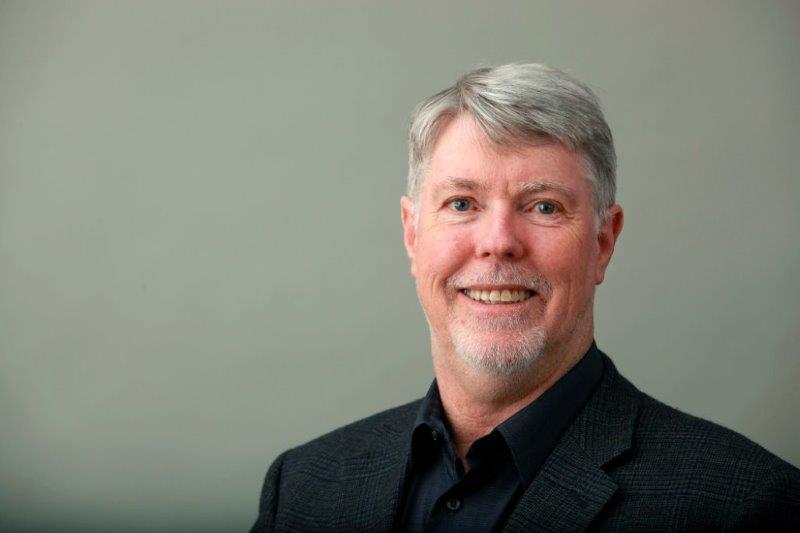 Ian founded Nautilus Impact Investing LLC in 2015 to increase returns from social investments. Nautilus is currently partnering with private investors, philanthropists, government, research and international development organizations on fisheries, agriculture, climate adaptation and indigenous community projects throughout the USA and globally.
Ian previously served in executive leadership roles with Rasmuson Foundation, the Alaska SeaLife Center, The Nature Conservancy and the University of Rhode Island. Ian holds a Ph.D. in geographical sciences from the University of Queensland.  He is an Adjunct Professor in the School of Fisheries and Ocean Sciences at the University of Alaska Fairbanks.
Ian and his wife Karla enjoy exploring Alaska, fly fishing, golf, and photography. Ian serves on the Boards of the AK Center for the Blind and Visually Impaired and the Montgomery Dickson Center for Japanese Studies at UAA, and is a member of Anchorage Rotary.