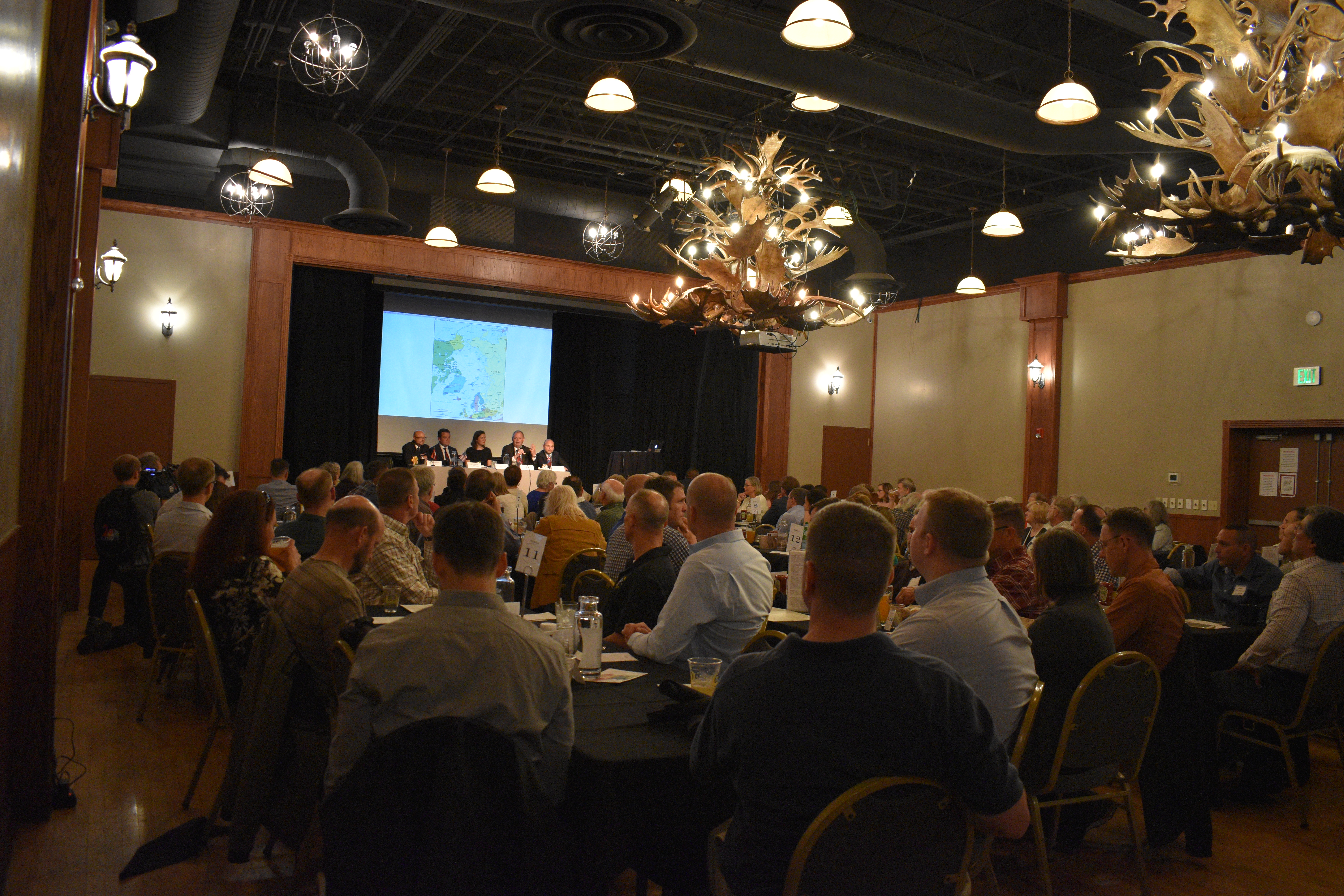 Become a member of the Alaska World Affairs Council today and you can join a dynamic group of Alaskans who are engaging with the world.
Your tax-deductible donation not only supports us in our program delivery, but carries a number of valuable benefits, including membership with AKWorld. Depending on level of contribution, benefits can include:
complimentary admission to all speaker programs;
inclusion of family, friends or employees on your Membership;
pre-printed name tags at all our events;
special, members-only opportunities to engage directly with our speakers in forums such as coffee chats or intimate speaker dinners; and
events shared with our members by a wide range of partner organizations.
All our members enjoy discounted entry to our public events and substantial discounts for must-read publications focusing on world affairs!
Learn more from our Members about how they benefit from their membership.
Whether you are an individual or represent an organization, we invite you to enjoy our events as a valued member, knowing you are helping us to deliver a high-quality program featuring topics on a diverse range of subjects, delivered by internationally-recognized and highly-regarded speakers. Your support makes engaging you and your fellow Alaskans in constructive conversation about world affairs possible.
Become a Member
Donate