Academic WorldQuest, the World Affairs Councils of America's flagship youth education program, is a fun, fast-paced team competition for high school students. Academic WorldQuest tests players' knowledge of current international politics, geography, global economics, history, and world cultures. Each year, over 50 World Affairs Councils across the country hold local Academic WorldQuest competitions for high school students in their communities. Since 2003, winning teams have traveled to Washington, DC every April to vie for the national championship.
Register for 2021 Academic WorldQuest Student Competition
Why WorldQuest?
Preparing the next generation of leaders, scholars, and decision-makers to thrive in a rapidly changing world—where our national interests are intertwined with the global community—is one of the greatest challenges facing our country. It requires a renewed enthusiasm for global studies in our high schools. Too many American students today fall behind their counterparts from other countries in their knowledge and understanding of world history, geography, and current international events.
The mission of Academic WorldQuest is to close the gap.
2020 Academic WorldQuest Recap
A record-breaking 176 students from nine local high schools competed for the winning title at this year's Academic WorldQuest Competition! Service High School won first place and a trip to Washington, D.C. to compete in the World Affair Council of America's national competition in April! Service High School also won second place and Chugiak High School won third.
Special thanks to our keynote speakers, Ben Kellie and Bradley Pizzimenti, our game master, Dr. Paul Dunscomb, all the students who competed, teachers and parents who helped make this event possible, our event sponsors, and wonderful volunteers! This event would not be possible without all of you.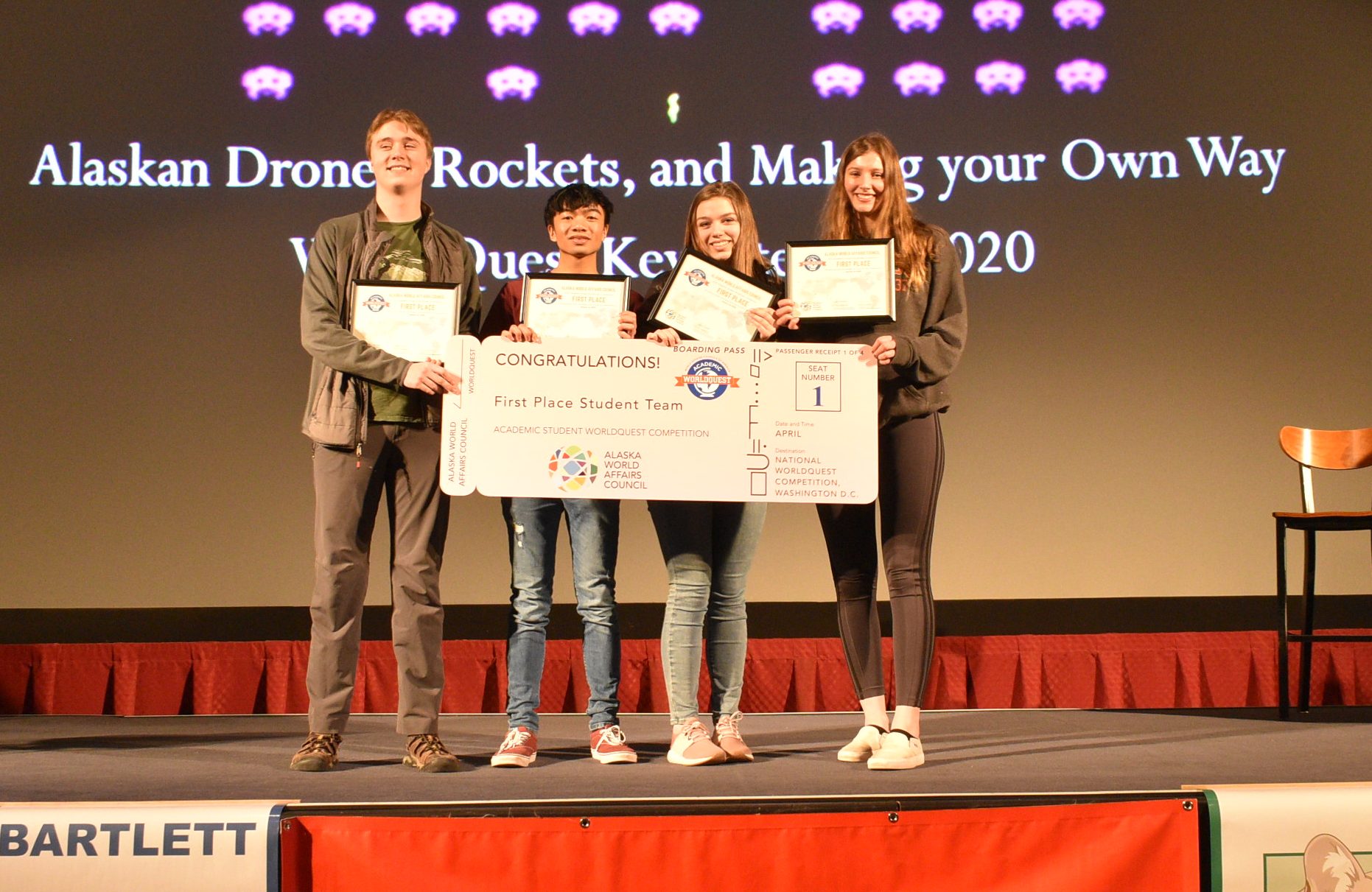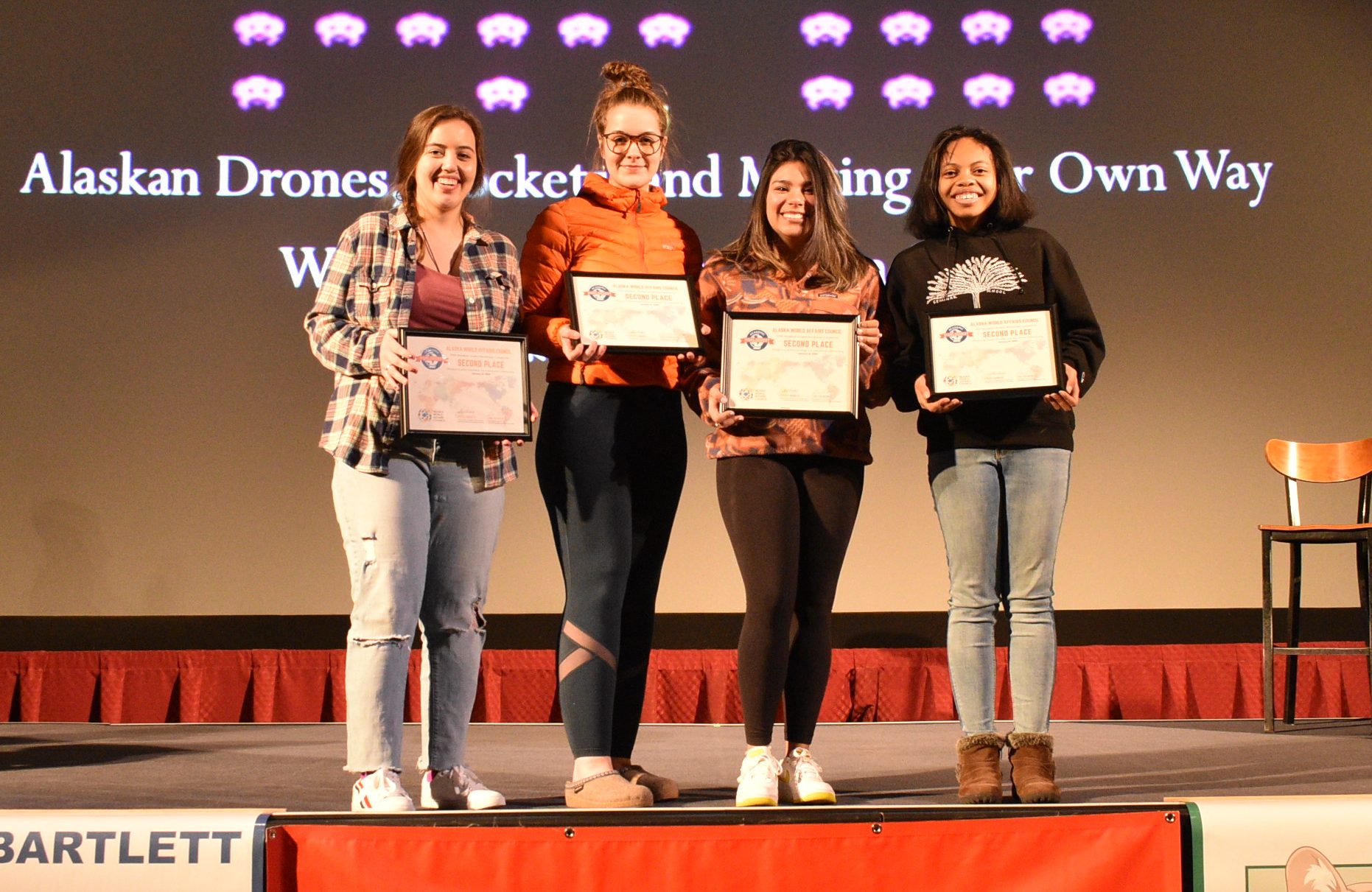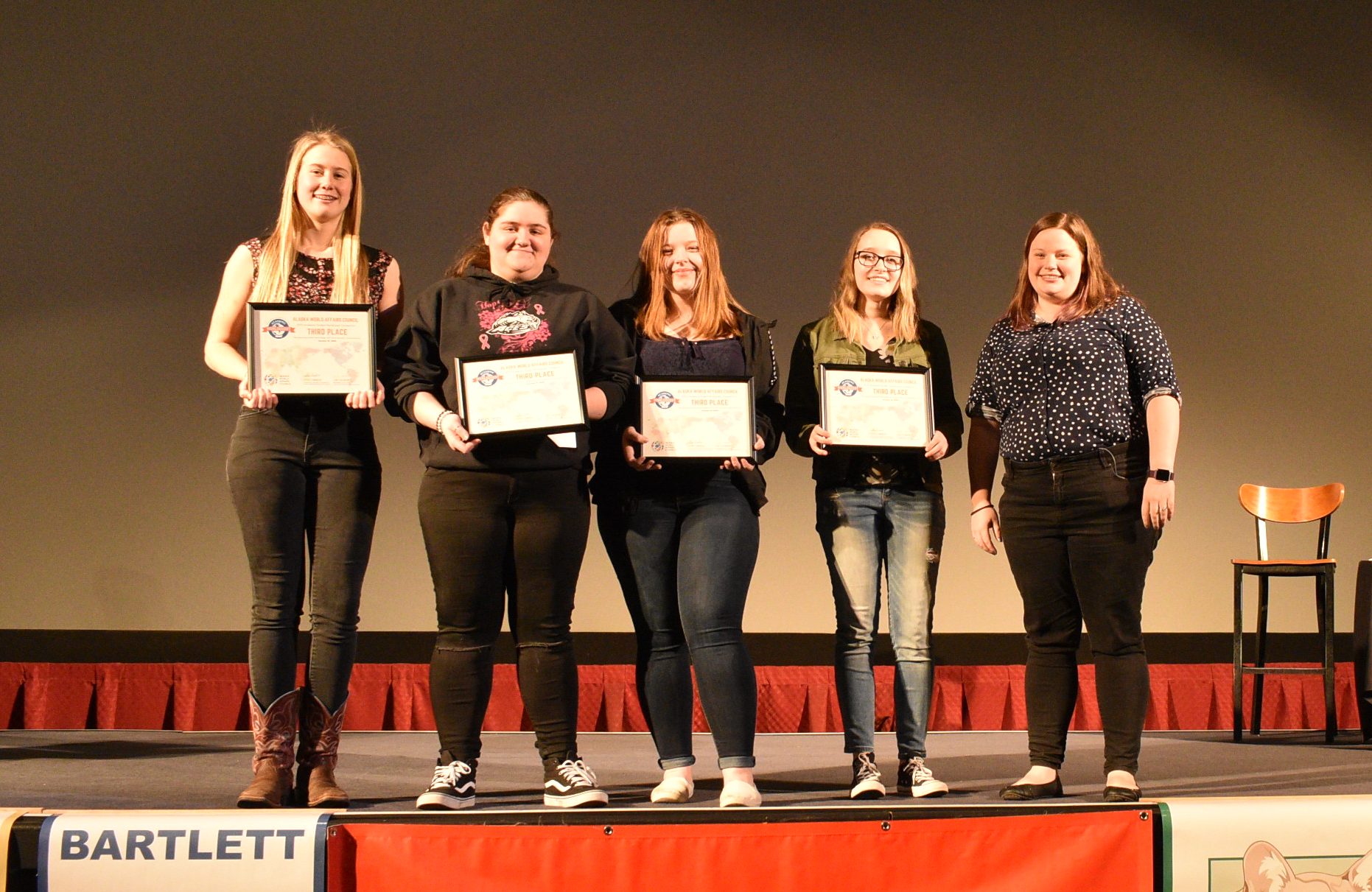 ---
Sponsors:
Thank you to our generous event sponsors for our 2021 WorldQuest Competition:
Interested in becoming a featured sponsor for the Academic WorldQuest? Please contact Operations Director, Siobhan Choi, siobhan.choi@alaskaworldaffairs.org.