World Wiz Pub Trivia Night is a fundraiser for the Alaska World Affairs Council and the Academic Student WorldQuest Competition featuring  fun globally-themed trivia, raffle and team prizes, a silent auction, and great times with friends!
Join us this fun-filled evening and test your international trivia knowledge!  Maybe your team will walk away with the custom-made World Wiz champion pub glasses!
---
The competition consists of teams of up to 4 people. Seating is available on a first-come first-serve basis and check-in begins at 6:30pm.
---
Made possible thanks to support from…

Title Sponsor
Interested in becoming the Title Sponsor for World Wiz, contact Alyssa Bish for information!
Round Sponsors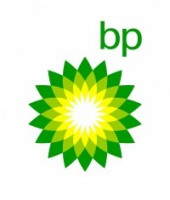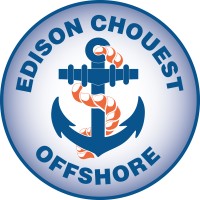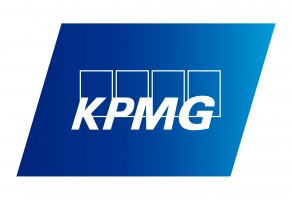 Technology Sponsor

---
Would you like to see your company logo prominently displayed on this page? Contact Alyssa Bish for information on becoming a sponsor for this event.

---
Special thanks to following in-kind donors for donating amazing silent auction items & prizes!