---

This program is presented as a part of WorldMatters, a series engaging Alaska's leaders in global dialogue.

Join us at 5:30pm for a social mixer with our guest speakers prior to the program start at 6:00pm. Beverages and light snacks will be available for purchase from Cyrano's Cafe. Please note that the Cyrano's Cafe only accepts cash.

---
Speaker Bios: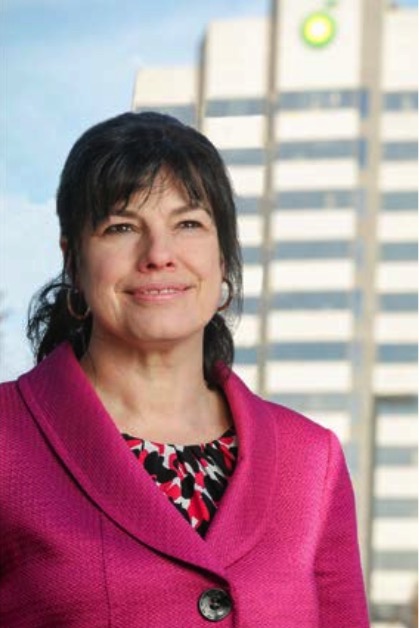 Janet Weiss, President, BP Exploration (Alaska) Inc.
Janet Weiss was named president BP Exploration (Alaska) Inc. in 2013. As President she is responsible for BP's oil and gas exploration, development and production activities in Alaska, as well as its interests in the Trans-Alaska oil pipeline. During her 30 year career, she's held various engineering and leadership positions in BP Alaska, North America Gas, along with global roles, including assignments as Vice President Gulf of Mexico Shelf and Vice President Western Wyoming.
Previous to her current role, Janet served as Vice President – Resources for BP Alaska. Janet started her career in Alaska as a process engineer then moved into reservoir engineering. She has a Bachelor of Science degree in chemical engineering from Oklahoma State University (OSU). In 2014 she was inducted into the OSU College of Engineering, Architecture and Technology hall of fame. Janet serves on the BP America Inc. Board of Directors. She is President of the Alaska Oil and Gas Association, serves on the University of Alaska Fairbanks Chancellor's Board of Visitors and as fundraising co-chair for UAF's Alaska Center for Energy and Power. She is a member of the board of directors for both United Way and Covenant House Alaska.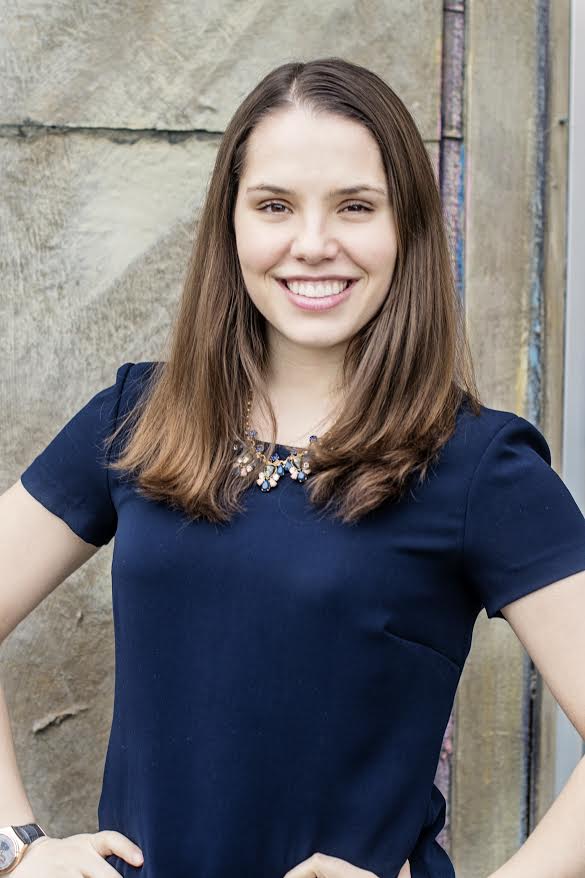 Jenna Desmarais, Materials Management Advisor of the Point Thomson Project, ExxonMobil
Jenna Desmarais moved to Anchorage in the summer of 2014 from Houston, TX to be the Materials Management Advisor on the Point Thomson Project. Prior to her current role, she worked as a contracts engineer developing contracting strategy for ExxonMobil's major capital projects. Jenna graduated cum laude with a Bachelor of Science degree in mechanical engineering from Rice University in 2012. In April of 2015, Jenna planned and organized ExxonMobil's Introduce a Girl to Engineering Day partnering with the Anchorage School District and Girl Scouts of Alaska to promote STEM education to 120 middle school girls from around the city. Jenna serves on the board of directors for Standing Together Against Rape (STAR) and is on the advisory council for United Way Emerging Leaders. She is also a member of the Society of Women Engineers.
Moderated by Katherine Barnes, PR Consultant
Katherine Barnes is a Public Relations Consultant specializing in science, research and cultural communications. She has a keen interest in foreign affairs and international science and innovation having lived and worked in several countries throughout her career. She has worked across various sectors including publishing, media, science, research, higher education and museums.
Katherine moved to Alaska in June 2014 from London. She has an MSci in Geology from University College London and a Post-Graduate Diploma in Public Relations. Areas of interest in Alaska include earth sciences, geohazards, environmental science and the Arctic as a forum for international science cooperation and diplomacy.
---
The WorldMatters Series is sponsored by
Thank you to our generous venue sponsor:

The WorldMatters Series is presented in partnership with