Economic ties between the U.S. and China have expanded significantly over the last three decades. China is now the United States' biggest source of imports and the U.S. is the largest destination of Chinese FDI in the world. Amid problems in the political and security realms, trade and economic cooperation were for many years described as the key pillars of the bilateral relationship. But many no longer agree with that characterization.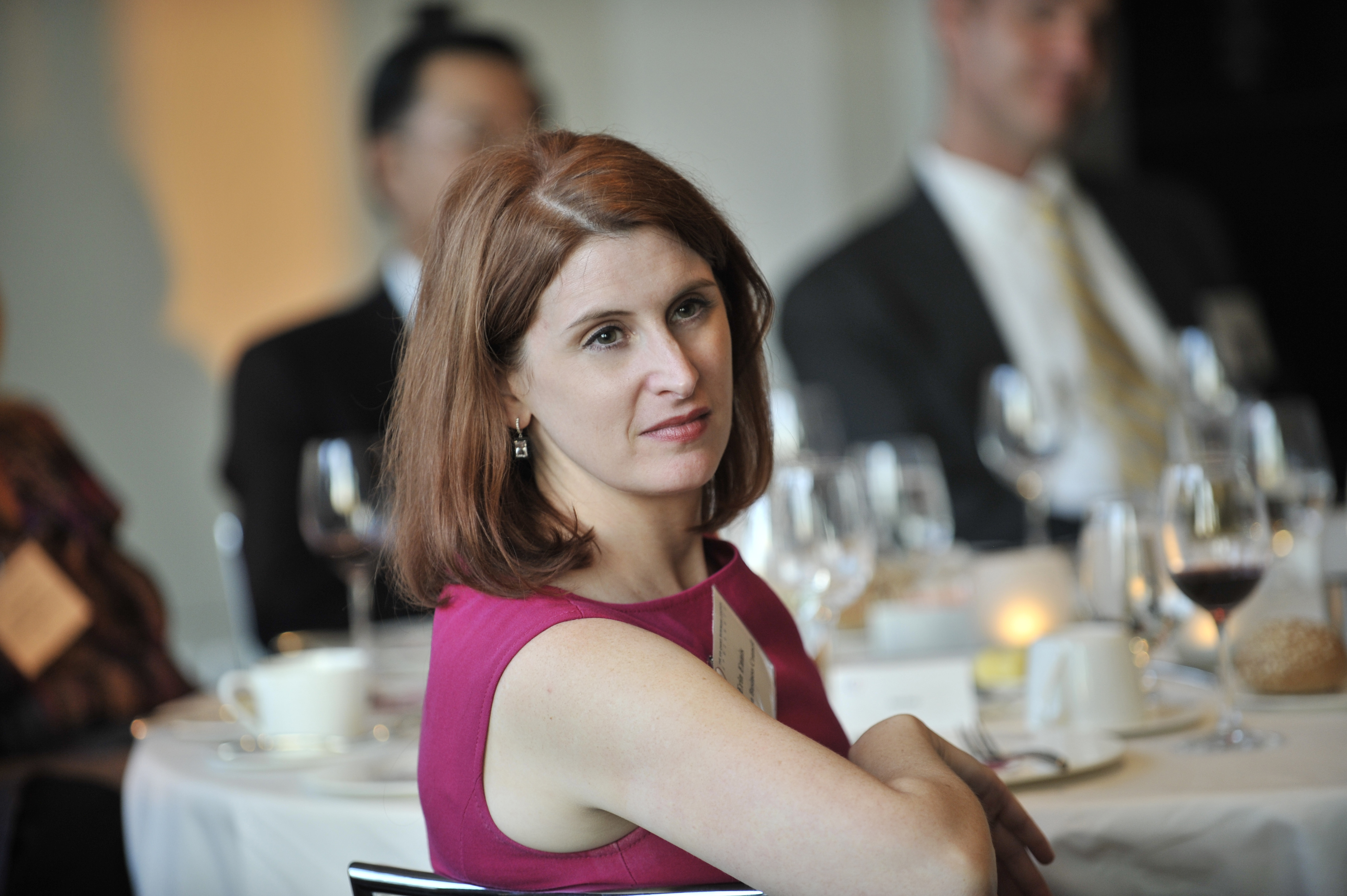 Erin Ennis
Senior Vice President
Erin Ennis has been Senior Vice President of the US-China Business Council (USCBC) since February 2015, after serving as Vice President since 2005. She directs USCBC's government affairs and advocacy work and oversees USCBC's Business Advisory Services. Founded in 1973, USCBC provides extensive China-focused information, advisory, and advocacy services, to more than 215 US corporations. She is a cleared advisor as part of the US Government's International Trade Advisory Committee (ITAC) system.
Prior to joining USCBC, Ennis worked at Kissinger McLarty Associates, assisting clients on trade matters, primarily in Vietnam and Japan. At the Office of the US Trade Representative from 1996 to 2000, Ennis worked in Congressional Affairs on Asia issues, and as assistant to Deputy US Trade Representative Richard Fisher. From 1992 to 1996, Ennis was a legislative aide to then-US Senator John Breaux, working on international trade and commerce issues.
A native of Louisiana, Ennis has a BA from Mount Holyoke College and a Masters in International Affairs from The Catholic University of America.
---
Program Details
Check-in will begin at 11:30am with seating available on a first-come first-serve basis. The program will begin at noon.
Those with online reservations do not need to present ticket confirmation at the door, we will have all confirmed attendees on a list at check-in.
Lunch at this program will be available for individual order and purchase from 49th State Brewing Co. If you wish to do so, plan on arriving early to ensure you receive your meal by the end of the program.

Online registration will close at midnight on November 15. Remaining tickets will be available for purchase the day of the program at the door from 11:30am.
---
Complimentary parking is available in nearby EasyPark Alaska lots for individuals who preregister online by the September 6th deadline to attend this program. Successful registrants will receive an email the day before to the program with parking details.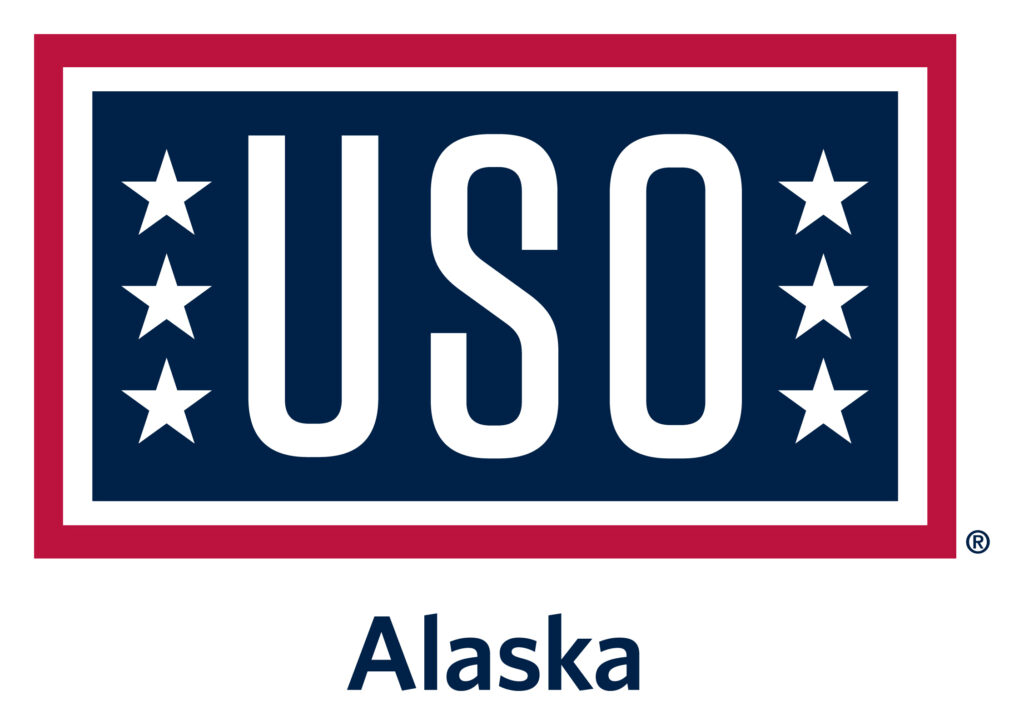 Admission is free to active duty, National Guard, Reservists and their spouses, compliments of USO Alaska. Military attendees must register in advance for free admission and free parking.
High school and full-time college students who register in advance receive complimentary admission and a voucher for a lunch item of their choosing thanks to the generous support of BP.