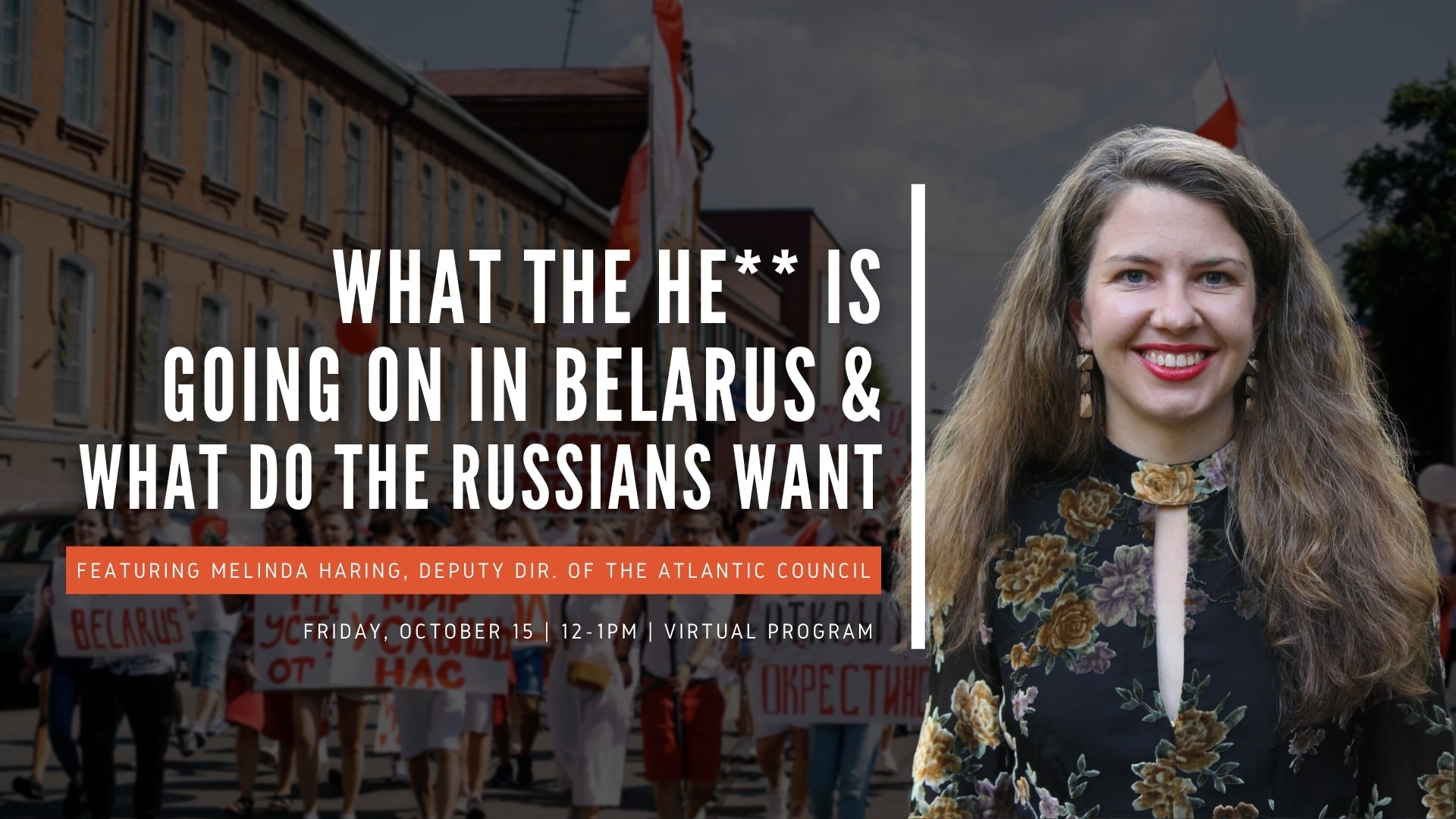 ---
Speaker:
Melinda Haring, a native of Kenai, Alaska, is the deputy director of the Atlantic Council's Eurasia Center. Previously, she was the editor of the Atlantic Council's popular publication, the UkraineAlert blog. She is the author of the report Reforming the democracy bureaucracy (FPRI, 2013) coauthor of Biden and Ukraine: a strategy for the next administration (Atlantic Council, 2021), Biden and Belarus: a strategy for the next administration (Atlantic Council, 2021), Ukraine's internally displaced persons hold a key to peace (Atlantic Council, 2017), and a contributor to Does democracy matter? (Rowman & Littlefield, 2017). Haring has worked for Eurasia Foundation, Freedom House, and the National Democratic Institute, where she managed democracy assistance programs in Azerbaijan, Georgia, and Russia. A graduate of Georgetown University, she holds an MA in Government with a certificate in Russian, Eurasian, and East European Studies. Haring is the vice-chair of the board of East Europe Foundation in Kyiv, Ukraine, a member of the supervisory board of Right to Protection in Kyiv, Ukraine, and a senior fellow at the Foreign Policy Research Institute. She is a term member of the Council on Foreign Relations.
Moderated by:
Jacob Heilbrunn is the editor of The National Interest, a foreign policy magazine that was founded by Irving Kristol in 1985. He began his career as an assistant editor at the magazine, where his first issue was the one featuring Francis Fukuyama's "The End of History?" essay. He went on to become a senior editor at the New Republic and an editorial writer for the Los Angeles Times. He has written on both foreign and domestic issues for numerous publications including The New York Times, Washington Post, Wall Street Journal, Financial Times, Foreign Affairs, Reuters, Washington Monthly, and Weekly Standard. He has also written for German publications such as Cicero, the Frankfurter Allgemeine Zeitung, and Der Tagesspiegel.
---
PROGRAM DETAILS
This program will be hosted virtually on Zoom
Registered participants will receive an email a day prior to the program with access link & instructions.
Online registration closes at 8:00am AKT on October 15. Contact rsvp@alaskaworldaffairs.org with any questions.
---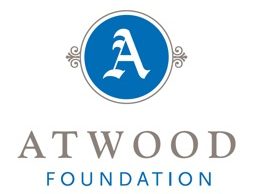 This program is a part of the Evangeline Atwood Distinguished Speakers Series. Named after the the founder of the Alaska World Affairs Council, Evangeline Atwood, and with the generous support from The Atwood Foundation, these public programs feature world-class experts on a diverse range of topics.
---
We understand that many people are experiencing hardship due to economic uncertainty. For this reason, we've adopted a pay what you can structure for our virtual programs. Please register below by selecting the level of support you are able to give.
The lengthy suspension of our in-person programming will have a significant impact on the revenue that supports our work. If you would like to further support the Alaska World Affairs Council, please consider becoming a member or making a donation.