Click here to watch the recording of this program.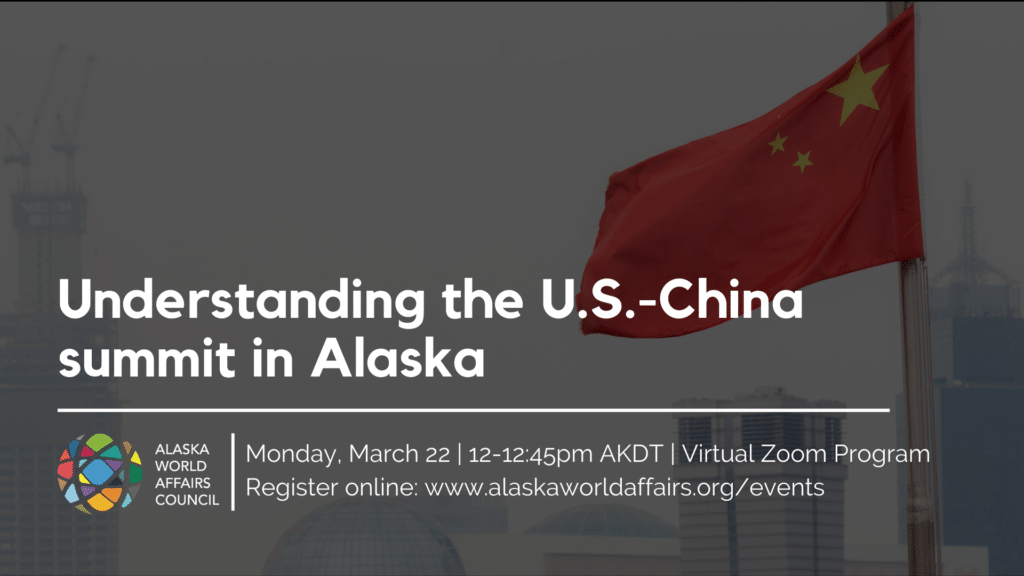 Join AKWorld and Mark Magnier for a timely conversation on U.S.-China relations following the first in-person meeting between the countries under the Biden Administration. Secretary of State Antony Blinken and White House national security adviser Jake Sullivan will meet with China's most senior foreign policy official, Yang Jiechi, and Chinese State Councillor Wang Yi on Thursday, March 18, in Anchorage. Magnier, a US correspondent for South China Morning Post, will be in Alaska covering this story and taking time to answer any questions Alaskans have following this important summit.
---
Speaker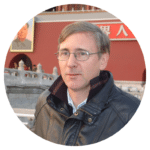 Mark Magnier is a US correspondent for South China Morning Post based in Washington, DC. Before joining the Post, Magnier was posted in Beijing, Tokyo and New Delhi for more than two decades with the Wall Street Journal and the Los Angeles Times where he covered these three Asian giants, in addition to various crisis reporting assignments in the Gaza and West Bank, Sichuan earthquake, 2004-05 Asian tsunami, Afghanistan, Pakistan and 2004 Iraq War. Along the way, he camped under Saddam Hussain's bridges and slept in abandoned East Timor nunneries.
Moderated by Lise Falskow, AKWorld CEO. 
---
We understand that many people are experiencing hardship due to economic uncertainty. For this reason, we've adopted a pay what you can structure for our virtual programs. Please register below by selecting the level of support you are able to give.
The lengthy suspension of our in-person programming will have a significant impact on the revenue that supports our work. If you would like to further support the Alaska World Affairs Council, please consider becoming a member or making a donation.