Click here to watch the recording of this program.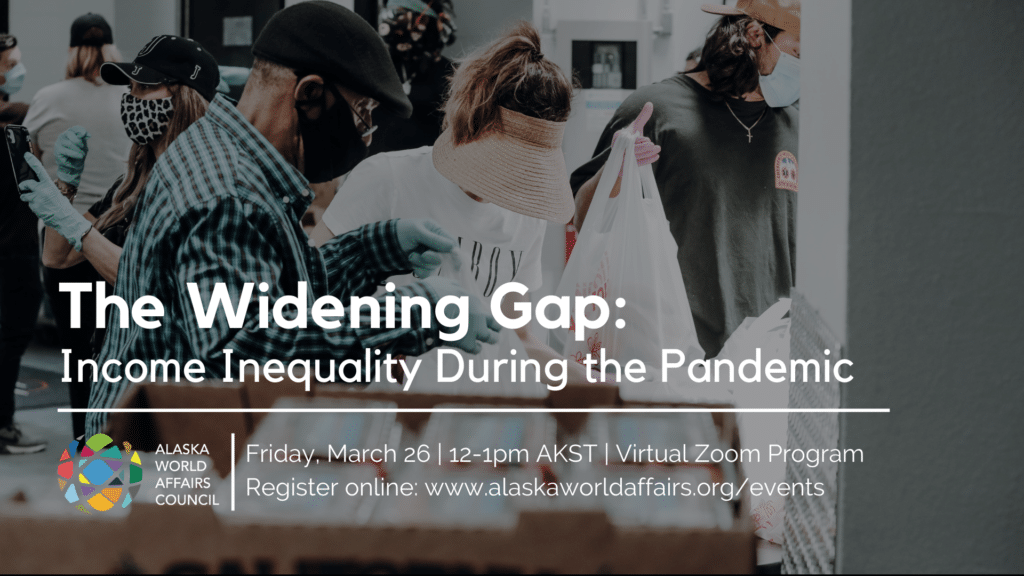 The COVID-19 pandemic has quickly widened income equality which had already been on the rise in the United States since the early 1970s. While ordinary people are suffering from the economic impacts of the pandemic, billionaires have continued to expand their fortunes. Join AKWorld in this conversation with Professor Jason Scott Smith to learn more about income inequality and the lasting impacts we will see following the pandemic.
---
Speaker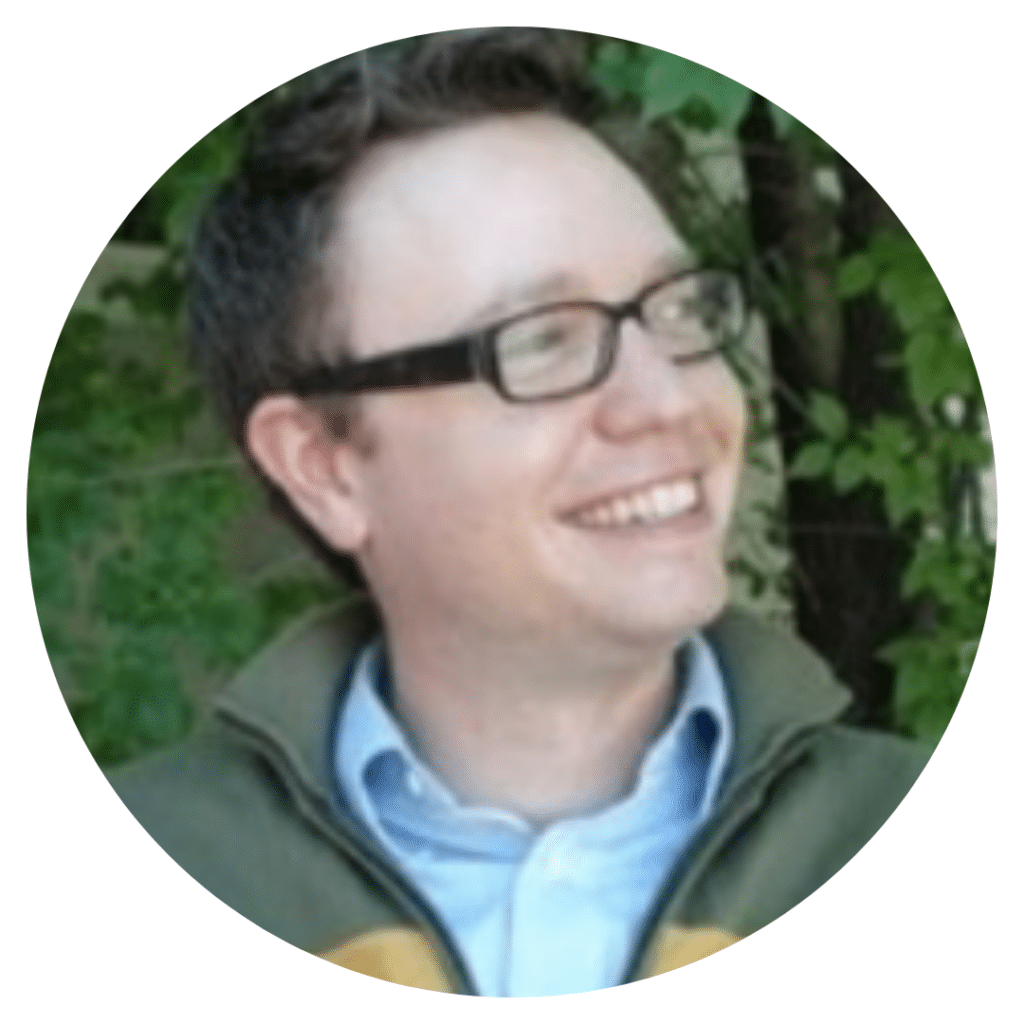 Jason Scott Smith has taught courses on modern American history, the Great Depression, and the history of capitalism since joining the faculty in 2006.  He is the author of Building New Deal Liberalism: The Political Economy of Public Works, 1933-1956 and A Concise History of the New Deal, both published by Cambridge University Press.  A specialist in the history of capitalism and political economy, Smith's research and teaching range from the nineteenth century through the global financial crisis of 2008.  Before coming to UNM, he held fellowships at the Harvard Business School, where he was the Harvard-Newcomen Postdoctoral Fellow in Business History, and at Cornell University, where he served for two years as a Mellon Postdoctoral Fellow in American Studies and visiting assistant professor of history and government.  In 2017, Smith received a Fulbright U.S. Scholar Award and was named the Mary Ball Washington Chair in American History at University College Dublin, Ireland.  He completed his Ph.D. at the University of California, Berkeley.
---
We understand that many people are experiencing hardship due to economic uncertainty. For this reason, we've adopted a pay what you can structure for our virtual programs. Please register below by selecting the level of support you are able to give.
The lengthy suspension of our in-person programming will have a significant impact on the revenue that supports our work. If you would like to further support the Alaska World Affairs Council, please consider becoming a member or making a donation.