Click here to watch the recording of this program.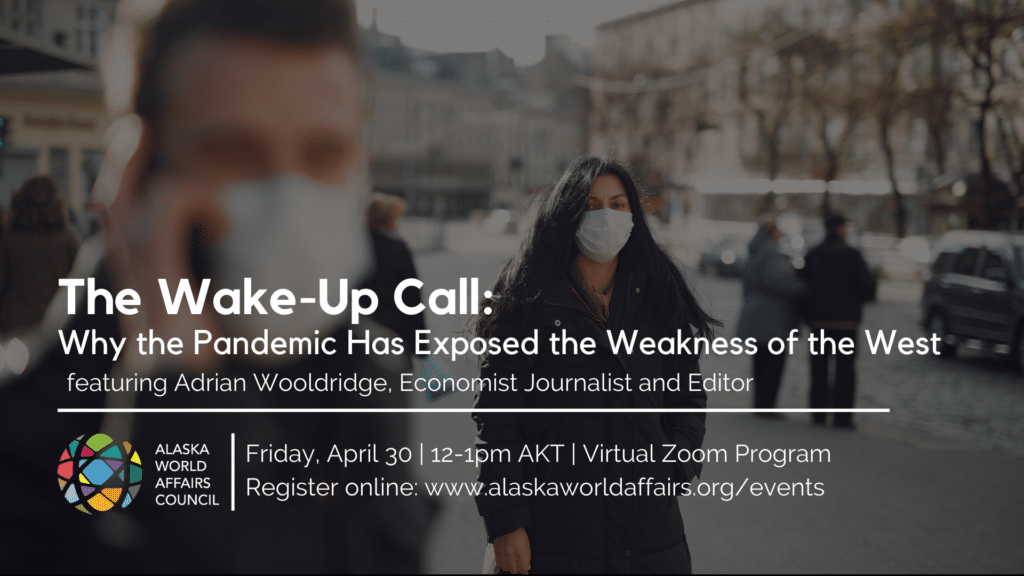 The Economist Journalist and Editor and author of The Wake-Up Call: Why the Pandemic Has Exposed the Weakness of the West, Adrian Wooldridge argues that authoritarian East Asian governments have outperformed Western governments in their response to the stress test of the COVID-19 pandemic and, as a result, has left the West weaker and Asia stronger.
Join AKWorld and Adrian Wooldridge to explore the challenges that Western nations have faced while confronting the pandemic and learn how we can better prepare for future crises.
---
Speaker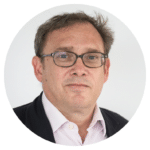 Adrian Wooldridge is The Economist's political editor and writes the Bagehot column; an analysis of British life and politics, in the tradition of Walter Bagehot, editor of The Economist from 1861-77. Adrian also used to write the Schumpeter column on business, finance and management. He was previously based in Washington, DC, as the Washington bureau chief where he also wrote the Lexington column. Prior to his role in Washington, he has been The Economist's West Coast correspondent, management correspondent and Britain correspondent. He is  the co-author of "The Company: A Short History of a Revolutionary Idea", "A Future Perfect: The Challenge and Hidden Promise of Globalisation", "Witch Doctors", a critical examination of management theory, and "The Right Nation", a study of conservatism in America.  His most recent books are "The Great Disruption: How Business Is Coping With Turbulent Times (2015) and "Masters of Management: How the Business Gurus and their Ideas have Changed the World—for Better and for Worse" (2011).
---
We understand that many people are experiencing hardship due to economic uncertainty. For this reason, we've adopted a pay what you can structure for our virtual programs. Please register below by selecting the level of support you are able to give.
The lengthy suspension of our in-person programming will have a significant impact on the revenue that supports our work. If you would like to further support the Alaska World Affairs Council, please consider becoming a member or making a donation.