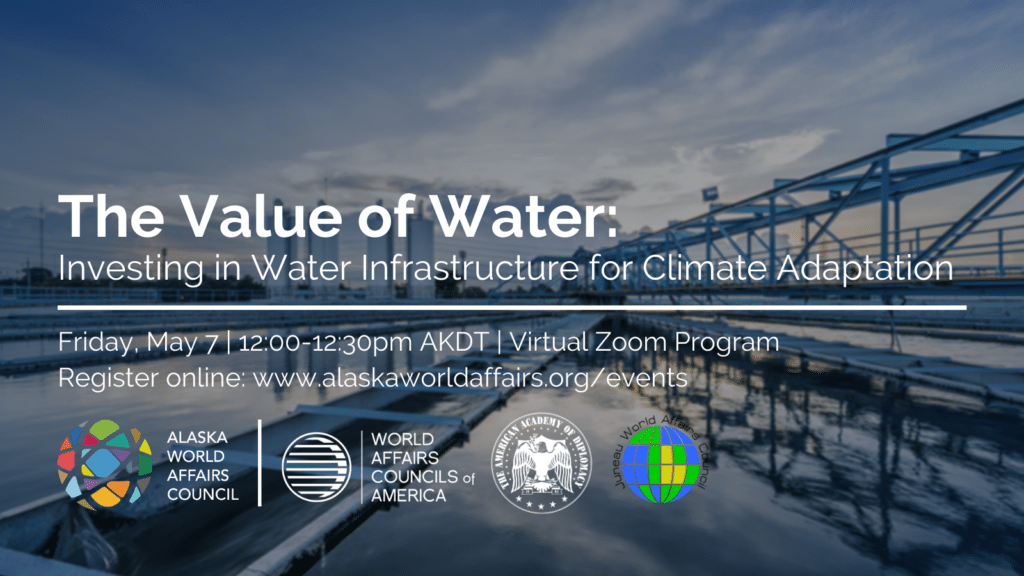 Today, 1.42 billion people – including 450 million children – live in areas of high or extremely high water vulnerability (UNICEF, 2021). Addressing water issues is, therefore, key to adapting to climate change and reducing the negative impacts of water-related disasters. Join us for a conversation with Alonzo Fulgham to explore how investing in water infrastructure can increase our societies' resilience.
This program is brought to you in partnership with The American Academy of Diplomacy and the World Affairs Council of America.
---
Speaker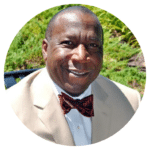 Alonzo L. Fulgham is a seasoned International Development Policy, Planning, and Operations Executive with a wealth of experience in managing organizations and programs with budgets in excess of $15 billion. His mature skills in constructing corporate vision and cultivating strategic partnerships, combined with decades of high level practice in operational planning, policy development, complex negotiations, and change management have combined to make me an executive leader who excels in fast-paced, high pressure environments. Mr. Fulgham is well able to execute complex operations in culturally diverse and challenging settings. He holds a Bachelor of Arts in business and economics from Fisk University and a Master of Arts from the National Defense University. Read more about Mr. Fulgham here.
---
We understand that many people are experiencing hardship due to economic uncertainty. For this reason, we've adopted a pay what you can structure for our virtual programs. Please register below by selecting the level of support you are able to give.
The lengthy suspension of our in-person programming will have a significant impact on the revenue that supports our work. If you would like to further support the Alaska World Affairs Council, please consider becoming a member or making a donation.