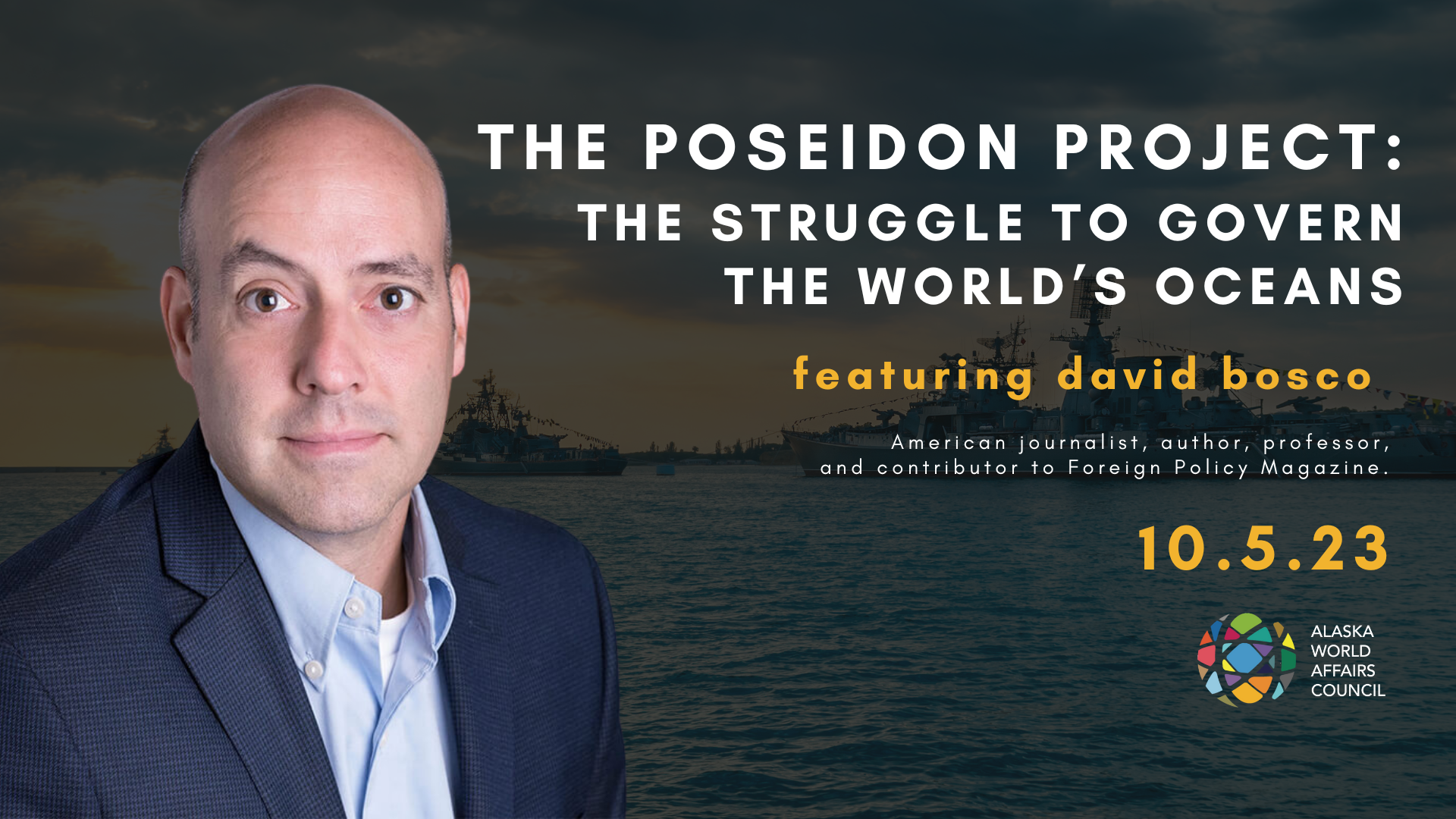 Building effective ocean rules while preserving maritime freedoms is a daunting task and international institutions and activists are struggling for relevance in a world still dominated by national governments. As maritime tensions develop, join AKWorld and author David Bosco as he discusses his book The Poseidon Project and explains the history of humanity's attempt to create rules for the oceans.
---
Featured speaker: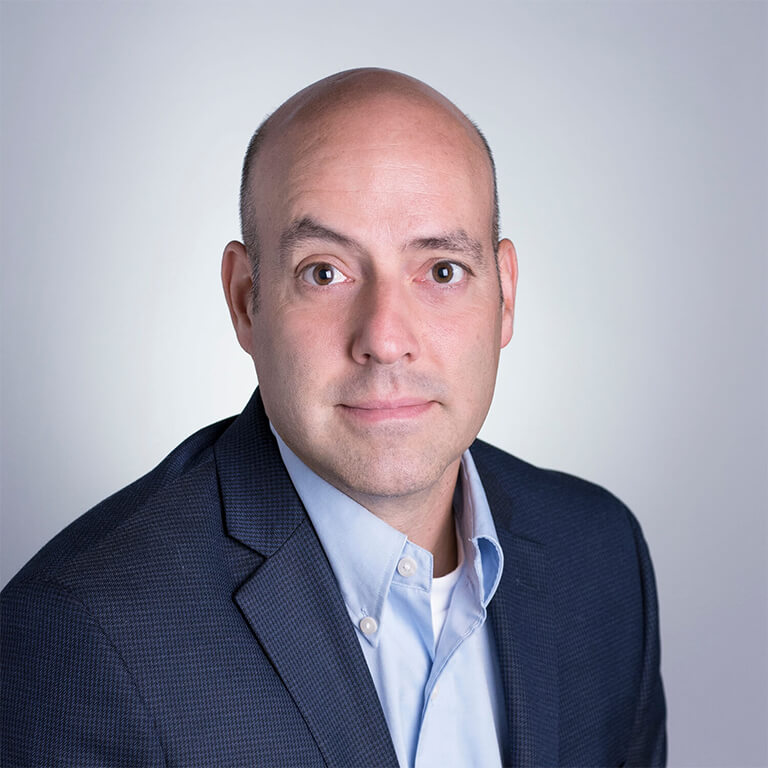 David Bosco is Associate Professor of International Studies at Indiana University's Hamilton Lugar School of Global and International Studies. He is the author of The Poseidon Project and previous books on the UN Security Council and the International Criminal Court, Rough Justice (OUP 2014) and Five to Rule Them All (OUP 2009). He also writes the Multilateralist blog and previously he served as a senior editor at Foreign Policy magazine. Bosco worked on refugee issues in post-war Bosnia. He began as a volunteer with the American Refugee Committee and then became head of its Sarajevo office. He later served as deputy director of a joint United Nations/NATO project on repatriating refugees in Sarajevo. After returning to the United States and while enrolled in Harvard Law School, Bosco interned at NATO Military Headquarters in Mons, Belgium. In 2000, he served as a law clerk in the legal advisor's office of the U.S. State Department. After graduating from law school, Bosco was a Fulbright Scholar in Santiago, Chile from 2001-2002. He conducted research on criminal justice reform and published a feature article in Legal Affairs. From 2002-2004 he was an attorney at Cleary, Gottlieb, Steen & Hamilton. There, he specialized in international arbitration, litigation and antitrust law. From 2004 to 2006, he was senior editor at Foreign Policy magazine. He remains a contributing editor with the magazine and writes its Multilateralist Blog.
---
PROGRAM DETAILS
We've adopted a pay what you can structure for our virtual programs. Please register below by selecting the level of support you are able to give.
Online registration closes at 6:00 pm on October 4.
Zoom link will be sent out to registered participants once registration has closed.