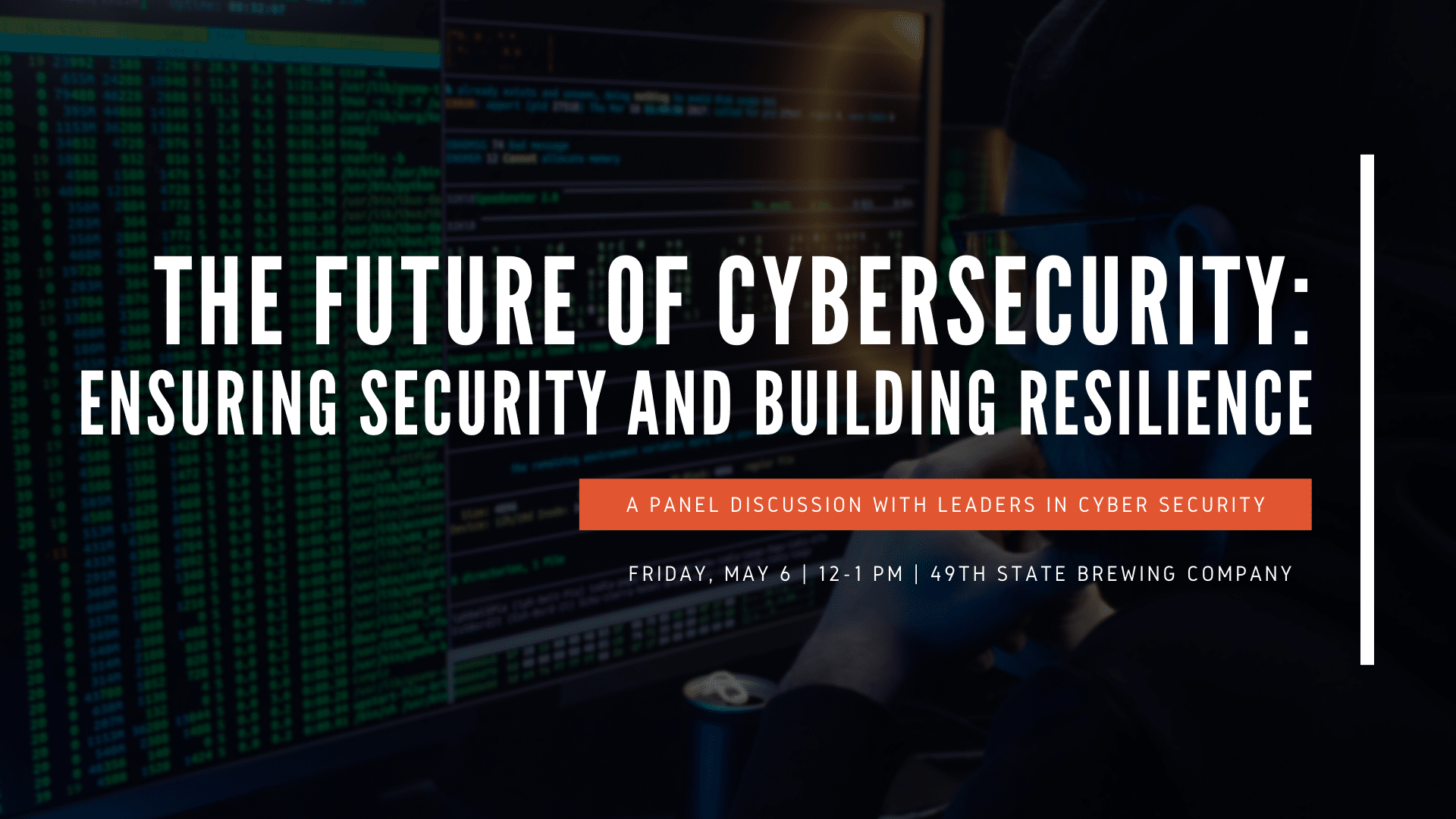 Cyberattacks are among the fastest-growing crimes in the United States, and recently President Biden has warned of Russian cyberattacks against the U.S. — making his most prominent alert yet about what he called new intelligence concerning the Putin regime's plans. Join us for a panel discussion with leaders in the field to learn about how we can guard against threats and what the future of cyber security looks like.
Panelists:
Patrick Massey has served as the Regional Director of the DHS Cybersecurity and Infrastructure Security Agency (CISA) Region 10 office in Seattle since 2016. Prior to joining CISA, Mr. Massey served for twenty years with the Federal Emergency Management Agency (FEMA) Region 10 office including eight years as the Director, National Preparedness Division. He also served as the Regional Integration Branch Chief, Technological Hazards Branch Chief, and as a Hazard Mitigation Specialist. Prior to joining FEMA, Mr. Massey served as the Assistant State Hazard Mitigation Officer with the Illinois Emergency Management Agency and served as a Planner for a Regional Planning Commission in Illinois. He also trained as a Nuclear, Biological, and Chemical Officer in the U.S. Army serving in a tank battalion in Germany and the First Gulf War.
Paul Curlett is the RF Comms, Networking, and Mission Systems Senior Sales Lead, Boeing Phantom Works, The Boeing Company.  Paul joined the Boeing team in 2008 as a Senior Site Manager at the National Reconnaissance Office (NRO) Headquarters and Aerospace Defense Facility East in the Washington D.C area.  Paul also served as a 30 year United States Air Force veteran from 1977 to 2007.  His last military assignment was Wing Commander, 386th Air Expeditionary Wing, Ali Al Salem Air Base Kuwait.  He also served as a C-130 Squadron Commander, C-17 Operations Group Commander and was deployed as an Air Expeditionary Group Commander in Kandahar Afghanistan.  Paul also held leadership positions as Air Force Intelligence, Surveillance, and Reconnaissance Center Liaison to Air Mobility Command (AMC) and Air Force Communications Agency (AFCA), Senior A-5 Division Chief AMC Plans and Programs, Chief of Plans and Programs at US Transportation Command, Deputy Chief of United States Air Force Mobility Requirements Division, the Pentagon and numerous other Wing and Numbered Air Force assignments.  Paul has flown the C-17, C-141, C-130, C-12, T-37 and T-38 aircraft and was assigned to two tours in Alaska.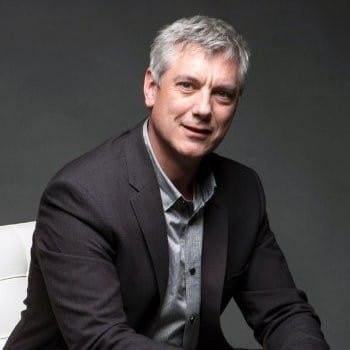 Glen Klinkhart is a 20-year law enforcement veteran with an extensive history in investigation and computer crime and is the current Alaska Director of the Alcohol and Marijuana Control Office. In 2000 Glen created the State of Alaska's first law enforcement computer crime unit. He was responsible for developing new and innovative computer crime investigation techniques, policies and procedures that helped revolutionize the prosecution of electronic crimes within the State of Alaska. In 2006 Glen began Alaska's premier Information Security and Computer Forensics consulting firm. In 2016 he sold DigitalSecurus and began Klinkhart, an investigations firm, and a media company, SecurusMedia.
Glen Klinkhart is a computer and cell phone forensics expert as well as an Information Security Consultant and Homicide Detective. Glen is also the author of a successful Internet Safety book entitled, "A CyberCop's Guide to Internet Child Safety". In 2014 his bestselling Alaskan True Crime Memoir, "Finding Bethany" was released to popular and critical acclaim.
---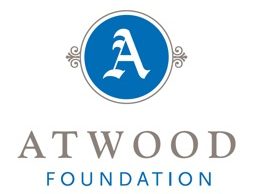 This program is a part of the Evangeline Atwood Distinguished Speakers Series. Named after the the founder of the Alaska World Affairs Council, Evangeline Atwood, and with the generous support from The Atwood Foundation, these public programs feature world-class experts on a diverse range of topics.
---
Program Details
Check-in will begin at 11:30am with seating available on a first-come first-serve basis. The program will begin at 12:00pm.
Those with online reservations do not need to present ticket confirmation at the door, we will have all confirmed attendees on a list at check-in.
Lunch at this program will be available for individual order and purchase from 49th State Brewing Company. If you wish to do so, plan on arriving early to ensure you receive your meal by the end of the program.
Online registration closes at 6:00 pm on May 5. Tickets will be available for purchase at the door the next day, unless the program is sold out. Contact rsvp@alaskaworldaffairs.org with any questions.