Imagine a world where a boy's dreams dictate the behavior of warriors in battle ; where a young couple's only release from forbidden love is death; where a suicide bomber survives only to become fiercely pro-American. This is the world of Terrorists in Love.
A former federal prosecutor and congressional investigator, Ken Ballen spent five years as a pollster and a researcher with rare access—via local government officials, journalists, and clerics—interviewing more than a hundred Islamic radicals, asking them searching questions about their inner lives, deepest faith, and what it was that ultimately drove them to jihad. Intimate and enlightening, Terrorists in Love opens a fresh window into the realm of violent extremism as Ballen profiles six of these men—from Pakistan, Afghanistan, and Saudi Arabia—revealing a universe of militancy so strange that it seems suffused with magical realism.
Mystical dreams and visions, the demonic figure of the United States, intense sexual repression, crumbling family and tribal structures—the story that emerges here is both shocking and breathtakingly complex. Terrorists in Love introduces us to men like Ahmad Al-Shayea, an Al Qaeda suicide bomber who survives his attack only to become fiercely pro-American; Zeddy, who trains terrorists while being paid by America's ally, the Pakistani Army; and Malik, Taliban leader Mullah Omar's personal seer. Lifting the veil on the mysterious world of Muslim holy warriors, Ballen probes these men's deepest secrets, revealing the motivations behind their deadly missions and delivering a startling new exploration of what drives them to violence and why there is yet an unexpected hope for peace. An extraordinarily gifted listener and storyteller, Ballen takes us where no one has dared to go—deep into the secret heart of Islamic fundamentalism, providing a glimpse at the lives, loves, frustrations, and methods of those whose mission it is to destroy us.
Ken Ballen, Terrorist In Love: True Life Stories of Islamic Radicals 
Ken Ballen is President and founder of Terror Free Tomorrow. Ballen has spent nearly two decades on the frontlines of law enforcement, international relations, intelligence oversight and congressional investigations. As a federal prosecutor, Ballen successfully convicted international terrorists. He also prosecuted major figures in organized crime, international narcotics and one of the first cases in the United States involving illegal financing for Middle Eastern terrorists.
Ballen served as Counsel to the House Iran-Contra Committee, where he was a lead investigator responsible for questioning key witnesses during the nationally televised hearings. Among other assignments on Capitol Hill, Ballen also was Chief Counsel to a bi-partisan Senate special investigative committee and Chief Counsel to the House Steering and Policy Committee, where he directed initiatives on crime prevention, intelligence oversight and select national security matters for the U.S. House of Representatives. 
Ballen has regularly contributed to CNN, and its companion website CNN.com. His articles have also been published in the Washington Post, Financial Times, Los Angeles Times, Wall Street Journal and the Christian Science Monitor, among others.
Ken Ballen was born in New York City. He graduated from Tufts University in 1977 and has a Masters in International Affairs from The Fletcher School and a J.D. from Columbia Law School.
Books are available for purchase at Alaska World Affairs Council. Email rachel.williams@alaskaworldaffairscouncil.org for purchasing information.  
---
Program Details
Check-in will begin at 11:30am with seating available on a first-come first-serve basis. The program will begin at noon.
Those with online reservations do not need to present ticket confirmation at the door, we will have all confirmed attendees on a list at check-in.
Lunch at this program will be available for individual order and purchase from 49th State Brewing Co. If you wish to do so, plan on arriving early to ensure you receive your meal by the end of the program.

Online registration will close at midnight on Thursday, September 6. Remaining tickets will be available for purchase the day of the program at the door from 11:30am.
---
Complimentary parking is available in nearby EasyPark Alaska lots for individuals who preregister online by the September 6th deadline to attend this program. Successful registrants will receive an email the day before to the program with parking details.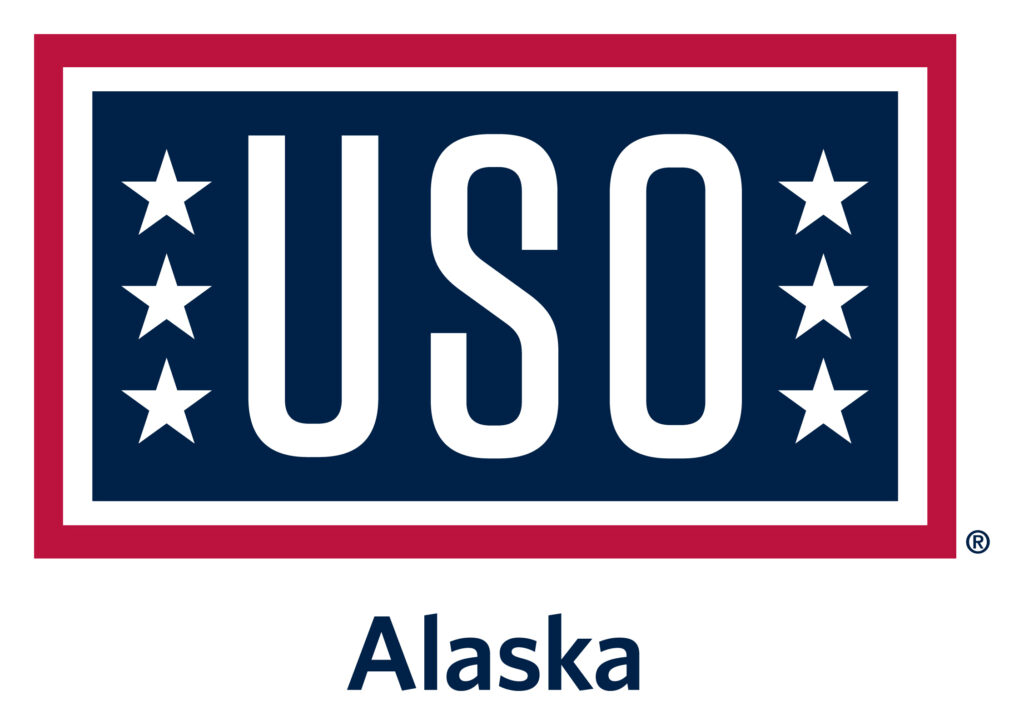 Admission is free to active duty, National Guard, Reservists and their spouses, compliments of USO Alaska. Military attendees must register in advance for free admission and free parking.
High school and full-time college students who register in advance receive complimentary admission and a voucher for a lunch item of their choosing thanks to the generous support of BP.