Online registration has now closed. Tickets will be available for purchase at the door from 11:30am.
---
Speaker – John Moore
With 20 plus years of international experience in the service of public, private and non-profit interests across the Islamic world, John Moore brings a unique perspective on the evolution of the political economy of security and development in the region.
Previous professional experience includes working in a variety of humanitarian, development and commercial roles across parts of South Asia, the Middle East and East Africa. This includes service with the US Defense and State Departments as well as multiple NGOs and international organizations. Highlights include work with the UN Assistance Mission in Afghanistan (UNAMA), monitoring of election-related violence in Iraq, and support for the National Human Rights Commission in Nepal. Since then Mr. Moore has worked with major energy companies, advising on socio-economic challenges in the Middle East, Asia and the Americas. He has lectured at the Australian National University's (ANU) College of Business and Economics on the Middle East, and has guest lectured on the evolution of modern Muslim terrorism for ANU's Center for Arab and Islamic Studies and National Security College. John's core area of interest is the use of political economy frameworks of analysis to enable greater understanding of and insight into complex political, social and economic environments.
Mr. Moore has a Masters Degree in Political Economy and International Security Studies from the Fletcher School at Tufts University, and a Bachelor of Arts in International Affairs from the Virginia Military Institute. He has also conducted non-degree research at the Center for the Study of Terrorism and Political Violence at the University of St. Andrews in Scotland and classical literature at St. Anne's College, Oxford. He is currently pursuing doctoral studies at ANU's Asia-Pacific College of Diplomacy. John is married with two sons, and, since moving to Alaska, has adopted a pup.
---
DOORS & DETAILS
Lunch at this program will be available for individual order and purchase from 49th State Brewing Co.
Doors will open at 11:30am and the program will begin at noon.
Online registration has now closed. Tickets will be available for purchase at the door from 11:30am.

Complimentary parking is available in nearby EasyPark Alaska lots for individuals who preregister online to attend this program by the posted registration deadline above. Successful registrants will receive an email prior to the program with parking details. Thank you to EasyPark Alaska for partnering with us to make Downtown parking a breeze!
---
STUDENTS
High school and college students who register in advance receive complimentary admission and a voucher for a lunch item of their choosing thanks to the generous support of BP. Online pre-registration and presentation of a valid student ID at check-in is required to qualify.
Teachers who would like to bring a group of students to this program must submit a request via the online form here at least one week in advance to inquire about availability. Questions should be directed to Deputy Director, Alyssa Bish.
---
MILITARY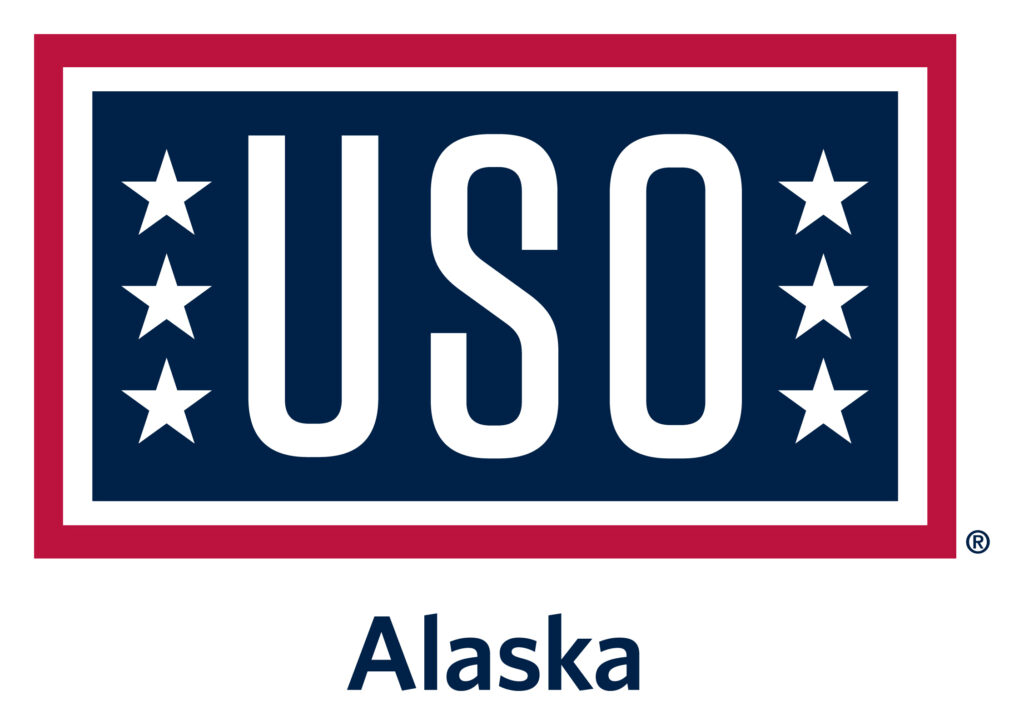 Admission is free to active duty, National Guard, Reservists and their spouses, compliments of USO Alaska. Military attendees must register in advance for free admission and free parking. See below to secure your ticket(s).