Date/Time
Date(s) - Saturday, August 1, 2020
12:00 pm - 1:00 pm
Add this event to my Google Calendar
Location
49th State Brewing Co
Categories
This event is postponed due to the COVID-19 pandemic.
Updates will be posted as they become available.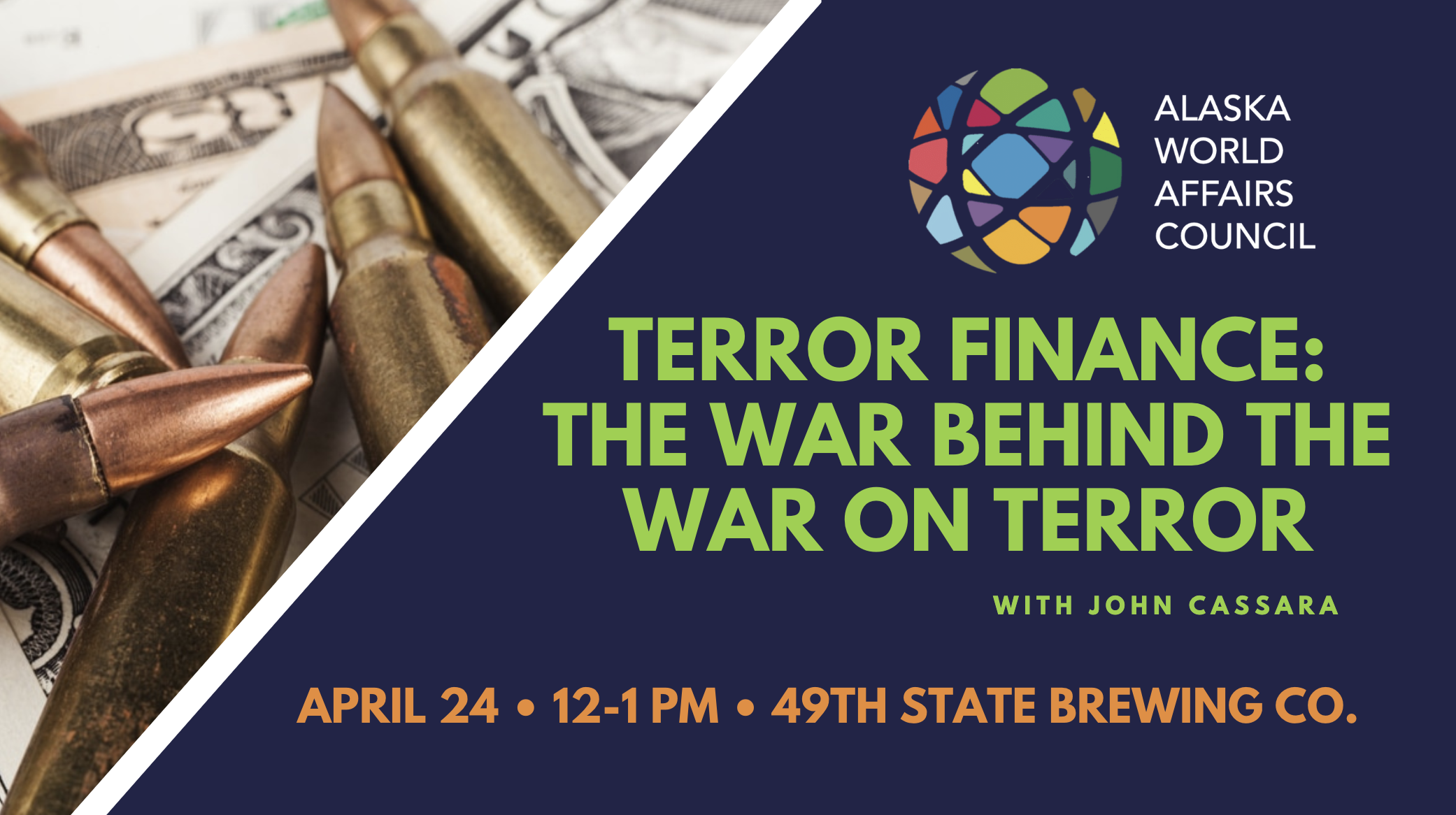 It is an axiom within the U.S. law enforcement and intelligence communities that "following the money" is the key to disrupting and dismantling criminal organizations.  The same is true when it comes to terrorist networks.  Officials in the United States and abroad now realize that fighting terrorism financing (and its corollary, money laundering) is one of the best ways to prevent future catastrophic attacks.   At the same time, this task is becoming increasingly complex due to our adversaries' skill in avoiding traditional financial countermeasures.  Join John Cassara, former U.S. intelligence officer and Treasury Special Agent, to discuss the importance of thwarting terrorism by focusing on the money and value trails.   Cassara will discuss international money laundering and terror finance, and highlight two troublesome methodologies.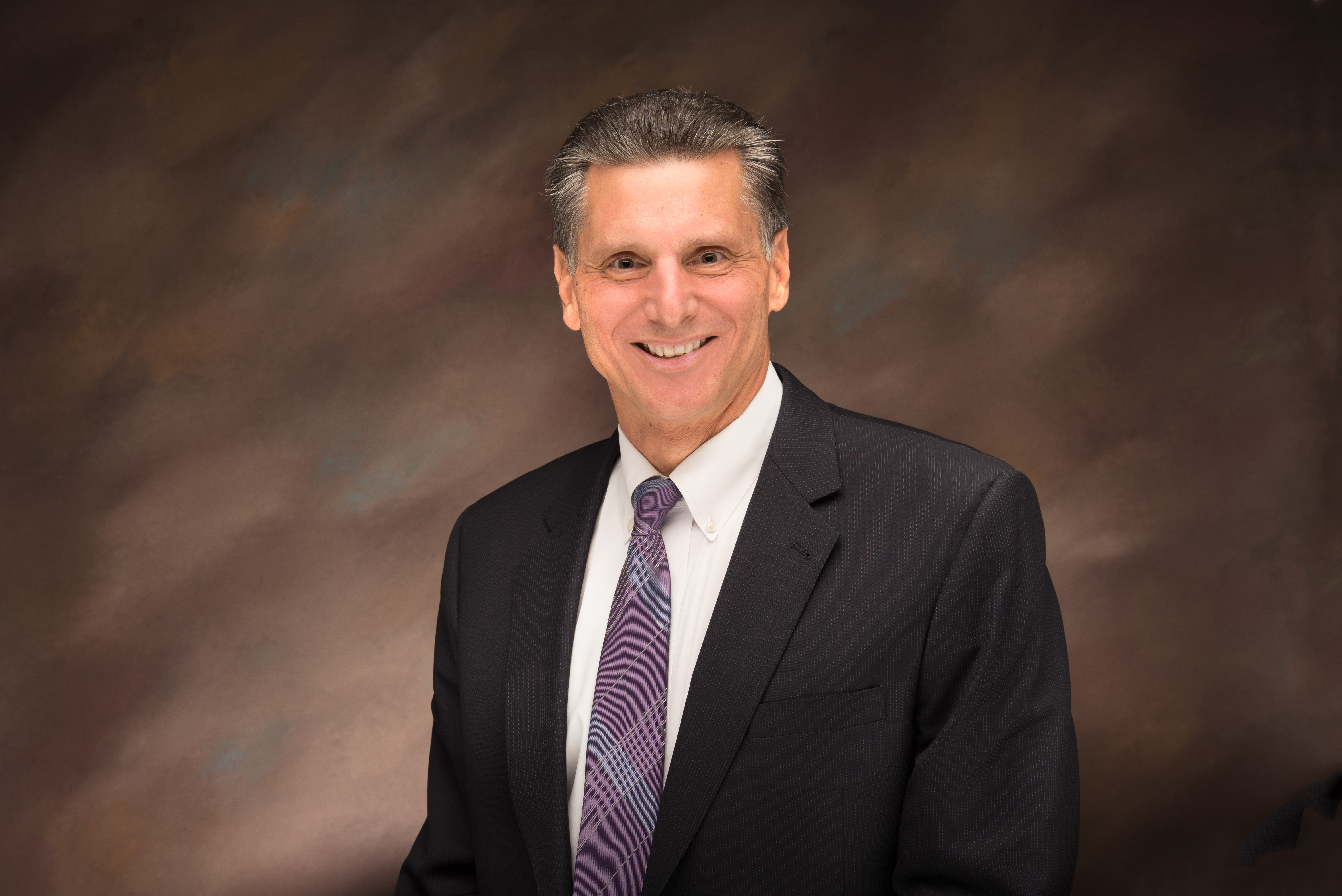 John Cassara began his 26 year U.S. government career as an intelligence officer during the Cold War.  He later served as a Treasury Special Agent in both the U.S. Secret Service and US Customs Service where he investigated money laundering, trade fraud and international smuggling.  He was an undercover arms dealer for two years.  Assigned overseas, he developed expertise in Middle East money laundering, value transfer and underground financial systems.  Concerned about trade-based money laundering, he invented the concept of Trade Transparency Units (TTUs).  He also worked six years for Treasury's FinCEN and was detailed to the Department of State.  Mr. Cassara's final assignment was with Treasury's Office of Terrorism and Financial Intelligence (TFI).  Since his retirement, he has lectured in the United States and around the world on a variety transnational crime issues.   He is also a consultant for government and industry and is on the Board of Directors of Global Financial Integrity.  He has testified numerous times as an expert witness before Congressional committees.  Mr. Cassara has authored numerous articles and four books, including Trade-Based Money Laundering: The Next Frontier in International Money Laundering Enforcement. More information at JohnCassara.com
---
Program Details
Check-in will begin at 11:30am with seating available on a first-come first-serve basis. The program will begin at noon.
Those with online reservations do not need to present ticket confirmation at the door, we will have all confirmed attendees on a list at check-in.
Lunch is available for individual purchase directly from 49th State Brewing Company. If you wish to order food, please come a few minutes early to ensure your meal arrives during the program.
Online registration closes at 6:00 pm on October 23. Tickets will be available for purchase at the door the next day, unless the program is sold out. Contact rsvp@alaskaworldaffairs.org with any questions.
Get Tickets
Online registration is now closed for this event. Please contact rsvp@alaskaworldaffairs.org or (907) 276-8038 to inquire about space.