Date/Time
Date(s) - Friday, May 3, 2019
12:00 pm - 1:00 pm
Add this event to my Google Calendar
Location
49th State Brewing Company
Categories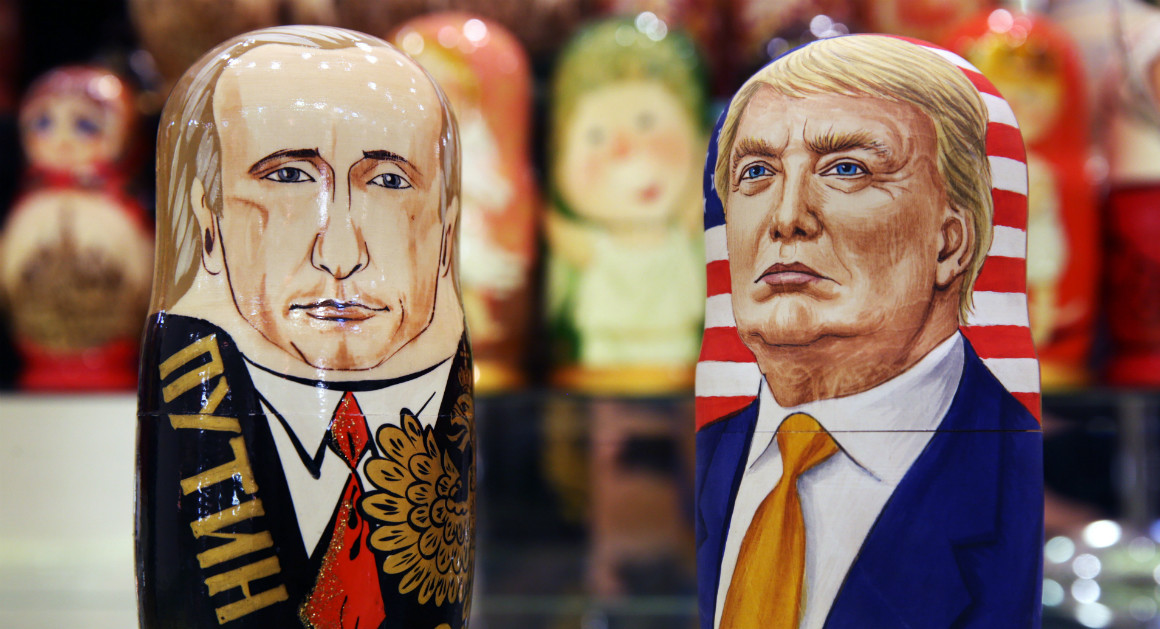 Dr. Evelyn Farkas is one of the nation's premier voices on American foreign policy and geopolitics, and one of the nation's most-trusted experts on US-Russia relations. She is an outspoken voice on how America ought to respond to adversaries and manage aggressors, ranging from Russia to North Korea to Iran. Dr. Farkas will discuss how America's position abroad is shifting under the Trump administration, the global gamut of US foreign and defense policy, and current national security challenges including Russia's role in the 2016 US presidential election.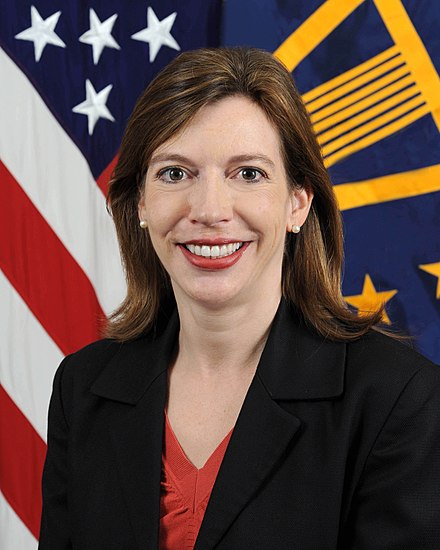 Evelyn N. Farkas, PhD is the former Deputy Assistant Secretary of Defense for Russia/Ukraine/Eurasia.
Previously to her position at the Defense Department, she was a senior fellow at the American Security Project, where she focused on stability and special operations, counterproliferation and U.S-Asia policy.
In 2008, she served as executive director of the congressionally mandated Commission on the Prevention of Weapons of Mass Destruction Proliferation and Terrorism, which published its report World at Risk, in November 2008. From April 2001 to April 2008, she served as a professional staff member of the Senate Armed Services Committee. Her issue areas included foreign and defense policy in Asia Pacific, Western Hemisphere, Special Operations Command (policy and budget oversight), foreign military assistance, peace and stability operations, the military effort to combat terrorism, counternarcotics programs, homeland defense, and export control policy. Prior to assuming that position she served for four years on the faculty of the U.S. Marine Corps Command and Staff College, Marine Corps University as assistant professor and then associate professor of international relations. She served in Bosnia for five months as a human rights officer for the Organization for Security and Cooperation in Europe (OSCE) during 1996, and as an election supervisor in 1997.
Farkas is a member of the Council on Foreign Relations, International Institute for Security Studies, and Women in International Security Studies and is on the advisory board for the Harold Rosenthal Fellowship in International Relations and the Aspen Institute Socrates Scholar Program. In 2005 she served on a Council of Foreign Relations task force chaired by Samuel R. Berger and Brent Scowcroft that produced a monograph In the Wake of War: Improving U.S. Post-Conflict Capabilities. In 2009 she became a member of the Center for National Policy's Future Forces advisory group. She is also a blogger for National Journal.
Farkas's publications include journal articles and opinion pieces in The Washington Post and Los Angeles Times on issues including Balkan peace operations and military readiness. She is also the author of the 2003 book, Fractured States and U.S. Foreign Policy: Iraq, Ethiopia, and Bosnia in the 1990s.
---
Program Details
Check-in will begin at 11:30am with seating available on a first-come first-serve basis. The program will begin at noon.
Those with online reservations do not need to present ticket confirmation at the door, we will have all confirmed attendees on a list at check-in.
Lunch at this program will be available for individual order and purchase from 49th State Brewing Co. If you wish to do so, plan on arriving early to ensure you receive your meal by the end of the program.

Online registration will close at midnight on May 2nd. Remaining tickets will be available for purchase the day of the program at the door from 11:30am.
---
Complimentary parking is available in nearby EasyPark Alaska lots for individuals who preregister online by midnight on the day before to attend this program. Successful registrants will receive an email the day before to the program with parking details.
High school and full-time college students who register in advance receive complimentary admission and a voucher for a lunch item of their choosing thanks to the generous support of BP.
Get Tickets