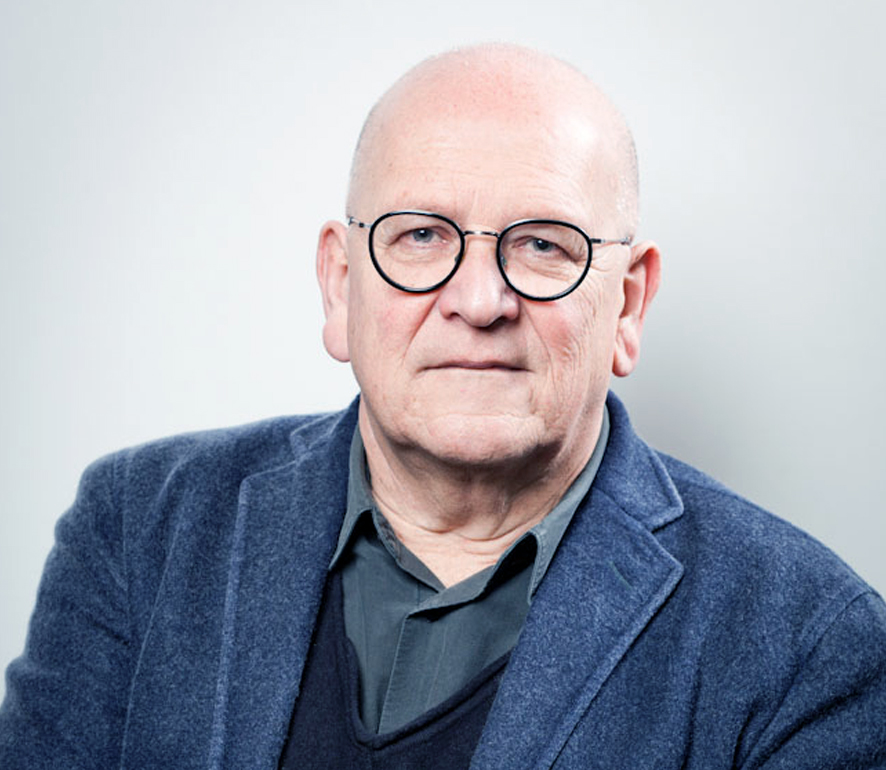 There are many roads to war, but only one path to peace in North Korea.
Glyn Ford is the Director of the NGO Track2Asia, an elected Constituency Representative on Labour's National Policy Forum and a member of the Labour Party's International Committee. He is the author of North Korea on the Brink (Pluto, 2007). He has visited North Korea almost 50 times.
North Korea's regime is often called 'crazy'. But what if we tried to understand the motivations of its leadership? This provocative insider account challenges the media myths which paint North Korea as a rogue state run by a mad leader, myths which are invoked by Western governments to support sanctions or even a military strike against the country.
Informed by extraordinary direct access to the leadership of the DPRK, Glyn Ford investigates the internal logic of the regime, providing game-changing insights. Acknowledging that North Korea is a deeply flawed state with an atrocious record on human rights, he shows that sections of the leadership are in fact desperate to modernise and end its isolation. But the country is trapped in an arms race against its enemies and is dependent on its nuclear program. What if, instead of forcing regime change, the West talked to those who want to change the regime from within?
Demanding a dialogue between East and West, Talking to North Korea provides a road map for averting the looming threat of a war in North East Asia that would threaten the lives of millions in the region and the wider world.
---
Program Details
Check-in will begin at 11:30am with seating available on a first-come first-serve basis. The program will begin at noon.
Those with online reservations do not need to present ticket confirmation at the door, we will have all confirmed attendees on a list at check-in.
Lunch at this program will be available for individual order and purchase from 49th State Brewing Co. If you wish to do so, plan on arriving early to ensure you receive your meal by the end of the program.

Online registration will close at midnight on October 25th. Remaining tickets will be available for purchase the day of the program at the door from 11:30am.
---
Complimentary parking is available in nearby EasyPark Alaska lots for individuals who preregister online  to attend this program. Successful registrants will receive an email the day before to the program with parking details.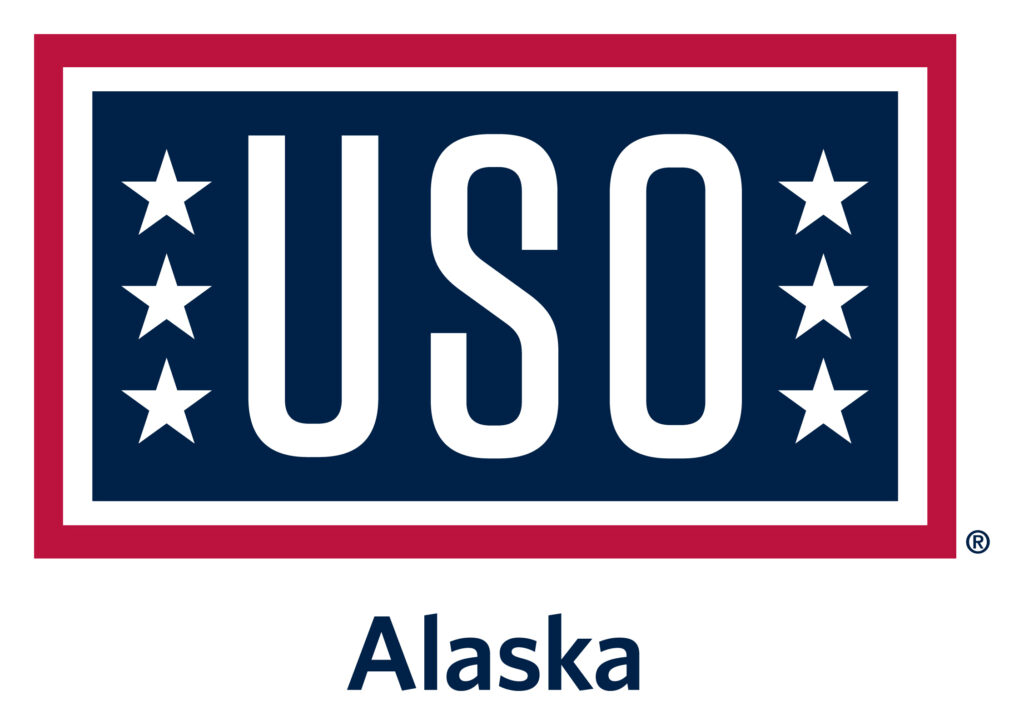 Admission is free to active duty, National Guard, Reservists and their spouses, compliments of USO Alaska. Military attendees must register in advance for free admission and free parking.
High school and full-time college students who register in advance receive complimentary admission and a voucher for a lunch item of their choosing thanks to the generous support of BP.