Date/Time
Date(s) - Wednesday, March 20, 2019
9:00 am - 1:30 pm
Add this event to my Google Calendar
Location
Hilton Anchorage
Categories No Categories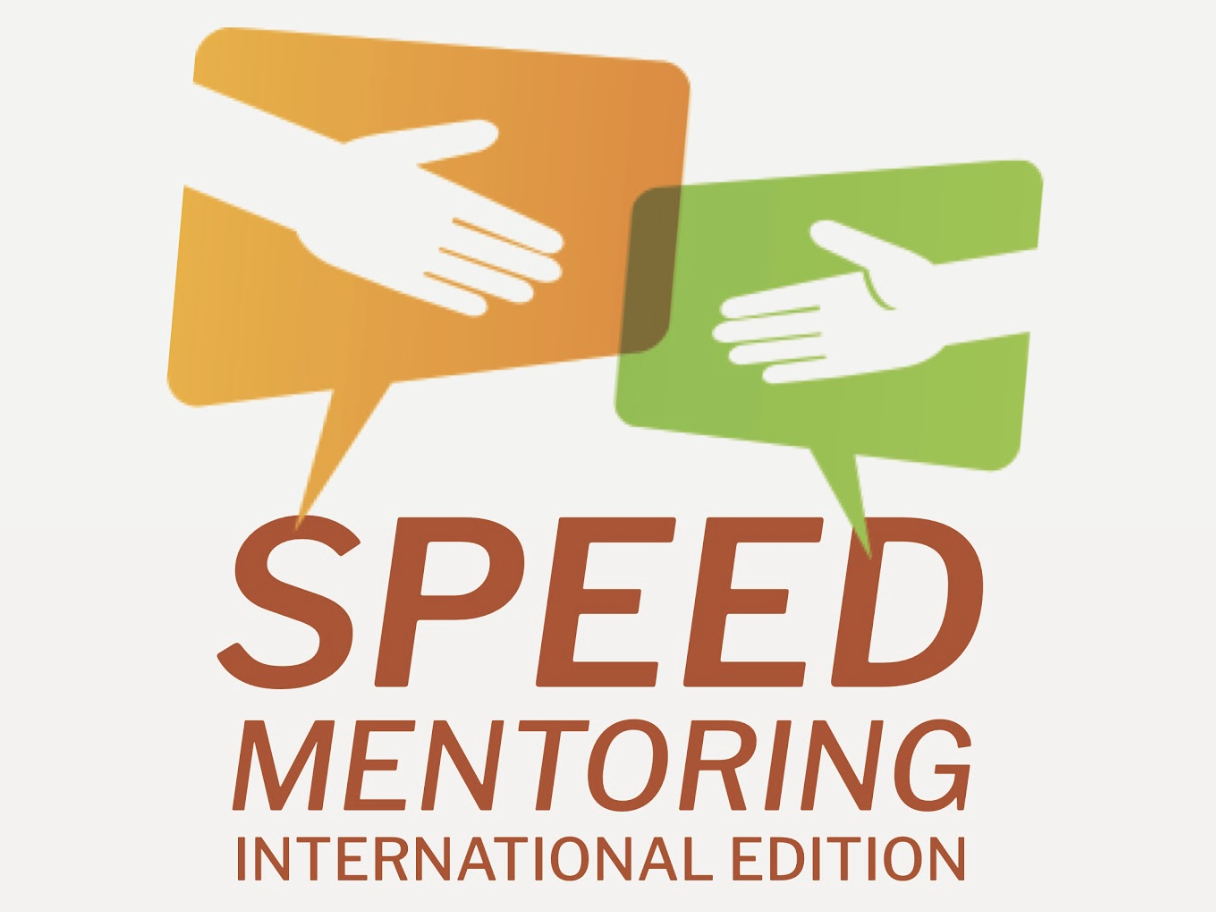 The Alaska World Affairs Council and the Anchorage School District have teamed up to offer a jump start to high school students considering international options in their post-secondary journeys. Students will rotate through 8 minute mentoring sessions with mentors from a wide spectrum of industries with international scope. Check out the success of our  2018 Speed Mentoring event
Students will have the opportunity to speak with 58 high-level mentors with experience in a variety of fields. Mentors include lawyers, judges, architects, medical professionals, oil and gas, diplomats, presidents, CEOs, economists, professors, non-profits professionals and many more. Keep checking back to find out more about the mentors attending!
We are excited to announce the 2019 Speed Mentoring Keynote Panel:
International Volunteer Opportunities Keynote Panel
All students must submit an application to participate in 2019 speed mentoring. The deadline to do so is March 6, 2019.
STUDENT REGISTRATION
Are you interested in becoming a mentor for 2019 Speed Mentoring? Fill out the form below! Please contact Rachel Williams at Programs@alaskaworldaffairs.org with any questions or thoughts.
MENTOR REGISTRATION
Details & Schedule (Subject to Change):
Lunch will be provided for all students.
Students will rotate through 8-minute mentoring sessions with mentors from a wide spectrum of industries with international scope.
There will be 56 mentors, with students being matched with the areas of interest they indicate on the student registration form.

Mentor Check-in :8:45 AM
Student Check-in: 9:00 – 9:30 AM
Opening Remarks :9:40 AM
Session I: 9:50 AM-11:00 AM
Break
Session II : 11:10-12:20
Lunch Buffet : 12:20-12:30
Keynote Panel: Where in the World Can you Go? 12:30-1:15
Event Close : 1:30
Interested in becoming a featured sponsor for the 2019 Speed Mentoring event? Contact Program Director Rachel Williams at (907) 276-8038 or rachel.williams@alaskaworldaffairs.org
Thank you to our committed sponsors for 2019 Speed Mentoring!