Date/Time
Date(s) - Tuesday, February 5, 2019
8:00 am - 1:00 pm
Add this event to my Google Calendar
Location
Hilton Anchorage
Categories No Categories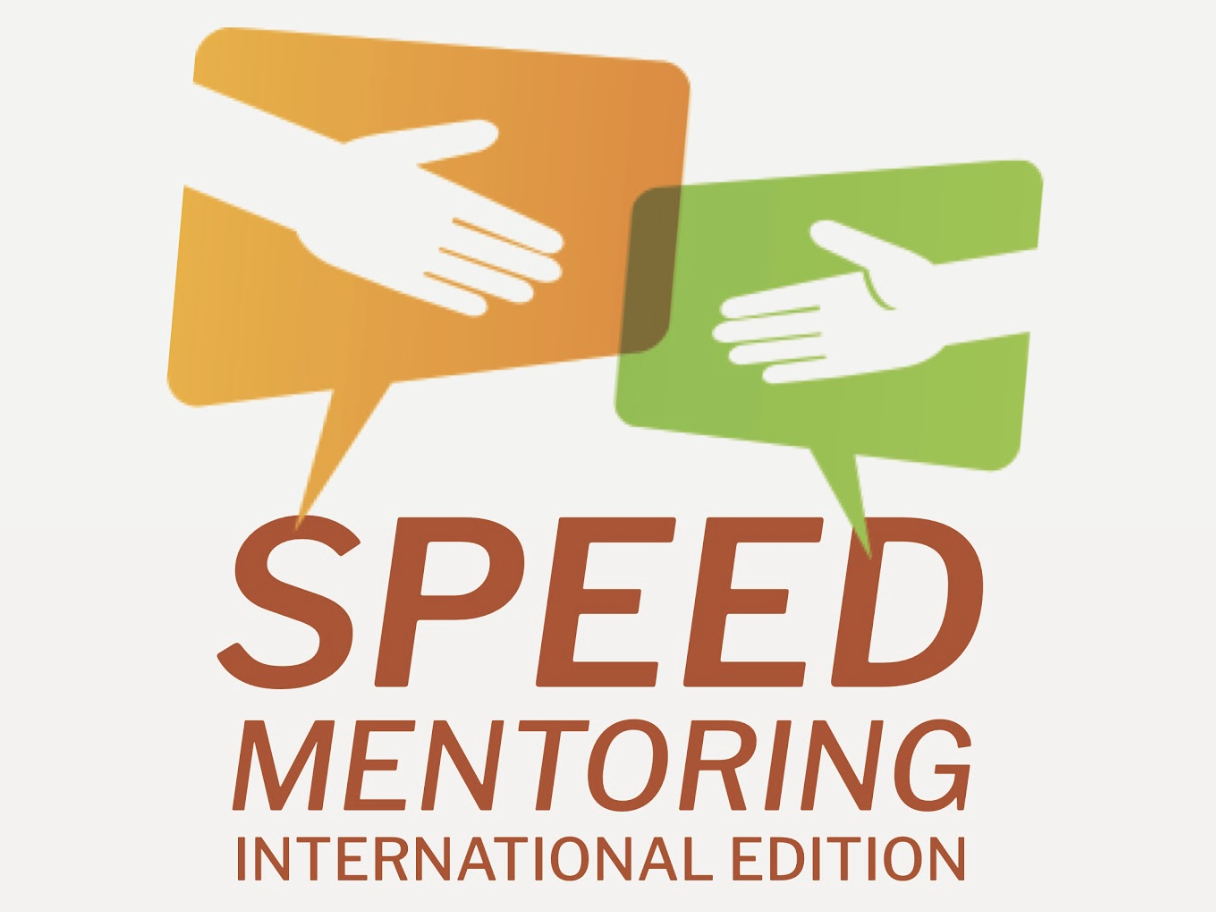 The Alaska World Affairs Council and the Anchorage School District have teamed up to offer a jump start to high school students considering international options in their post-secondary journeys. Students will rotate through 8 minute mentoring sessions with mentors from a wide spectrum of industries with international scope. Check out the success of our  2018 Speed Mentoring event
Students will have the opportunity to speak with 58 high-level mentors with experience in a variety of fields. Mentors include lawyers, judges, architects, medical professionals, oil and gas, diplomats, presidents, CEOs, economists, professors, non-profits professionals and many more. Keep checking back to find out more about the mentors attending!
We are excited to announce the 2019 Speed Mentoring Keynote Panel:
Where in the World can YOU Go? Volunteer Opportunities Abroad
led by Jay Katzen.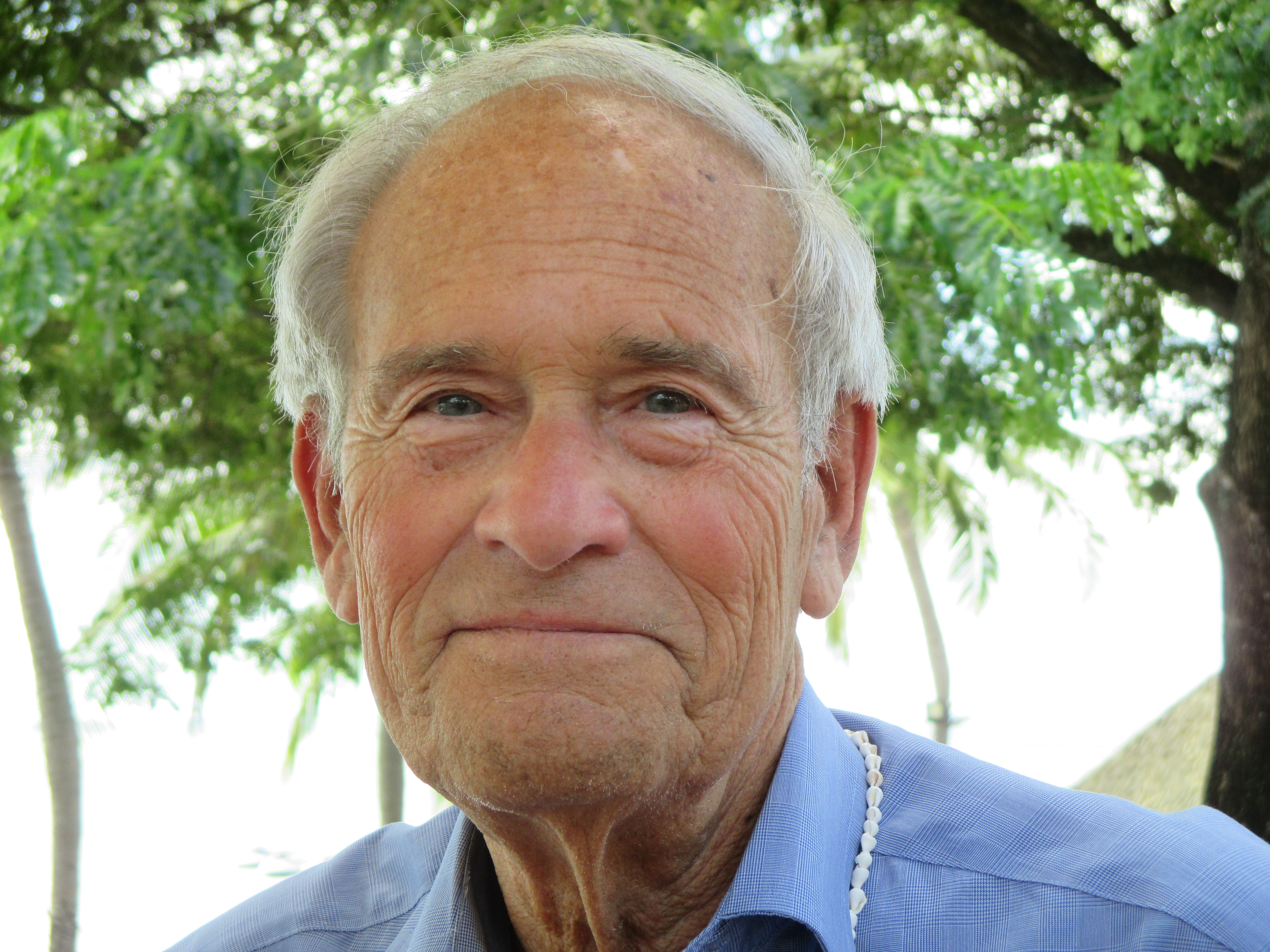 Jay Katzen has lived a truly incredible life of service, both foreign and domestic. Serving as a Foreign Service Officer posted in Australia, Burundi, Congo, communist Romania, Mali, at the United Nations, and at the White House, Katzen has much to tell about his lessons, hardships, and triumphs. Katzen has lived what would seem to be many lives: Heading an NGO to assist Rwandan refugees in eastern Congo – treating disease and motivating his team members – who had to bury over 18,000 Rwandans; Serving as Chief of Operations of the Peace Corps in D.C, and concurrently as Regional Director, overseeing 19 programs in Europe, the Mediterranean area, and Asia; Holding various political positions, including appointment and confirmation by President Reagan as Vice Chairman of the Board of the African Development Foundation, Precinct Chairman and Vice-Chairman of Alaska's Matanuska-Susitna borough Republican Committee, and working to draft the foreign affairs platform at the Republican Convention in 1978. Today, Jay Katzen serves as a National Park Ranger at Denali National Park. He is passionate about many things- but most of all educating the next generation on public service and opportunities abroad.
All students must submit an application to participate in 2019 speed mentoring. The deadline to do so is January 31, 2019. STUDENT REGISTRATION
Are you interested in becoming a mentor for 2019 Speed Mentoring? Fill out the form below! Please contact Rachel Williams at Programs@alaskaworldaffairs.org with any questions or thoughts.  MENTOR REGISTRATION
Details & Schedule (Subject to Change):
Lunch will be provided for all students.
Students will rotate through 8-minute mentoring sessions with mentors from a wide spectrum of industries with international scope.
There will be 56 mentors, with students being matched with the areas of interest they indicate on the student registration form.

Mentor Check-in :7:45 AM
Student Check-in: 8:00 – 9:00 AM
Resource Table Networking 8:00- 9:00 AM
Opening Remarks :9:10 AM
Session I: 9:20 AM-10:40 AM
Break / Resource Table: 10:40-10:50 AM
Session II : 10:50-12:10
Lunch Buffet : 12:10-12:30
Keynote Panel: Where in the World Can you Go? 12:30-1:00
Event Close : 1:00 PM
Interested in becoming a featured sponsor for the 2019 Speed Mentoring event? Contact Development Director, Linda Shepherd at (907) 276-8038 or linda.shepherd@alaskaworldaffairs.org.
Thank you to our committed sponsors for 2019 Speed Mentoring!