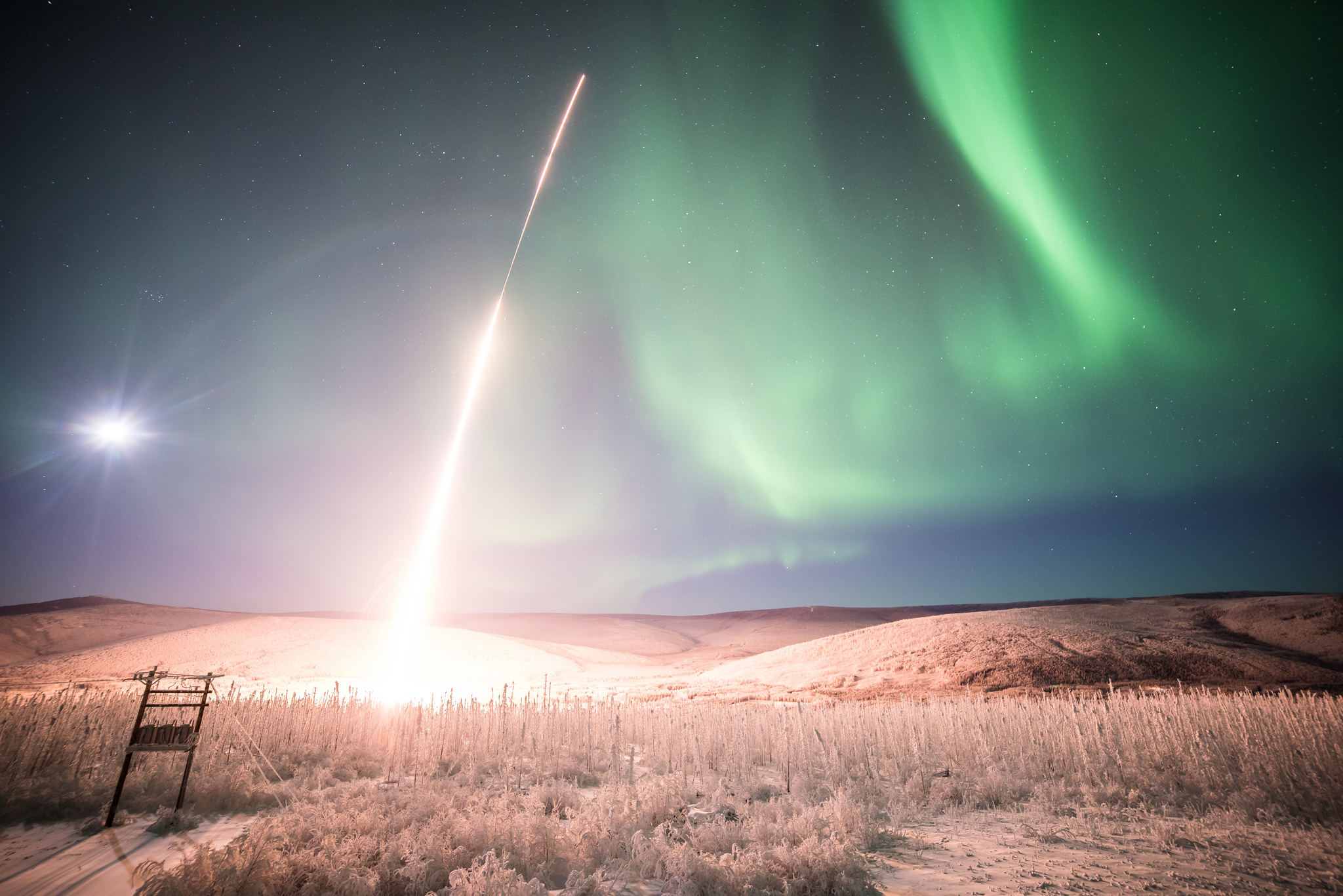 Alaska is known for many things –  rocket launch is not one of them — yet. In the middle of the Alaskan wilderness sits a place where commercial and military rockets are launched every year: the Pacific Spaceport Complex Alaska, formerly known as the Kodiak Launch Complex. This multi-use spaceport complex is considered one of only four premier spaceport complexes in the entire United States.
Join Mark Lester, President of Alaska Aerospace and Ben Kellie, Owner & CEO of The Launch Company to talk about the US's position in international space launch, why Alaska plays an important role, and what is on the horizon for the future in space.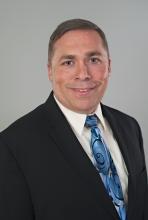 Mark Lester, President of  Alaska Aerospace
Mark's background includes over 25-years in the aerospace sector. Lester served in the United States Air Force as a space systems engineer, satellite operator, and intelligence analyst. He also served as the Chief Executive Officer with a military flight training company as well as provided business development, marketing, program management and engineering expertise for mid-market and large aerospace companies. Lester led engineering and technical support to a variety of missile defense activities, military space programs, and aviation endeavors He has provided cross-functional management consulting to government and commercial aerospace clients.
Mark earned a Bachelor of Science in Electrical Engineering from Norwich University.  He also holds a Master of Engineering in Space Operations from the University of Colorado. Mark and his wife, Amy, live in Anchorage, Alaska.  Mark holds a private pilot's license.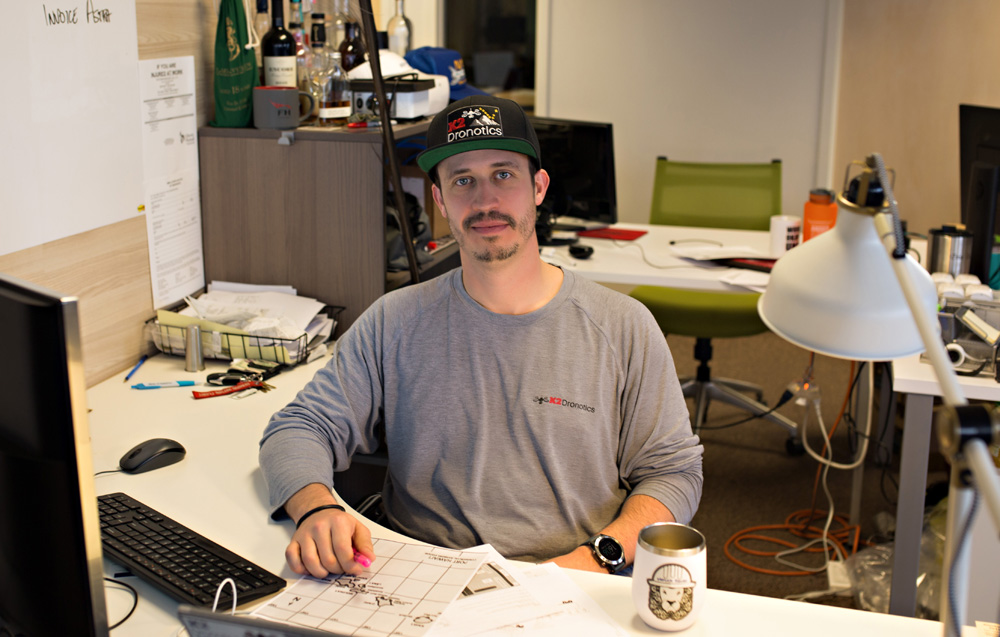 Ben Kellie, Owner & CEO of The Launch Company & K2 Dronotics, Former SpaceX
Ben Kellie is owner of The Launch Company, which designs and operates launch sites for rocket companies around the United States, including here in Alaska on Kodiak. The Launch Co also designs and sells custom fueling hardware for rockets right herein Alaska, shipping them around the US. Previously, Ben also owned K2 Dronotics which flew drones around remote Alaska to help with mapping, inspections, and other work.
Ben has a B.S. in mechanical engineering from UAF as well as a M.S. in mechanical engineering from Ohio State University. Before returning home to work in Alaska, Kellie worked in rocketry designing and operating launch site and ran the first missions to return a first stage from orbit.
---
Program Details
Check-in will begin at 11:30am with seating available on a first-come first-serve basis. The program will begin at noon.
Those with online reservations do not need to present ticket confirmation at the door, we will have all confirmed attendees on a list at check-in.
Lunch at this program will be available for individual order and purchase from 49th State Brewing Co. If you wish to do so, plan on arriving early to ensure you receive your meal by the end of the program.

Online registration will close at midnight on May 2nd. Remaining tickets will be available for purchase the day of the program at the door from 11:30am.
---
Complimentary parking is available in nearby EasyPark Alaska lots for individuals who preregister online by midnight on the day before to attend this program. Successful registrants will receive an email the day before to the program with parking details.
High school and full-time college students who register in advance receive complimentary admission and a voucher for a lunch item of their choosing thanks to the generous support of BP.