Current Silver+ members of the Alaska World Affairs Council are invited to join us on Thursday, June 15th, 5:00pm at the Anchorage Museum for a guided tour of their "Polar Bear Garden" exhibit highlighting U.S. – Russia relations in recognition of the 150th anniversary of the purchase of Alaska.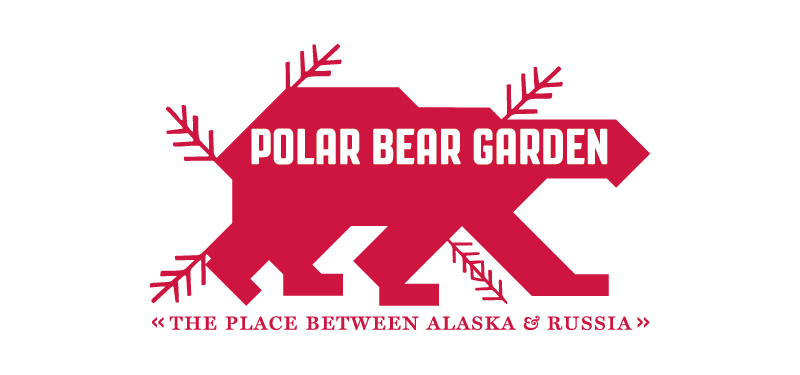 "The U.S. purchased Alaska from Russia for less than two cents an acre, or $7.2 million. Opponents to the purchase called it 'Seward's Icebox,' 'Seward's Folly,' and 'Polar Bear Garden.'…Objects in the exhibition include the historic treaty and the purchase check, on loan from the National Archives, as well as Balto, the Siberian husky who led his team on the final leg of the 1925 serum run to Nome. Balto and his story is contrasted with the story of Laika, the Soviet space dog. Archival and contemporary photographs combine with nesting dolls, cartoons, feature-length films, and Cold War propaganda to take viewers on a journey between Alaska and Russia since the purchase — exploring stereotypes, language, storytelling, boundaries and crossings." (Read more about the exhibit on the Museum website.)
Following the exhibit tour, we will walk over to Crush Wine Bistro and Cellar to provide an opportunity for discussion about the exhibit and to allow members to connect and engage with one another. Food and beverages will be the responsibility of the individual.
This opportunity includes complimentary Museum admission and is limited to 15 Silver+ members (donors who gave $150 or more in the 2016-2017 year). Advanced registration is required and is first-come first-serve.
---
Not a Silver+ member but interested in becoming one? Visit our "Join us" page to learn more and join online!