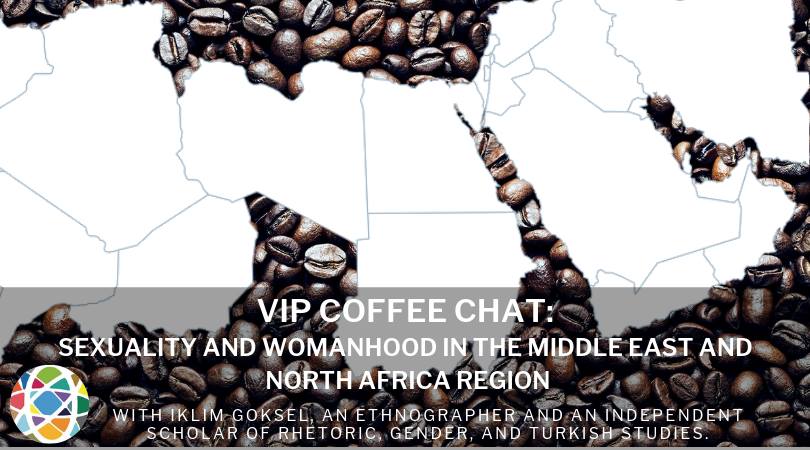 As a special thanks to our Silver & Above Members, this coffee chat is of no charge to you! Thank you for your commitment to Alaska World Affairs Council. 
The Middle East and North Africa region is a vibrant mosaic of social and cultural diversity. Within a context of rich linguistic, ethnic, and religious traditions, womanhood is equally not homogeneous.  Iklim Goksel will look at the MENA region to explore womanhood and sexuality within the diversity of the local and historical contexts of the MENA region.
Iklim Goksel is an ethnographer and an independent scholar of Rhetoric, Gender, and Turkish Studies. She currently serves a two-year term as a policy analyst representing the state of Alaska for the National Council of Teachers of English (NCTE). She has a passionate interest in the humanities and literacy education. She is a volunteer teacher at the Alaska Literacy Program in Anchorage where she teaches English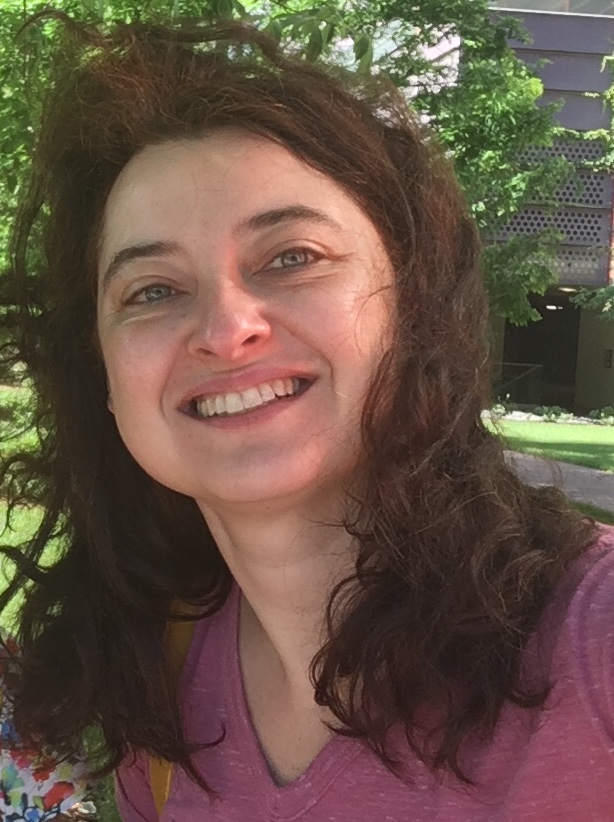 to adult immigrant and refugee populations. She earned her Bachelor's degree in English Literature from Bilkent University in Turkey, a Master's degree in Literature and Professional Writing from Eastern Michigan University, and a doctoral degree in Rhetoric from the University of Illinois at Chicago. She is also a full-time Massage Therapy student at the Alaska Institute of Oriental Medicine, and a certified Qigong and Tai Chi instructor at Jade Lady Meditation and at the Alaska Cancer Treatment Center in Anchorage. In her spare time, she volunteers at the Alaska Council of World Affairs, Anchorage Museum, and Anchorage Festival of Music. More information about her background and work in the healing arts can be found at Yurthealth.com.