Date/Time
Date(s) - Friday, May 8, 2020
12:00 pm - 1:00 pm
Add this event to my Google Calendar
Location
49th State Brewing Co
Categories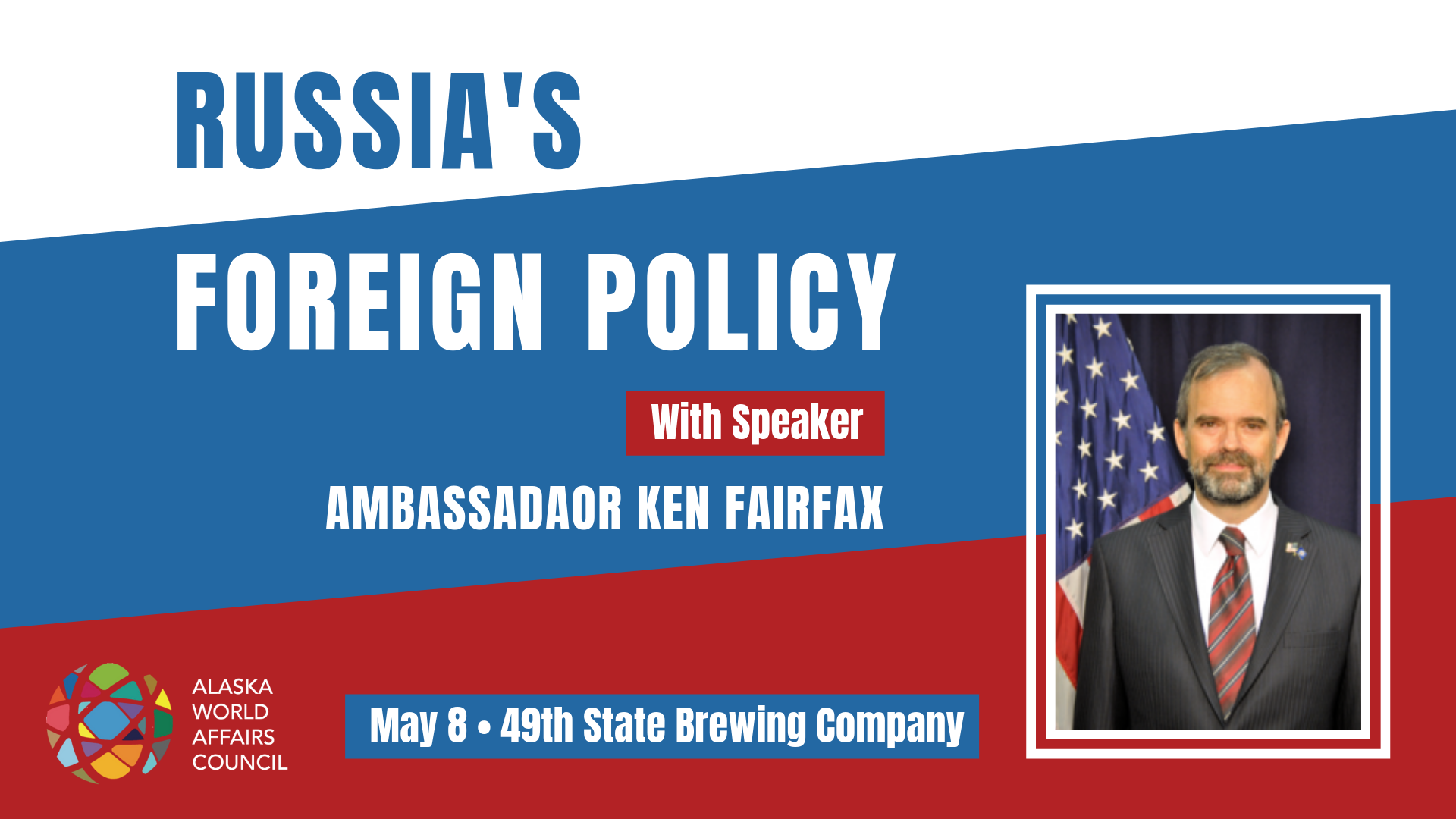 Following the old adage about giving a person a fish versus teaching that person to fish, the goal of Ambassador Fairfax's presentation on Russian foreign policy is not just to provide an update on what is happening now but to provide attendees with some of the historical, cultural, social and political context required to make sense of Russian policies both at home and abroad.  He'll cover the pitfalls and false assumptions that commonly lead to incorrect analyses of Russian actions as well as the complex internal dynamic that that is driving President Putin to take chances abroad.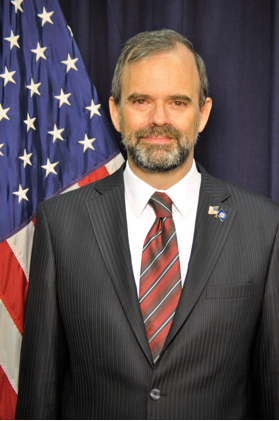 Ambassador Ken Fairfax, former U.S. Ambassador to Kazakhstan
Ken Fairfax left his position as the president of a high tech start-up in California's 'Silicon Valley' to begin his Foreign Service career in Oman, in 1987, during the height of the 'tanker war' in the Strait of Hormuz. Over the next three decades, he served in Asia, the Middle East, the Former Soviet Union, Europe and the Americas in a wide variety of positions before being appointed as the U.S. Ambassador to Kazakhstan in 2011. During the course of his career, Ambassador Fairfax became a career member of the Senior Foreign Service and won a number of the State Department's highest world-wide awards, including those for outstanding achievements in the field of economics, for outstanding work in the field of science, technology and the environment, and for his mastery of difficult languages. His other Presidential appointments included as Director for Russia, Ukraine and Eurasia at the National Security
Council, as the first-ever Director of Nuclear Materials Security at the National Security Council, as the Consul General and Principal Officer at the U.S. Consulate General in Krakow, Poland, and as Consul General and Principal Officer at the U.S. Consulate General in Ho Chi Minh City, Vietnam. 
---
Program Details
Check-in will begin at 11:30am with seating available on a first-come first-serve basis. The program will begin at noon.
Those with online reservations do not need to present ticket confirmation at the door, we will have all confirmed attendees on a list at check-in.
Lunch is available for individual purchase directly from 49th State Brewing Company. If you wish to order food, please come a few minutes early to ensure your meal arrives during the program.
Online registration closes at 6:00 pm on May 4. Tickets will be available for purchase at the door the next day, unless the program is sold out. Contact rsvp@alaskaworldaffairs.org with any questions.
Get Tickets