Join AKWorld for reflections on the past 60 years on progress made in Japan, EU and the Arctic.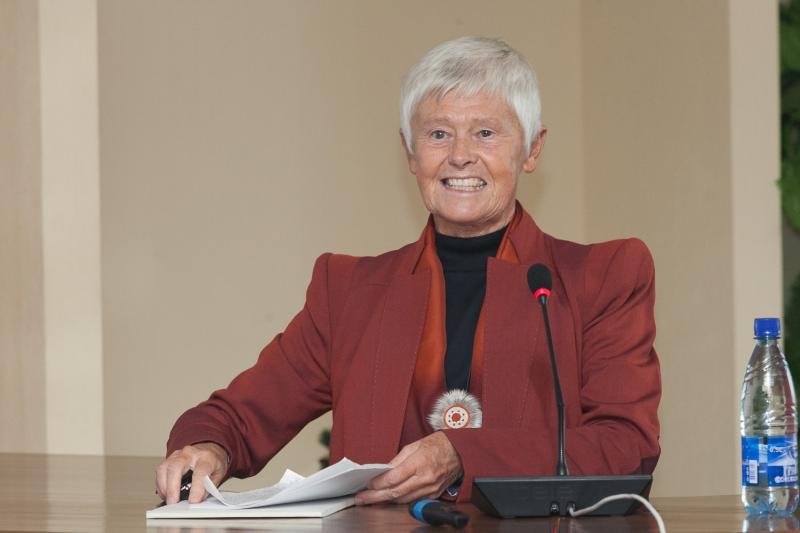 Diddy Hitchens, the EU
Dr. Hitchins was born in Glasgow, Scotland, and brought up in southern England. She received her BSc in Social Sciences from the University of Southampton, UK; her MA in Political Behaviour, and her PhD in Government from the University of Essex, UK. Her first academic appointment, while completing PhD research, was at University of Ghana, Legon, West Africa. Subsequently, Dr. Hitchins had a 30 year career with Department of Political Science, University of Alaska Anchorage, rising from Assistant Professor to Associate and then Full Professor.
Dr. Hitchins specializes in Comparative Politics and International Relations. She has served several terms as Chair of the Political Science Department, and also Director of International Studies at UAA, and was the founding director of UAA's Canadian and North Pacific Studies Programs. Dr. Hitchins has conducted research in China, Japan and the Koreas as well as in Canada, the Russian Far East and the Arctic. Since 1985, Dr. Hitchins has served as the British Honorary Consul for Alaska. She was honoured by Queen Elizabeth II with the Member of British Empire (MBE) award in 2005, and was inducted into the Alaska Women's Hall of Fame 2013.
Dr. Hitchins is currently working on developing a full-scale international Model Arctic Council to be held at the University of Alaska Fairbanks, sponsored by UAF and the University of the Arctic, and included in the US Public Diplomacy priority for the US Presidency of the Arctic Council.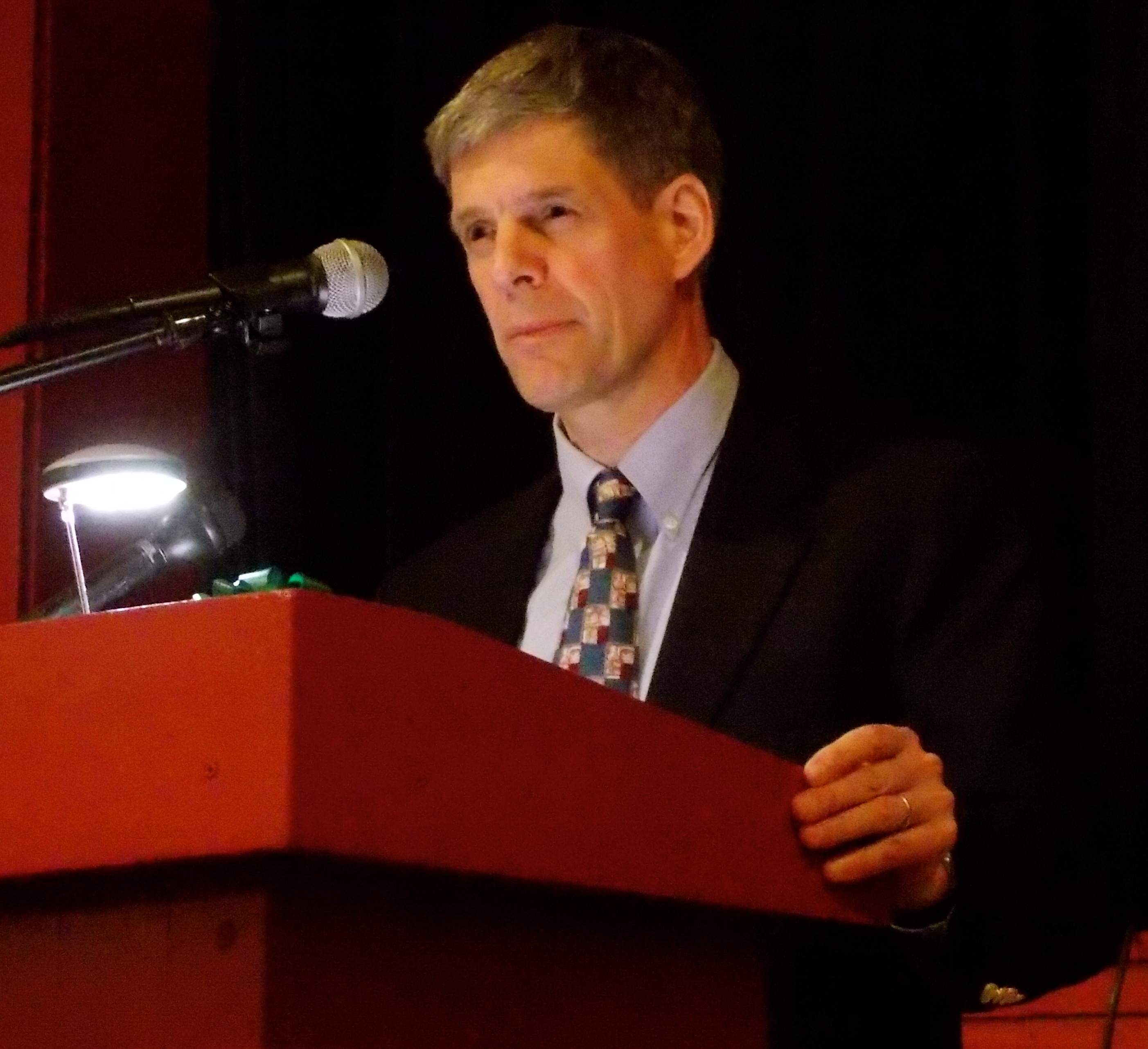 Gunnar Knapp, Globalization and Fish Farming
Gunnar Knapp is Professor Emeritus of Economics at the Institute of Social and Economic Research (ISER) at the University of Alaska Anchorage (USA), where he worked for 35 years after receiving his Ph.D. in Economics from Yale University in 1981.  Prior to his retirement in 2016, Dr. Knapp served three years as Director of ISER.
Dr. Knapp has been studying fisheries management, fisheries markets, and the world seafood industry for more than twenty-five years.  Focusing his research initially on Alaska salmon markets and the implications of salmon aquaculture for wild fisheries, he broadened his research over time to the study of global seafood markets and the global seafood industry.  During the 1990s he began the Salmon Market Information Service for the Alaska Seafood Marketing Institute.  He co-authored the major 1997 report The Great Salmon Run:  Competition Between Wild and Farmed Salmon.  He has written numerous other articles and reports on salmon markets, trends in limited entry permit ownership, the effects of halibut and crab IFQs, the Chignik salmon co-op, implications of climate change, and economic impacts of Alaska fisheries. He helped found the North American Association of Fisheries Economists (NAAFE) in 2001.  He has visited and given presentations for seafood industry organizations across Alaska and in many seafood producing and consuming countries.
Dr. Knapp is closely engaged with the seafood industry and policy makers in Alaska.  He is currently writing a book about The Economics of Fish, which is intended as an introduction to the insights provided by economics about fisheries, aquaculture and the seafood industry.
Mead Treadwell, Arctic – Getting Ready for a New Ocean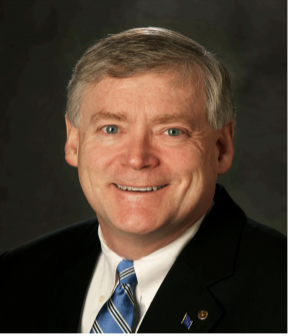 Mead Treadwell has advanced Arctic cooperation, cross-border investment, and environmental protection and marine safety from positions in government, business, and the academy.
As Lt. Governor of Alaska, 2010-2014, he continued work he'd begun as Alaska's second highest cabinet official for the environment (1990-1994), and as Commissioner and Chair of the US Arctic Research Commission (2001 appointed by President Bush; 2006-2010 chair under Presidents Bush and Obama) to promote Arctic cooperation with creation of the Arctic Environmental Protection Strategy, the Arctic Council and the Northern Forum.   The Arctic Research Commission led the eight-nation Arctic Marine Shipping Assessment which resulted in the first circumpolar binding agreements on search and rescue, spill response, and adoption of the mandatory Polar Code.
As a business leader, Treadwell pioneered cross-border tourism in the Bering Straits region in the late 1980's and early 1990's, after working to open the US-Russia border.   He served as President of Pt Capital, the world's first Arctic focused private equity fund from 2015-2018, which owns assets in Alaska, Iceland and Finland and conducts work in Greenland and Canada.   He was Vice President and Treasurer of Yukon Pacific Corporation, Alaska's first attempt to export North Slope LNG to Asian markets.   As a tech entrepreneur he co-founded two listed firms, including Digimarc (NASDAQ: DMRC), Immersive Media, formerly a TVX listed firm which pioneered StreetView for Google.   He chairs Iridium's Polar Advisory Board, co-chairs the Woodrow Wilson Center's Polar Initiative, the Arctic Circle's Mission Council on Shipping and Ports, and was a member of the World Economic Forum's Global  Action Council on the Arctic.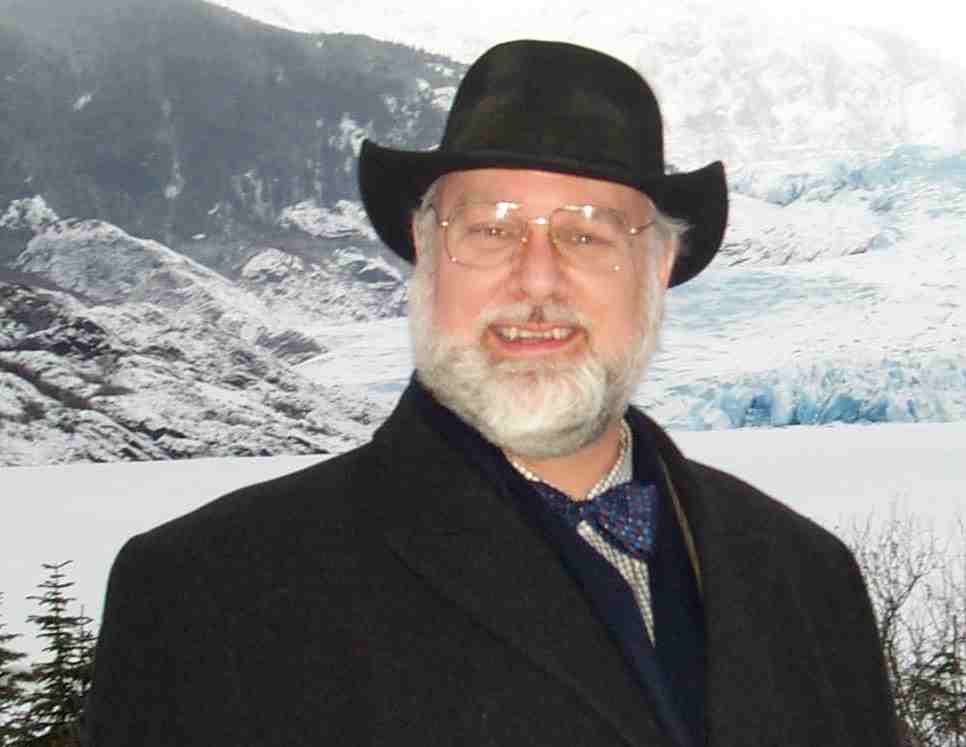 Dr. Paul Dunscomb, Japan – The Economic Superpower that Never Was
Paul E. Dunscomb is Professor of East Asian history and Chair of the Department of History at the University of Alaska Anchorage. He is the author of Japan's Siberian Intervention, 1918-1922: "A Great Disobedience Against the People," and Japan Since 1945 for the Key Issues in Asian Studies series. His current work focuses on the crisis in Japanese professional baseball of 2004 and the nature of change in Heisei Japan.
---
Program Details
Check-in will begin at 11:30am with seating available on a first-come first-serve basis. The program will begin at noon.
Those with online reservations do not need to present ticket confirmation at the door, we will have all confirmed attendees on a list at check-in.
Lunch at this program will be available for individual order and purchase from 49th State Brewing Co. If you wish to do so, plan on arriving early to ensure you receive your meal by the end of the program.

Online registration will close at midnight on November 1. Remaining tickets will be available for purchase the day of the program at the door from 11:30am.
---
Complimentary parking is available in nearby EasyPark Alaska lots for individuals who preregister online by the September 6th deadline to attend this program. Successful registrants will receive an email the day before to the program with parking details.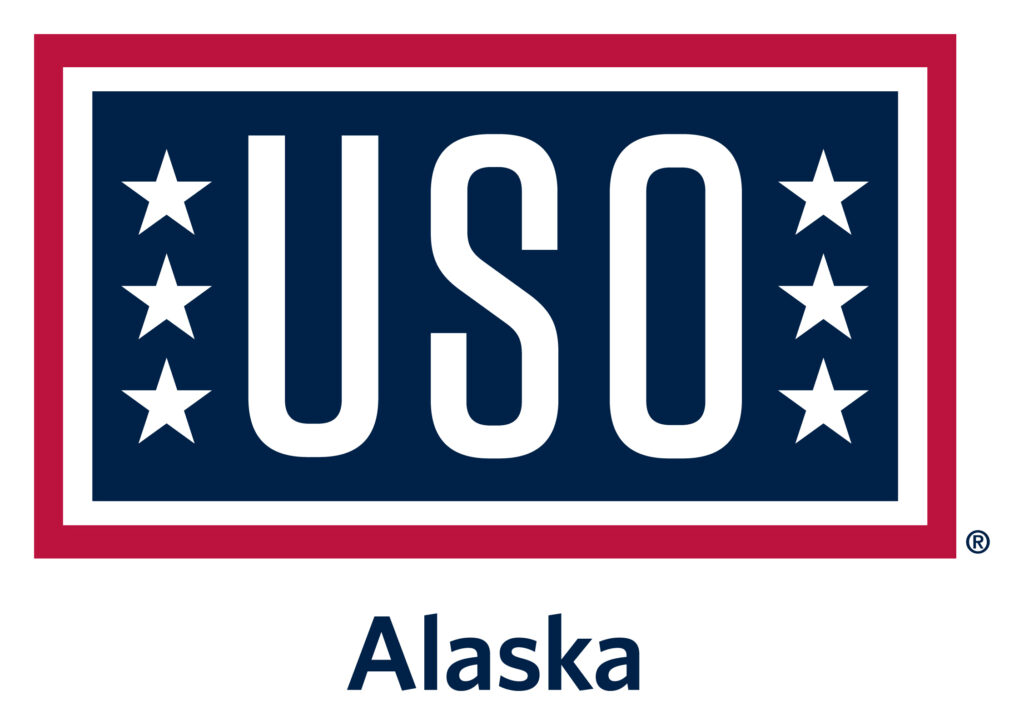 Admission is free to active duty, National Guard, Reservists and their spouses, compliments of USO Alaska. Military attendees must register in advance for free admission and free parking.
High school and full-time college students who register in advance receive complimentary admission and a voucher for a lunch item of their choosing thanks to the generous support of BP.