Panelists: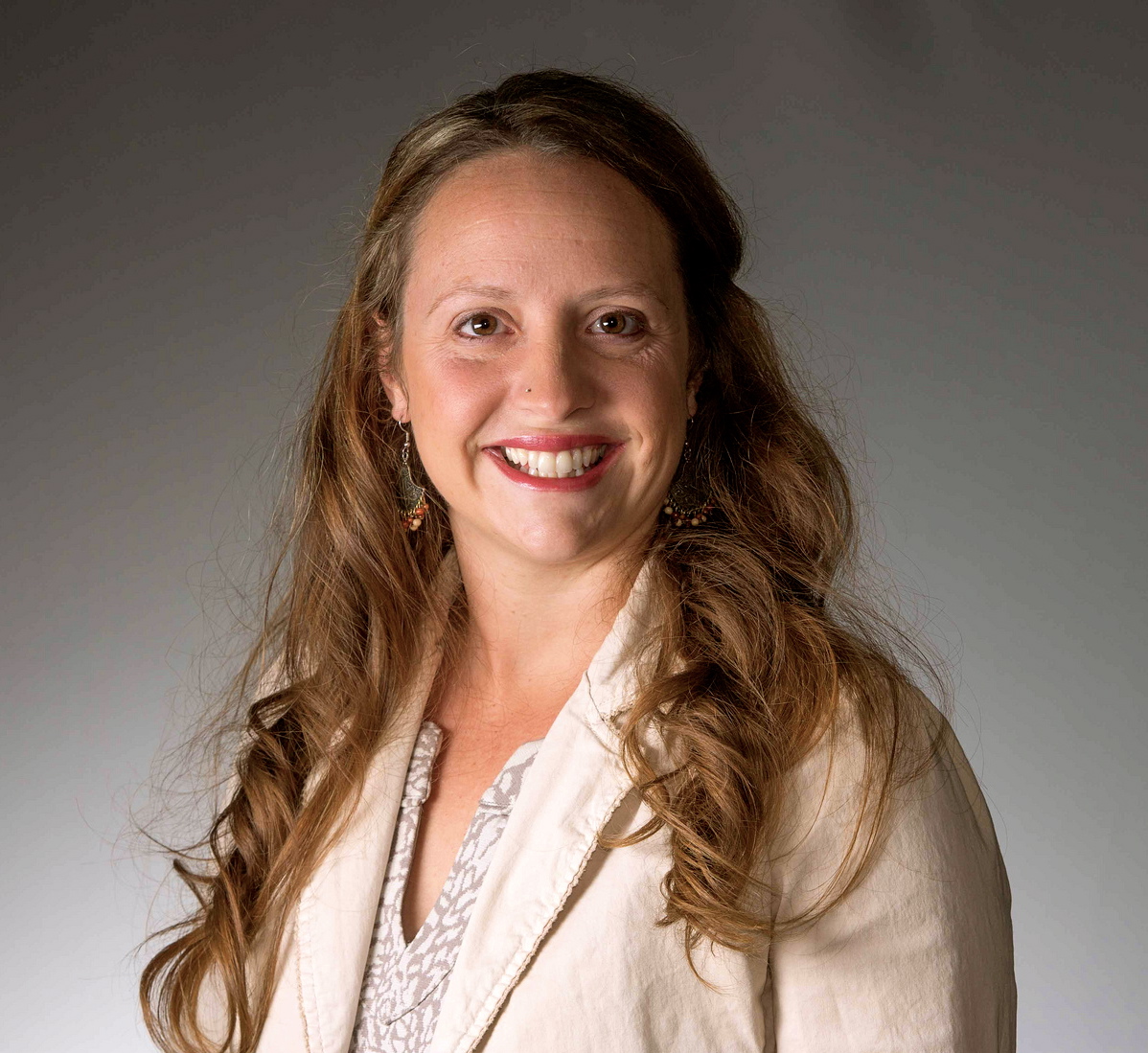 Jessica Kovarik, Program Director/State Refugee Coordinator, Refugee Assistance and Immigration Services
Jessica Kovarik, has served as State Refugee Coordinator/Program Director of Refugee Assistance and Immigration Services (RAIS) at Catholic Social Services since July 2014. Prior to her work with the RAIS Program, Ms. Kovarik has volunteered, interned and worked with several domestic refugee resettlement programs as well as worked on international programming for refugees with both Save the Children and International Rescue Committee. She has a Master of Arts in International Human Rights with a focus on refugee studies and also holds a Certificate in Humanitarian Assistance from the University of Denver, Josef Korbel School of International Studies. During graduate school she was also a research associate for the University of Denver's Human Trafficking Center. Jessica is a former Peace Corps Volunteer who served in an indigenous community in the cloud forest of Panama as a Sustainable Agriculture Specialist and also coordinated the country's Gender and Development Programming.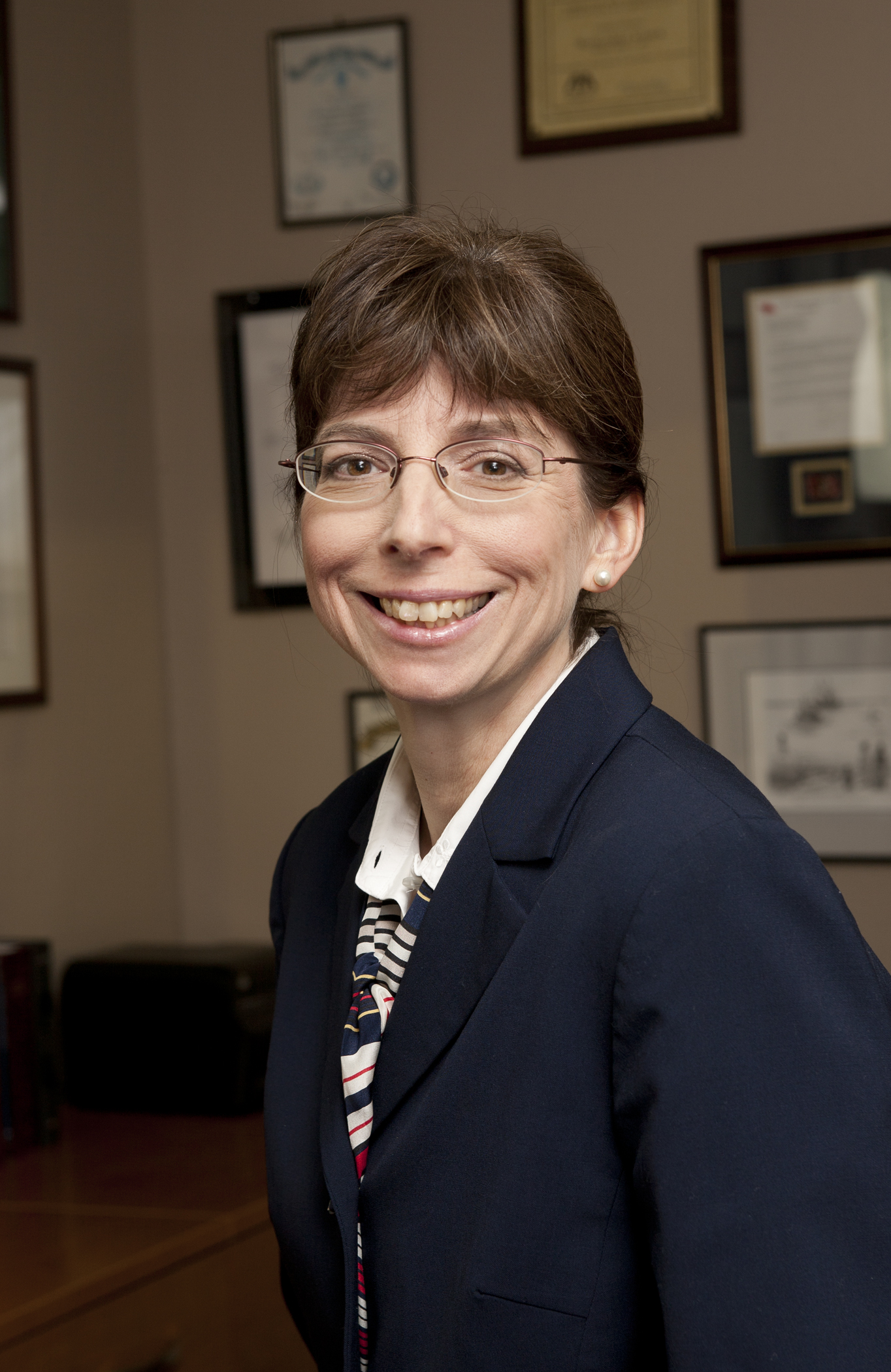 Margaret Stock, Attorney, Cascadia Cross-Border Law Group LLC
Margaret D. Stock is an Alaska attorney who earned her undergraduate, graduate, and law degrees at Harvard University.  A retired lieutenant colonel in the US Army Reserve Military Police Corps, she was named a 2013 MacArthur Fellow ("genius grant" recipient) by the John D. & Catherine T. MacArthur Foundation for her work on issues involving immigration and national security.  She is the principal attorney at Cascadia Cross Border Law Group LLC in Anchorage, AK.  She has worked with dozens of refugees and asylum-seekers over the two decades of her legal career.
moderated by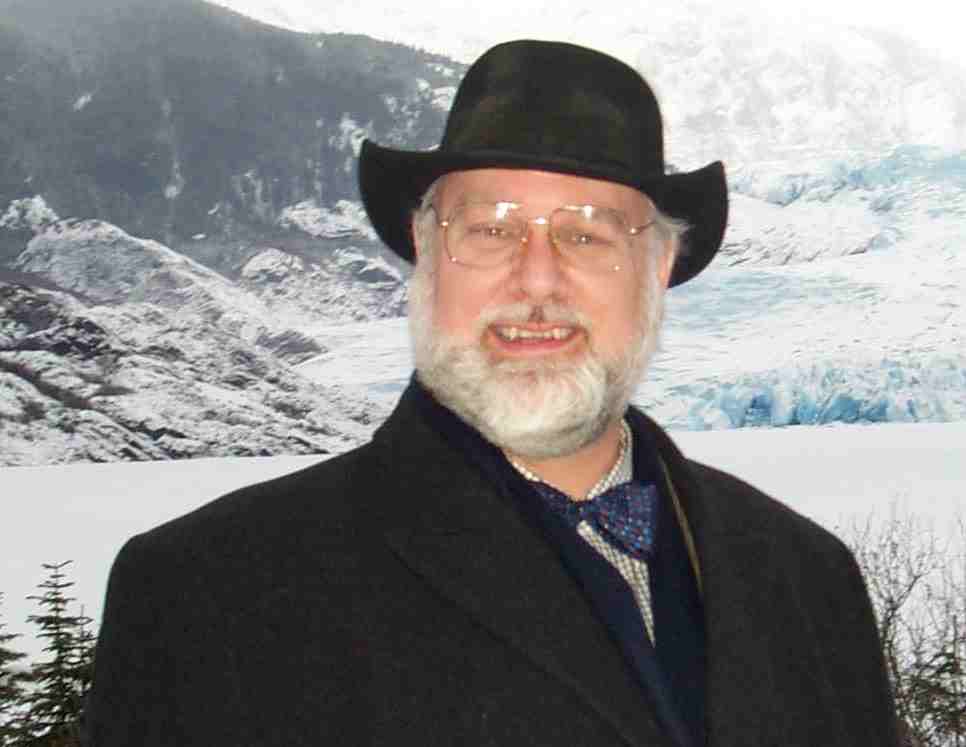 Dr. Paul Dunscomb, Professor of East Asian History, UAA
Paul Dunscomb is Professor of East Asian History at the University of Alaska Anchorage and was the inaugural Director of the UAA Confucius Institute. He received his Ph.D. from the University of Kansas. His book Japan's Siberian Intervention, 1918-1922: "A Great Disobedience Against the People" (New York: Lexington Books, 2011), is the first complete narrative of this topic in English. Japan Since 1945, his contribution to the Association for Asian Studies Key Issues in Asian Studies Series has just been released.
---
The podcast for this event is available through Alaska Public Media's AWAC presents, click here to listen.