Come listen to our President & CEO talk about an amazing country in the Middle East, "Qatar: A New Rising Nation on the Global Stage"
Lise was one of 14 delegates selected to participate in a World Affairs Council Leadership Mission to Qatar where she met with leaders of Qatar Petroleum, Qatar Financial Center, Al Jazeera, Shura Council, Education Center, Ministry of Defense, Ministry of Foreign Affairs, US Embassy in Qatar, US Air Force Base, and 2022 FIFA World Cup Supreme Committee.  Join her as she talks about a rising country in the Middle East.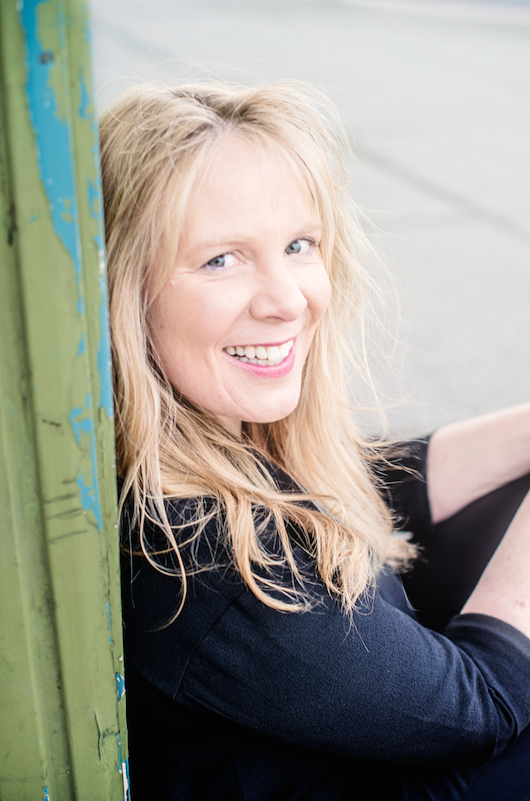 Lise's Bio:
Lise Falskow was born and raised in Alaska and holds a degree in Economics and Accounting from Claremont McKenna College. She worked as a CPA in Seattle, Washington and Zurich, Switzerland. She then helped establish a Financial Analyst Group for the Energy Division of a major oil company in Oslo, Norway. As a dual Norwegian and US Citizen, her interest in world cultures has taken her to many exciting places, including her return to Anchorage, Alaska where she is the Royal Norwegian Honorary Consul for Alaska. Lise has a passion for sports, music (including playing the piano), and participating in Ironman Triathlon Competitions.
---
Program Details
This program is limited in size and taking place in the smaller 49th State Banquet Room upstairs
Check-in will begin at 11:45pm with seating available on a first-come first-serve basis. The discussion will begin at 12:00
Those with online reservations do not need to present ticket confirmation at the door, we will have all confirmed attendees on a list at check-in.
Lunch at this program will be available for individual order and purchase from 49th State Brewing Co. If you wish to do so, plan on arriving early to ensure you receive your meal by the end of the program.

Online registration will close at midnight on December 12th. Remaining tickets will be available for purchase the day of the program at the door from 11:30am.
---
Complimentary parking is available in nearby EasyPark Alaska lots for individuals who preregister online by the September 6th deadline to attend this program. Successful registrants will receive an email the day before to the program with parking details.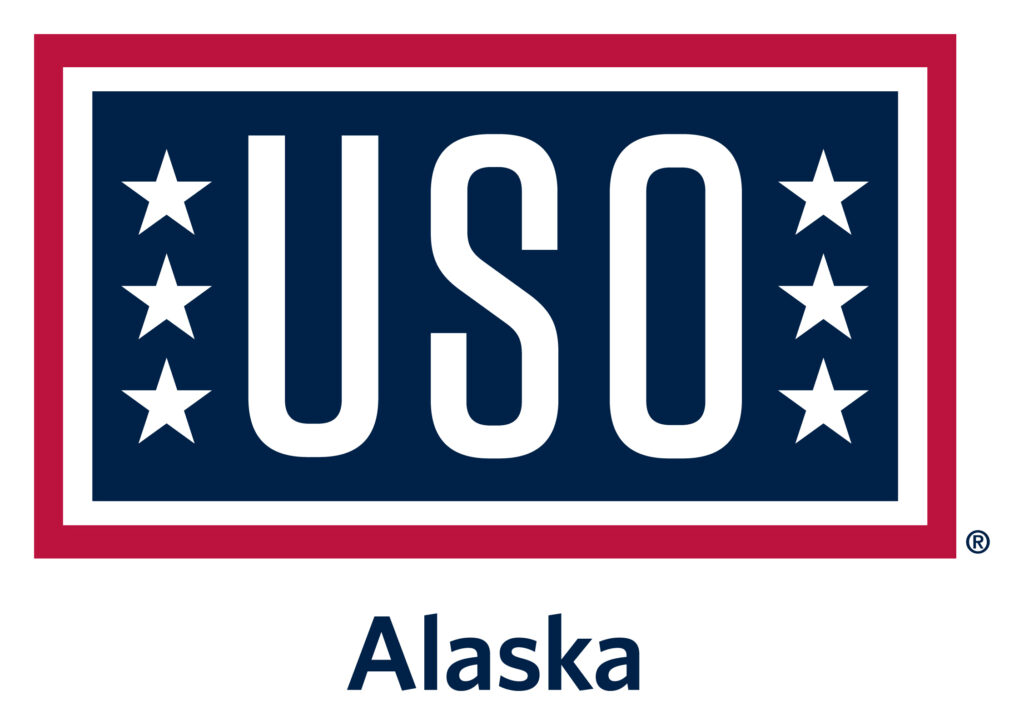 Admission is free to active duty, National Guard, Reservists and their spouses, compliments of USO Alaska. Military attendees must register in advance for free admission and free parking.
High school and full-time college students who register in advance receive complimentary admission and a voucher for a lunch item of their choosing thanks to the generous support of BP.