Date/Time
Date(s) - Wednesday, October 20, 2021
9:00 am - 10:00 am
Add this event to my Google Calendar
Categories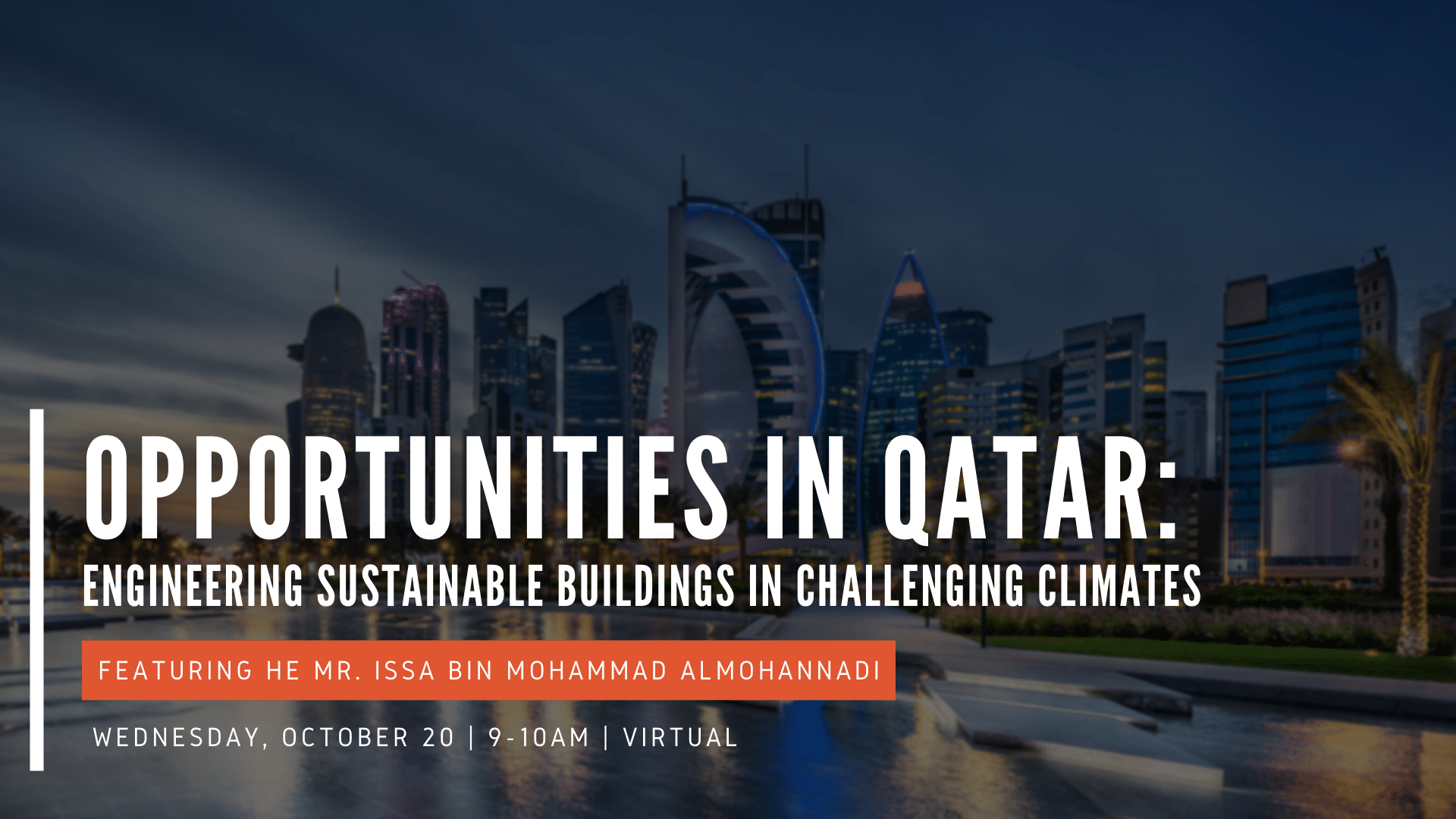 By 2030, the global population is estimated to reach 8.5 billion, and our planet is projected to have 43 megacities of more than 10 million inhabitants. Rapid urbanization presents a number of challenges in meeting the needs of a growing urban populace, and there are key opportunities in adopting sustainable construction for successful urban development.
Join AKWorld and HE Mr. Issa Bin Mohammad AlMohannadi, who will discuss Qatar's role as a leader in guiding and adopting environmentally sustainable practices for green building design and development, which supports the health and sustainability of the Qatar environment, people, and economic security for generations to come.
---
Speaker: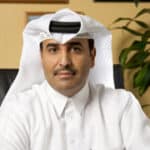 HE Mr. Issa Bin Mohammad AlMohannadii, Chairman of the Qatar Tourism Authority, heads one of the world's most exciting and progressive tourism organisations. Charged with managing and developing Qatar's growing tourism industry, his international business background and project management ability will serve QTA well in its articulation of a new dynamic strategy for the State of Qatar's tourism growth.
In addition to his Chairmanship of QTA, HE Mr. Issa Bin Mohammad AlMohannadi occupies a number of distinguished posts with both public and private entities in Qatar, and sits on the Board of Qatar Airways, DFI and Brawa Properties.
Prior to taking up his post with Qatar Tourism Authority in May 2012, HE Mr. Issa Bin Mohammad AlMohannadi was the founder and Chief Executive Officer of Msheireb Properties, a subsidiary of the Qatar Foundation, and one of the world's most progressive real estate companies, promoting sustainability in visionary architecture and heritage preservation in Qatar. Additionally, he is the founder and chairperson of the Qatar Green Building Council, which actively promotes sustainability in the local construction industry, as it works towards formal membership of the World Green Building Council.
HE Mr. Issa Bin Mohammad AlMohannadi has been an influential figure at the Ras Laffan Liquefied Natural Gas Company, where he drove key initiatives such as the Ras Laffan Helium Project, the LNG Venture Terminal Business Group, and the RasGas Capital Projects Department and has received much recognition for his contribution to Qatar's rapidly growing business community, including the title of Property Development CEO of the Year at the 7th Middle East CEO of the Year Awards, organised by the Middle East Institute of Excellence in 2010.
HE Mr. Issa Bin Mohammad AlMohannadi has a Bachelor's degree from Texas A&M University in Kingsville, Texas and has certified specialised training in project management from George Washington University, in Washington D.C.
---
PROGRAM DETAILS
This program will be hosted virtually on Zoom
Registered participants will receive an email a day prior to the program with access link & instructions.
Online registration closes at 8:00am AKT on October 20. Contact rsvp@alaskaworldaffairs.org with any questions.
---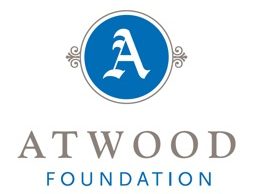 This program is a part of the Evangeline Atwood Distinguished Speakers Series. Named after the the founder of the Alaska World Affairs Council, Evangeline Atwood, and with the generous support from The Atwood Foundation, these public programs feature world-class experts on a diverse range of topics.
---
We understand that many people are experiencing hardship due to economic uncertainty. For this reason, we've adopted a pay what you can structure for our virtual programs. Please register below by selecting the level of support you are able to give.
The lengthy suspension of our in-person programming will have a significant impact on the revenue that supports our work. If you would like to further support the Alaska World Affairs Council, please consider becoming a member or making a donation.
Get Tickets
Online registration is now closed for this event. Please contact rsvp@alaskaworldaffairs.org or (907) 276-8038 to inquire about space.