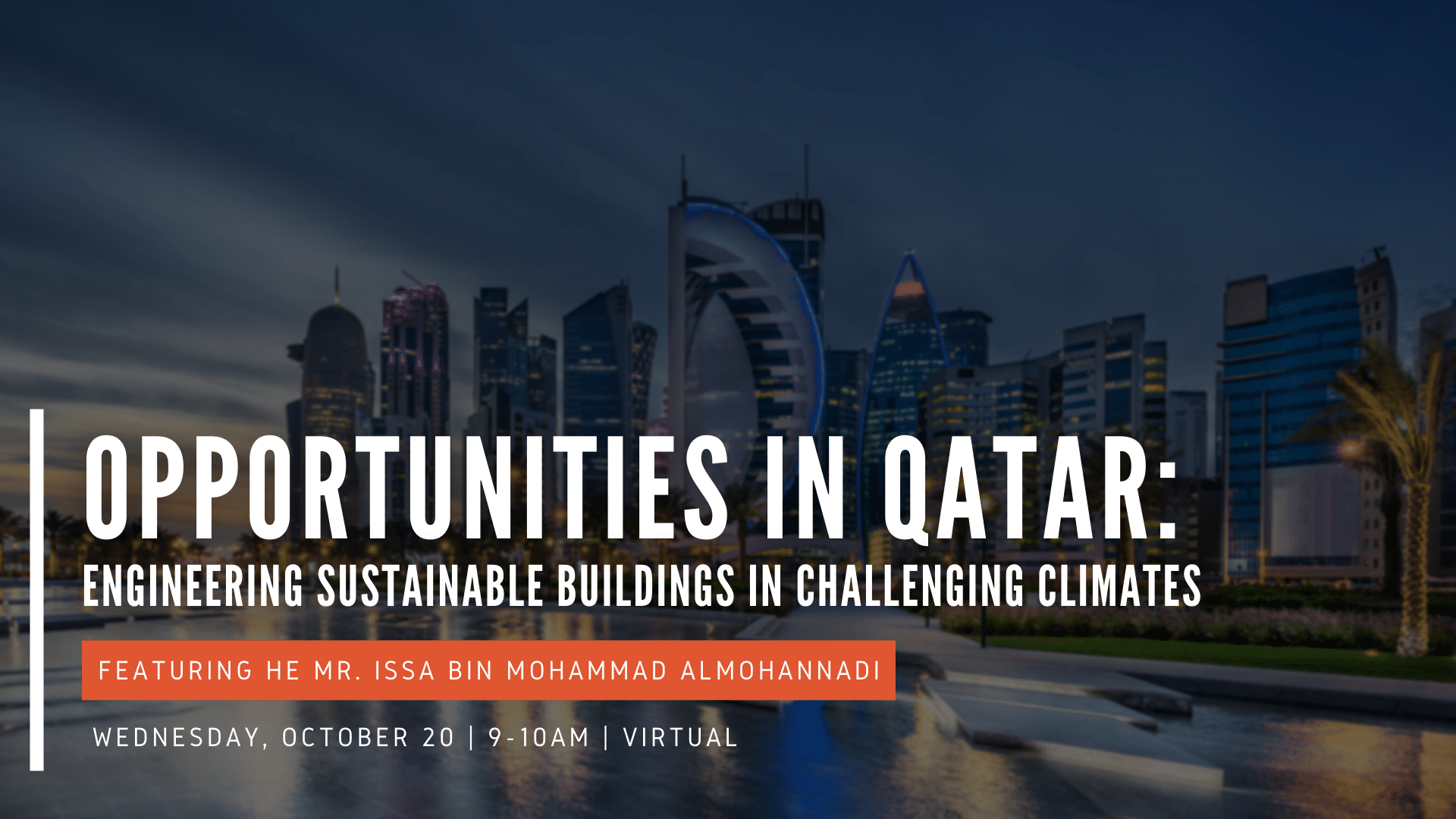 By 2030, the global population is estimated to reach 8.5 billion, and our planet is projected to have 43 megacities of more than 10 million inhabitants. Rapid urbanization presents a number of challenges in meeting the needs of a growing urban populace, and there are key opportunities in adopting sustainable construction for successful urban development.
Join AKWorld and HE Mr. Issa Bin Mohammad AlMohannadi, who will discuss Qatar's role as a leader in guiding and adopting environmentally sustainable practices for green building design and development, which supports the health and sustainability of the Qatar environment, people, and economic security for generations to come.
---
Speaker: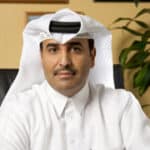 HE Mr. Issa Bin Mohammad AlMohannadi is a seasoned professional with more than 22 years of industry experience in wide range of fields:
Founder and CEO of Msheireb Properties, a subsidiary of Qatar Foundation; Chairman, Qatar Tourism Authority; Vice Chair & Managing Director Barwa Real Estate; Chairman of Qatar Racing and Equestrian Club Board of Directors; Vice Chair Qatar Museums Authority, Board Member, Qatar Airways; Trustees Board, Doha Film Institute (DFI); Chair and founder Qatar Green Building Council.
He has a Bachelor of Science and Natural Gas Engineering, Texas A&M University and several specialized training certificates in executive leadership training and project management from Harvard Business School, INSEAD, Kellogg Business School and George Washington University, Washington D.C. He has received numerous recognitions for his contribution to Qatar's rapidly growing business community, including the title of 'Property Development CEO of the Year' at the 7th Middle East CEO of the Year Awards organized by the Middle East Institute of Excellence in 2010.
---
PROGRAM DETAILS
This program will be hosted virtually on Zoom
Registered participants will receive an email a day prior to the program with access link & instructions.
Online registration closes at 8:00am AKDT on October 20. Contact rsvp@alaskaworldaffairs.org with any questions.
---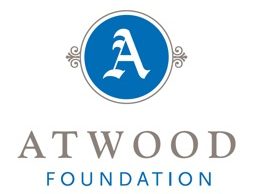 This program is a part of the Evangeline Atwood Distinguished Speakers Series. Named after the the founder of the Alaska World Affairs Council, Evangeline Atwood, and with the generous support from The Atwood Foundation, these public programs feature world-class experts on a diverse range of topics.
---
We understand that many people are experiencing hardship due to economic uncertainty. For this reason, we've adopted a pay what you can structure for our virtual programs. Please register below by selecting the level of support you are able to give.
The lengthy suspension of our in-person programming will have a significant impact on the revenue that supports our work. If you would like to further support the Alaska World Affairs Council, please consider becoming a member or making a donation.