---

Join the Alaska World Affairs Council for the first program in our One-to-One series of interactive conversations spotlighting the perspectives of military and civilian guest speakers on global subjects that matter.
---
Speaker Bios: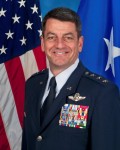 Military Guest Speaker: Lieutenant General Russell Handy
Lt. Gen. Russell J. Handy is Commander, Alaskan Command, U.S. Northern Command; Commander, Eleventh Air Force, Pacific Air Forces; and Commander, Alaskan North American Aerospace Defense Region, North American Aerospace Defense Command, Joint Base Elmendorf-Richardson, Alaska. General Handy is the senior military officer in Alaska, responsible for the integration of all military activities in the Alaskan joint operations area, synchronizing the activities of more than 21,000 active-duty and reserve forces from all services. He is also responsible for the planning and execution of all Homeland Defense operations within the theater, including security and civil support actions.  General Handy also commands Eleventh Air Force, overseeing the training and readiness of five wings and Air Force installations located in Alaska, Hawaii, and Guam.  As Commander of the Alaskan Region of the North American Aerospace Defense Command, General Handy directs operations to ensure effective surveillance, monitoring and defense of the region's airspace.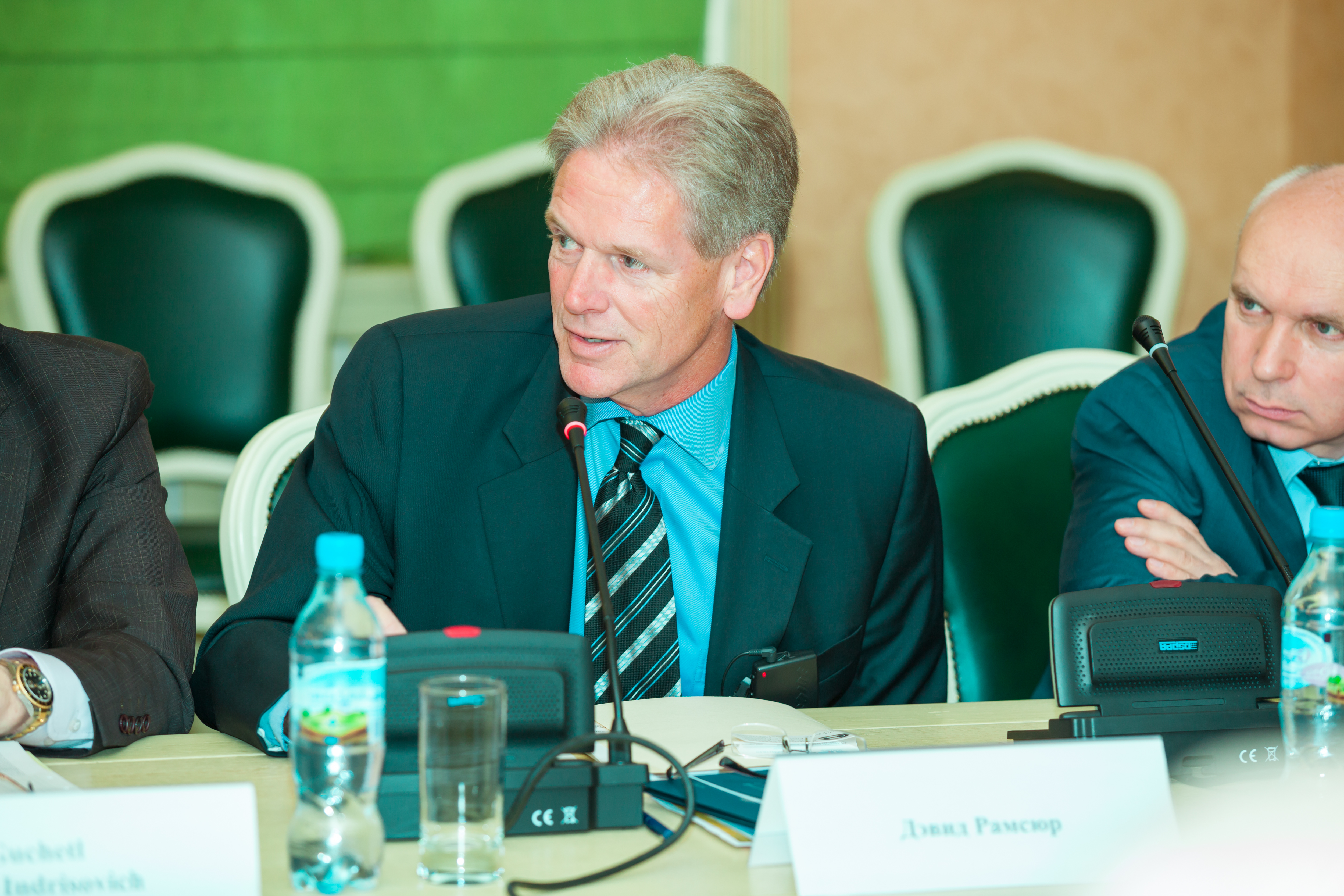 Civilian Guest Speaker: David Ramseur
David Ramseur is a Visiting Scholar in Public Policy at the Institute of Social and Economic Research at the University of Alaska Anchorage where he is writing a book on the melting of the "Ice Curtain" between Alaska and the Soviet Far East in the 1980s and 90s. A 37-year-Alaskan, Ramseur served for six years as chief of staff to U.S. Senator Mark Begich. Between 2003-08, he was chief of staff to then Anchorage Mayor Begich. He also served Alaska Governors Tony Knowles and Steve Cowper as chief of staff, press secretary and foreign policy advisor. In 1988, Ramseur helped organize the "Friendship Flight" between Nome, Alaska and Provideniya, Russia, which reunited indigenous families on both sides of the Bering Strait and helped launch nearly two decades of commercial, scientific and cultural activity between the regions. He managed a $2 million federal grant for educational and scientific exchanges between Alaska and the Russian Far East at UAA's American Russian Center and worked in Nizhny-Novgorod, Russia, as a volunteer media advisor. He has traveled extensively in Russia, Asia, Europe and the Arctic. He holds a political science bachelor's degree from the University of North Carolina Asheville and a master's in journalism from the University of Missouri.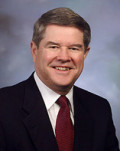 Moderator: General Joseph Ralston (USAF, Retired)
General Ralston served in the nation's second highest-ranking military position as Vice Chairman of the Joint Chiefs of Staff. He also served as Commander of U.S. European Command and Commander of NATO. General Ralston is known to many Alaskans as the former Commander of the Alaskan Command and the Alaskan NORAD Region. As Commander of the US European Command from (2000-2003), General Ralston was the senior U.S. military officer and commander of all U.S. forces in an area of responsibility that covers more than 21 million square miles and includes 93 nations. This territory extends from the North Cape of Norway, through the waters of the Baltic and Mediterranean seas, most of Europe, parts of the Middle East, to the Cape of Good Hope in South Africa. He led the command in daily missions in the war against terrorism, from the streets of Bosnia to the waters of the Mediterranean. And he oversaw air operations in the no-fly zone over Northern Iraq.
---
 Thank you to our generous venue sponsor:

Light refreshments provided by:

In order to encourage relationship building within our community, the goal of the One-to-One series is to have attendance of the program be one-for-one military and civilian individuals.
To hear about these programs in the future, before they fill-up, please join our e-newsletter to receive announcements.