Join Alaska World Affairs Council for a screening of Not My Life, a documentary highlighting victims of modern day slavery and human trafficking. The film will last 60 minutes with a 30 minute human trafficking panel discussion immediately following.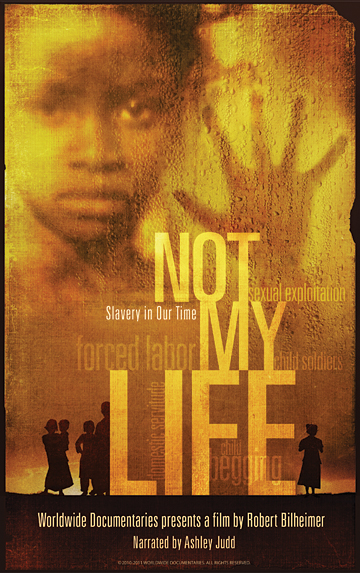 Filmed on five continents, in a dozen countries, Not My Life takes viewers into a world where millions of children are exploited, every day, through an astonishing array of practices including forced labor, domestic servitude, begging, sex tourism, sexual violence, and child soldiering.
"Human traffickers are earning billions of dollars on the backs and in the beds of our children," says the film's director, Academy Award nominee, Robert Bilheimer, "and yet no one knows this is happening. We have a huge responsibility, right now, to learn the truth and act on it."
Challenging though it may be, Not My Life's message is ultimately one of hope. Victims of slavery can be set free and go on to live happy and productive lives. Those who advocate for slavery victims are growing in numbers, and are increasingly effective. At this crossroads for the defining human rights issue of our time, Not My Life tells us, as the late Jonathan Mann said, "We can no longer flee, no longer hide, no longer separate ourselves."
Human Trafficking Discussion Panelists: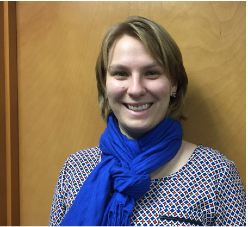 Anna Taylor, Alaska Institute for Justice Supervising Attorney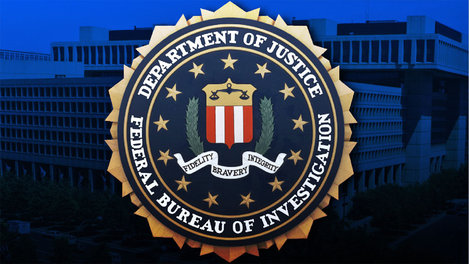 Jolene Goeden, Special Agent, FBI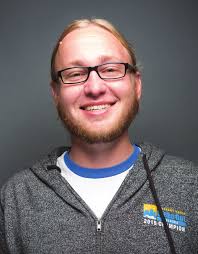 Josh Louwerse Director of Program, Youth Engagement Center Covenant House Alaska
---
Program Details
Check-in will begin at 5:30pm with seating available on a first-come first-serve basis. The program will begin at 6:00pm.
Those with online reservations do not need to present ticket confirmation at the door, we will have all confirmed attendees on a list at check-in.
Lunch at this program will be available for individual order and purchase from 49th State Brewing Co. If you wish to do so, plan on arriving early to ensure you receive your meal by the end of the program.

Online registration will close at midnight on November 28. Remaining tickets will be available for purchase the day of the program at the door from 11:30am.
---
Complimentary parking is available in nearby EasyPark Alaska lots for individuals who preregister online by the September 6th deadline to attend this program. Successful registrants will receive an email the day before to the program with parking details.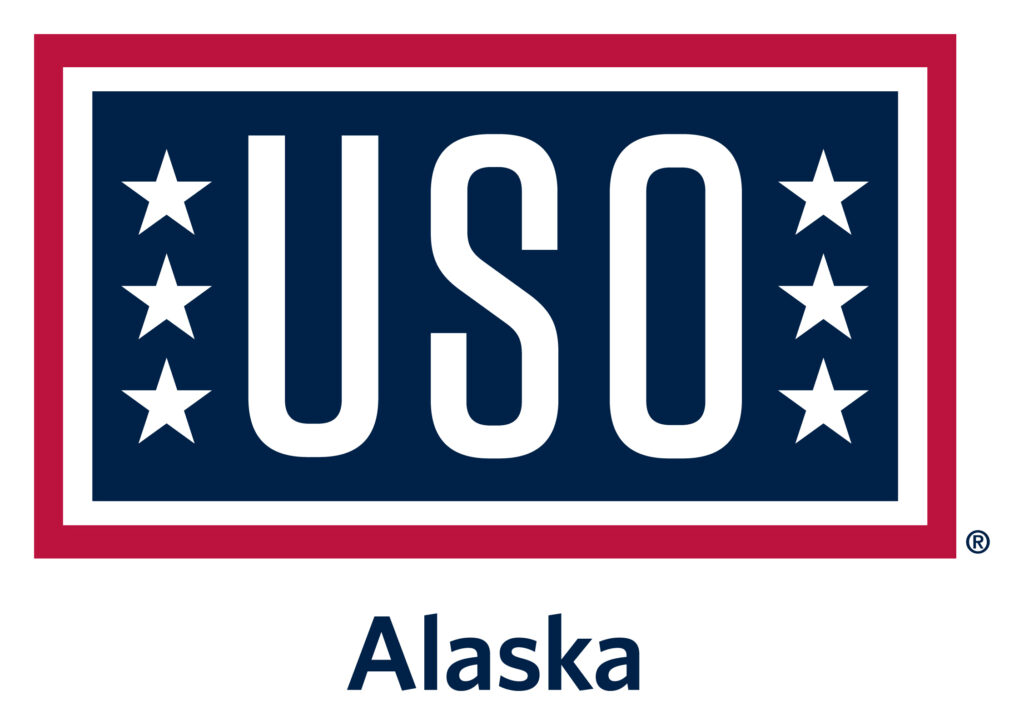 Admission is free to active duty, National Guard, Reservists and their spouses, compliments of USO Alaska. Military attendees must register in advance for free admission and free parking.
High school and full-time college students who register in advance receive complimentary admission and a voucher for a lunch item of their choosing thanks to the generous support of BP.