Click here to watch the recording of this program.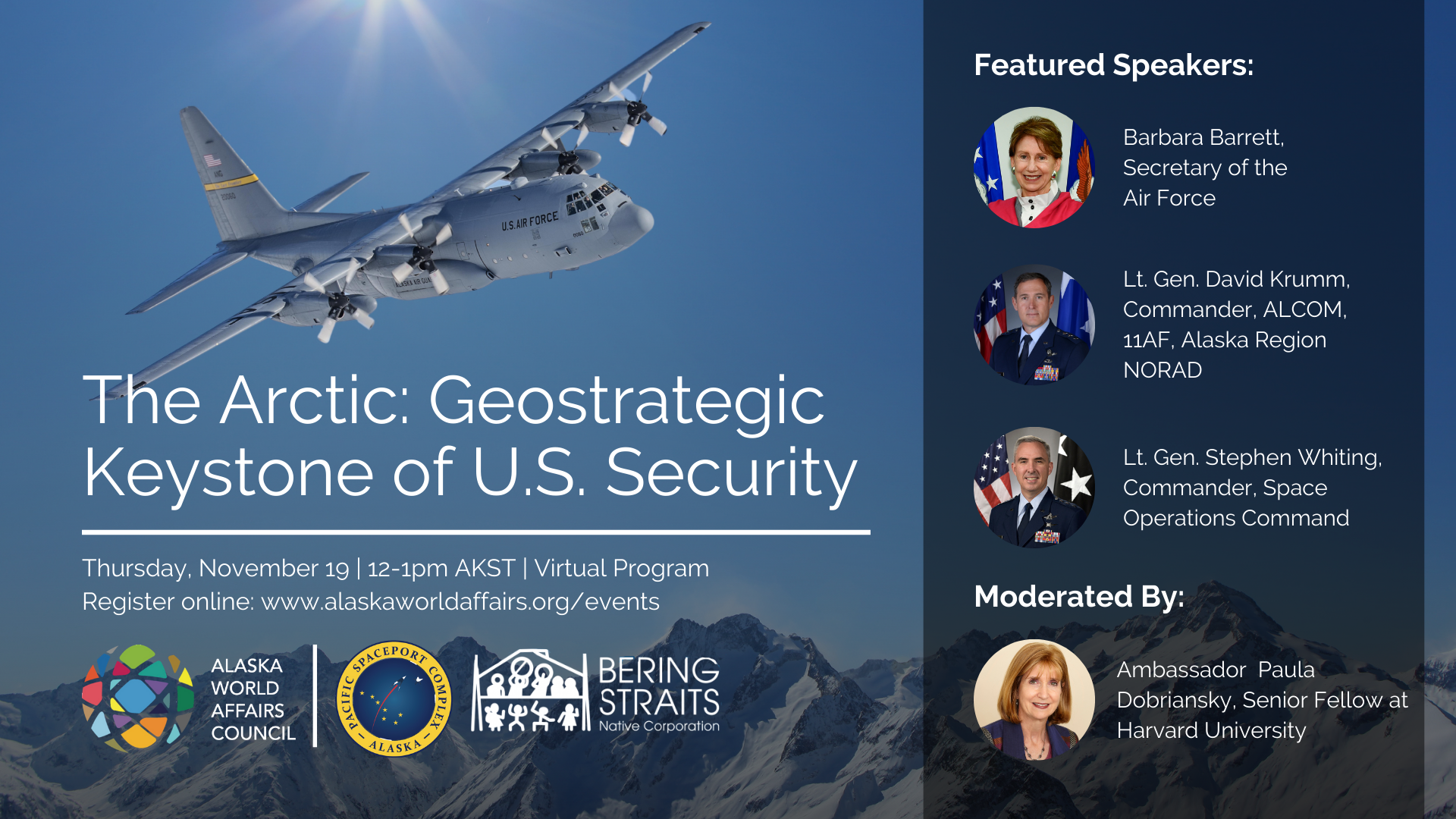 The Department of the Air Force's senior leaders visit AKWorld as the US Department of Defense builds upon its strategy for the region released last year. As the department with the largest presence in the Arctic, from multiple bases in Alaska to space domain awareness assets in Greenland, the Department of the Air Force has increasingly emphasized the geostrategic significance of the Arctic and its services' crucial role for defense and security in the region.
---
Featured Speakers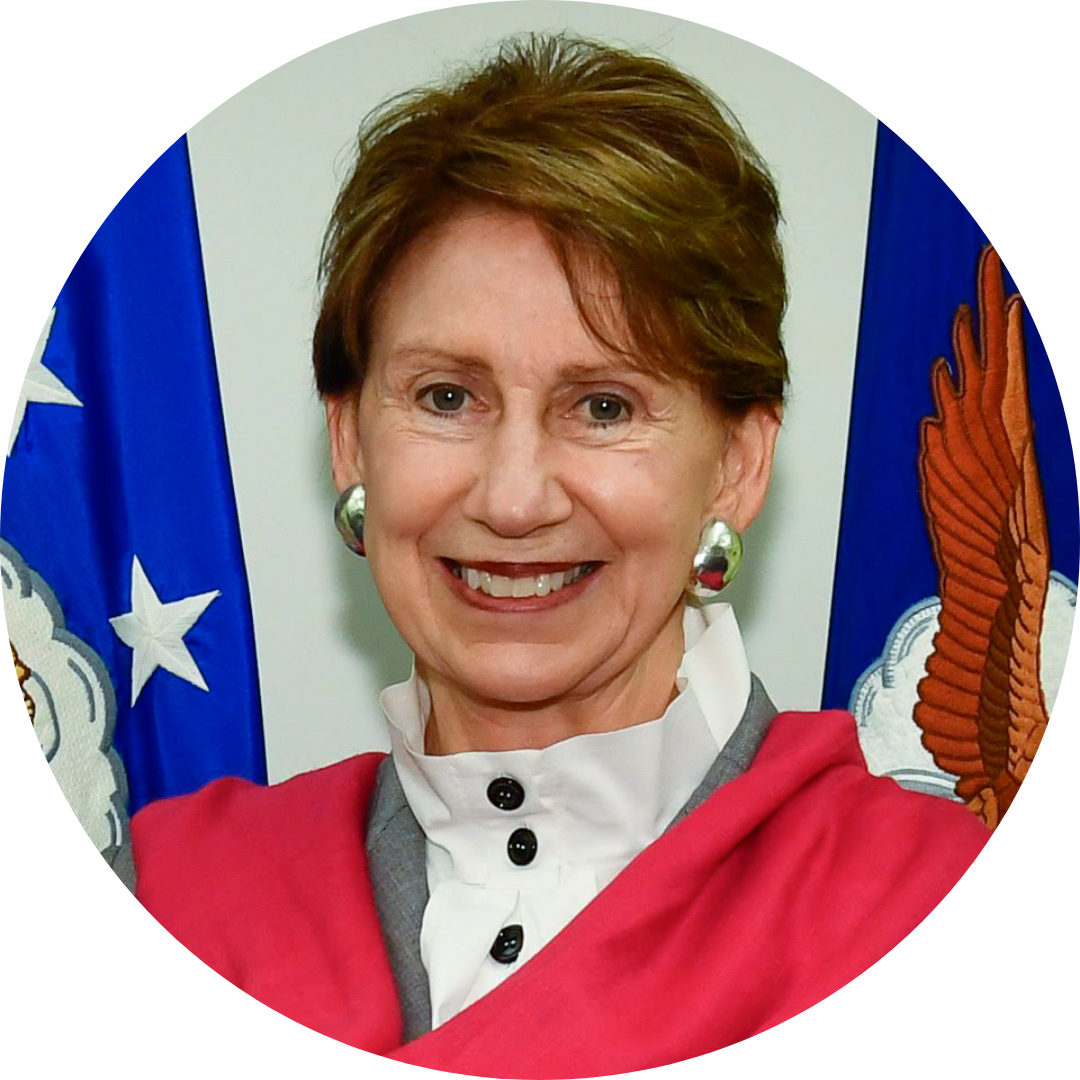 Barbara M. Barrett, as the 25th Secretary of the Air Force, leads the Department of the Air Force, comprised of the U.S. Air Force and U.S. Space Force. She is responsible for organizing, training, and equipping Air and Space Forces and for the welfare of 695,000 active duty, Guard, Reserve, and civilian Airmen and Space Professionals and their families. As the Department's senior leader overseeing an annual budget of more than $205 billion, Secretary Barrett directs strategy, policy, acquisitions, technology, personnel, and risk management. She implements decisions of the President and Congress and fulfills Combatant Commanders' operational requirements.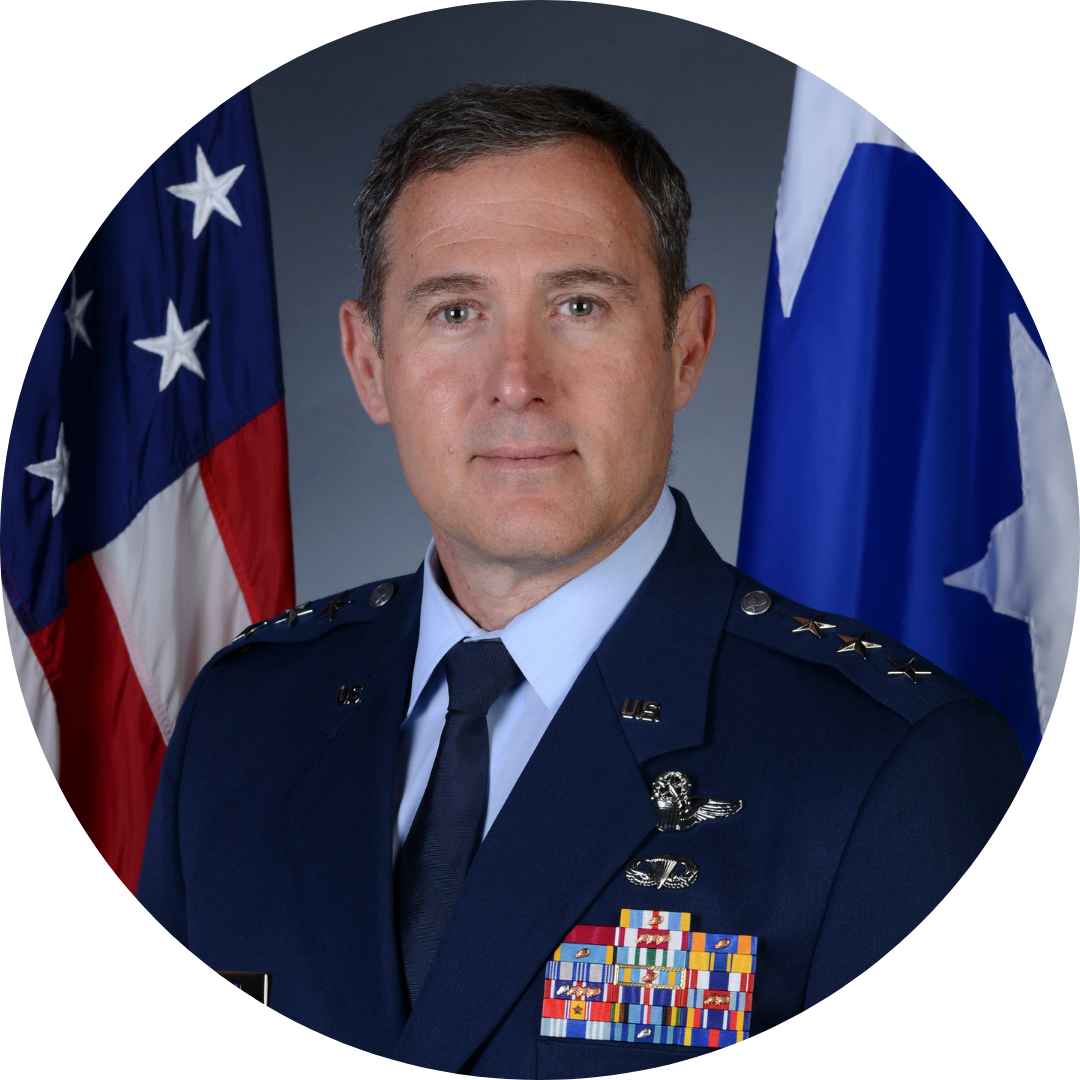 Lt. Gen. David A. Krumm is the Commander, Alaskan Command, United States Northern Command; Commander, Eleventh Air Force, Pacific Air Forces; and Commander, North American Aerospace Defense Command Region, North American Aerospace Defense Command, Joint Base Elmendorf-Richardson, Alaska. He is the senior military officer in Alaska, responsible for the integration of all military activities in the Alaskan joint operations area, synchronizing the activities of more than 21,000 active-duty and reserve forces from all services. As Commander of the Alaskan Region of the North American Aerospace Defense Command, Lt. Gen. Krumm directs operations to ensure effective surveillance, monitoring and defense of the region's airspace. He is also responsible for the planning and execution of all homeland defense operations within the area of responsibility, including security and civil support actions. Lt. Gen. Krumm also commands Eleventh Air Force, overseeing the training and readiness of five wings and Air Force installations located in Alaska, Hawaii, and Guam.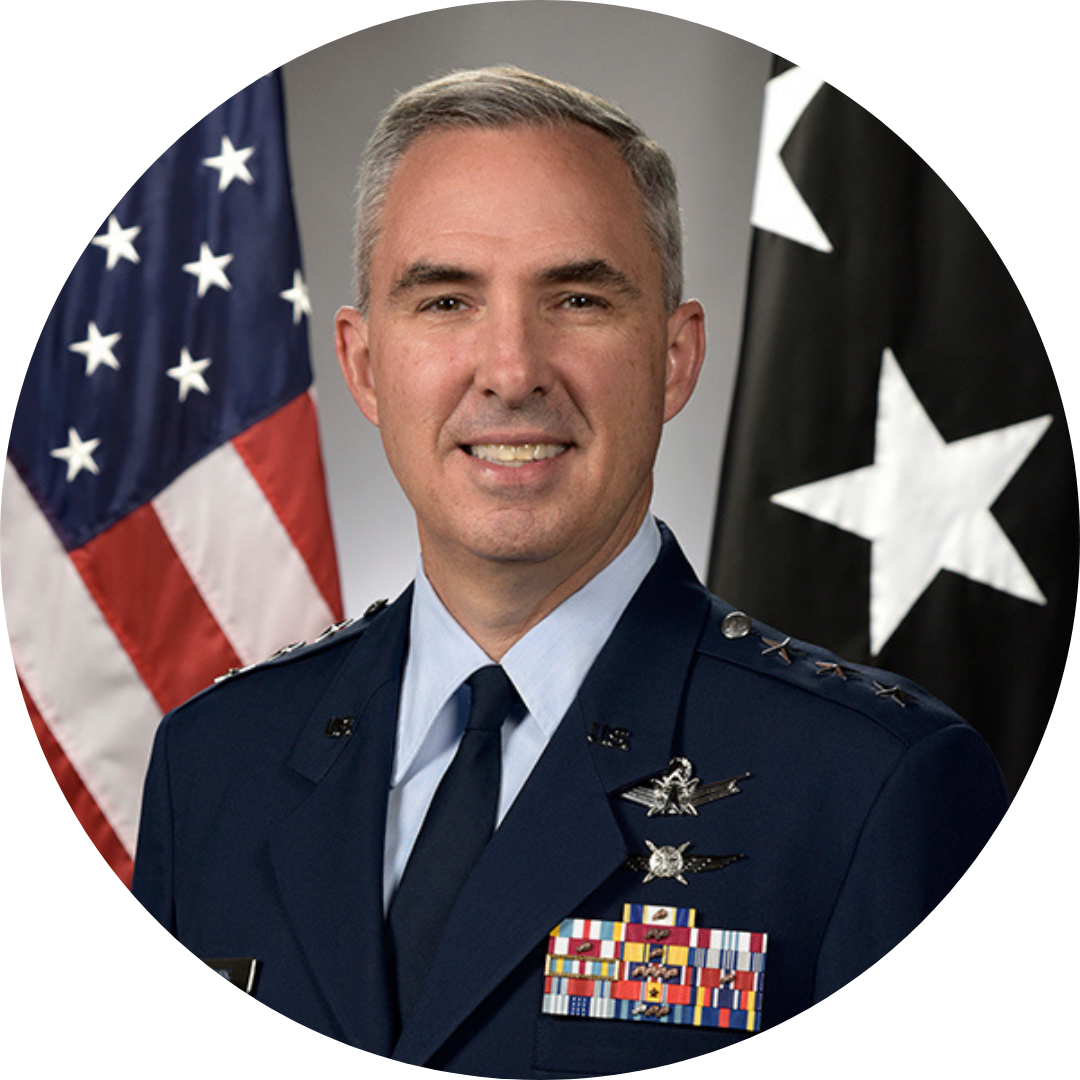 Lt. Gen. Stephen N. Whiting is Commander, Space Operations Command, Peterson Air Force Base, Colorado. Space Operations Command is a Field Command of the U.S. Space Force, comprising thousands of Space Professionals and Airmen worldwide. As Commander, Lt. Gen Whiting leads the preparation, generation, and sustainment of combat-ready intelligence, cyber, space and combat support forces and serves as the U.S. Space Force Service Component to U.S. Space Command. Lt. Gen. Whiting is a 1989 distinguished graduate of the U.S. Air Force Academy with a degree in aeronautical engineering. He is a space operations officer and has commanded the 13th Space Warning Squadron; the 614th Air and Space Operations Center and Joint Space Operations Center; the 21st Space Wing; and the Combined Force Space Component Command and 14th Air Force.
---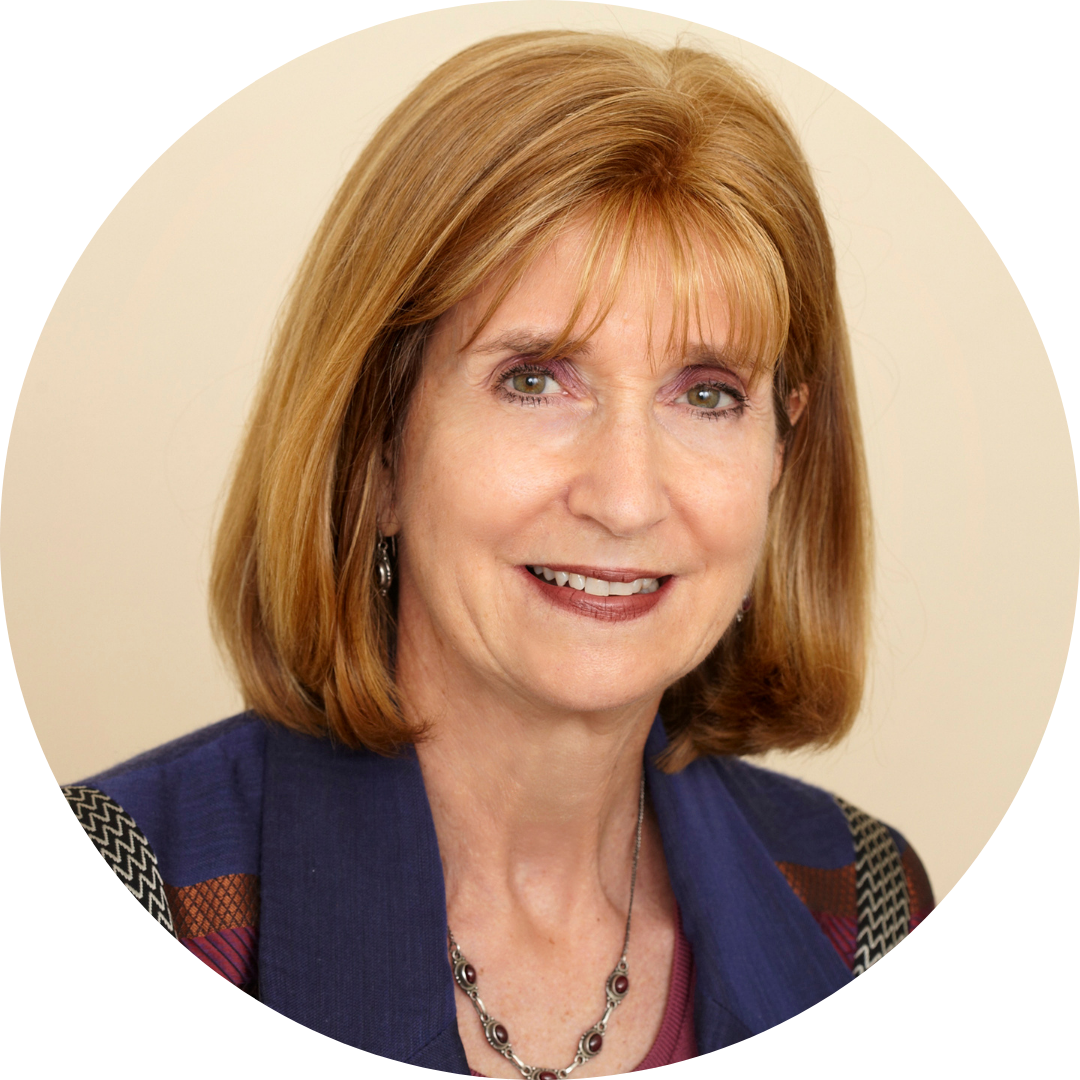 Ambassador Paula J. Dobriansky is a foreign policy expert and former diplomat specializing in national security affairs.  She is a Senior Fellow in the Future of Diplomacy Project at Harvard University's JFK Belfer Center for Science and International Affairs and is Vice Chair of the Scowcroft Center for Strategy and Security (Atlantic Council).     
From 2001-2009, Ambassador Dobriansky served as Under Secretary of State for Global Affairs and In February 2007, as the President's Envoy to Northern Ireland, she received the Secretary of State's highest honor, the Distinguished Service Medal, for her contribution to the historic devolution of power in Belfast. During her more than 25 years in national security affairs, she has held many Senate-confirmed and senior level positions in the U.S. Government including Director of European and Soviet Affairs at the National Security Council, the White House, Deputy Assistant Secretary of State for Human Rights and Humanitarian Affairs, Deputy Head of the U.S. Delegation to the 1990 Copenhagen Conference on Security and Cooperation in Europe (CSCE) and Associate Director for Policy and Programs at the United States Information Agency.  
A member of the Council on Foreign Relations and the American Academy of Diplomacy, Ambassador Dobriansky serves on the Defense Policy Board and the Secretary of State's Foreign Affairs Policy Board.  She received a B.S.F.S. summa cum laude in International Politics from Georgetown University School of Foreign Service and a M.A. and Ph.D. in Soviet political/military affairs from Harvard University.  
---
Thank you to our generous event sponsors:
Title Sponsor
Supporting Sponsor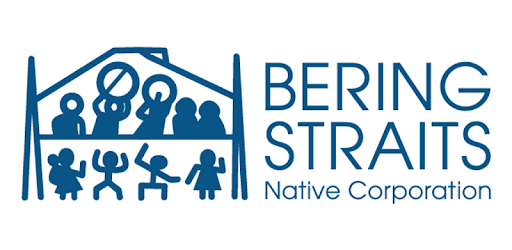 To learn more about sponsorship opportunities, please email Operations Director, Siobhan Choi, at siobhan.choi@alaskaworldaffairs.org.
---
We understand that many people are experiencing hardship due to economic uncertainty. For this reason, we've adopted a pay what you can structure for our virtual programs. Please register below by selecting the level of support you are able to give.
The lengthy suspension of our in-person programming will have a significant impact on the revenue that supports our work. If you would like to further support the Alaska World Affairs Council, please consider becoming a member or making a donation.