MEMBER FORUM
Members of the Alaska World Affairs Council are invited to join us the evening of Friday, April 27th for our annual Member Forum with an exclusive opportunity for Q&A with former Iraqi Ambassador, Lukman Faily.
The Member Forum will include an update on the Council, including recent changes and accomplishments, followed by an opportunity for member feedback and input on 2018-2019 programming.
This event is open to current members only. Although admission is complimentary, pre-registration is required to participate. For information about becoming a member, visit our membership web page. To inquire about the status of your membership, contact Linda Shepherd at membership@alaskaworldaffairs.org.
---
EXCLUSIVE Q&A with Former Iraqi Ambassador, Lukman Faily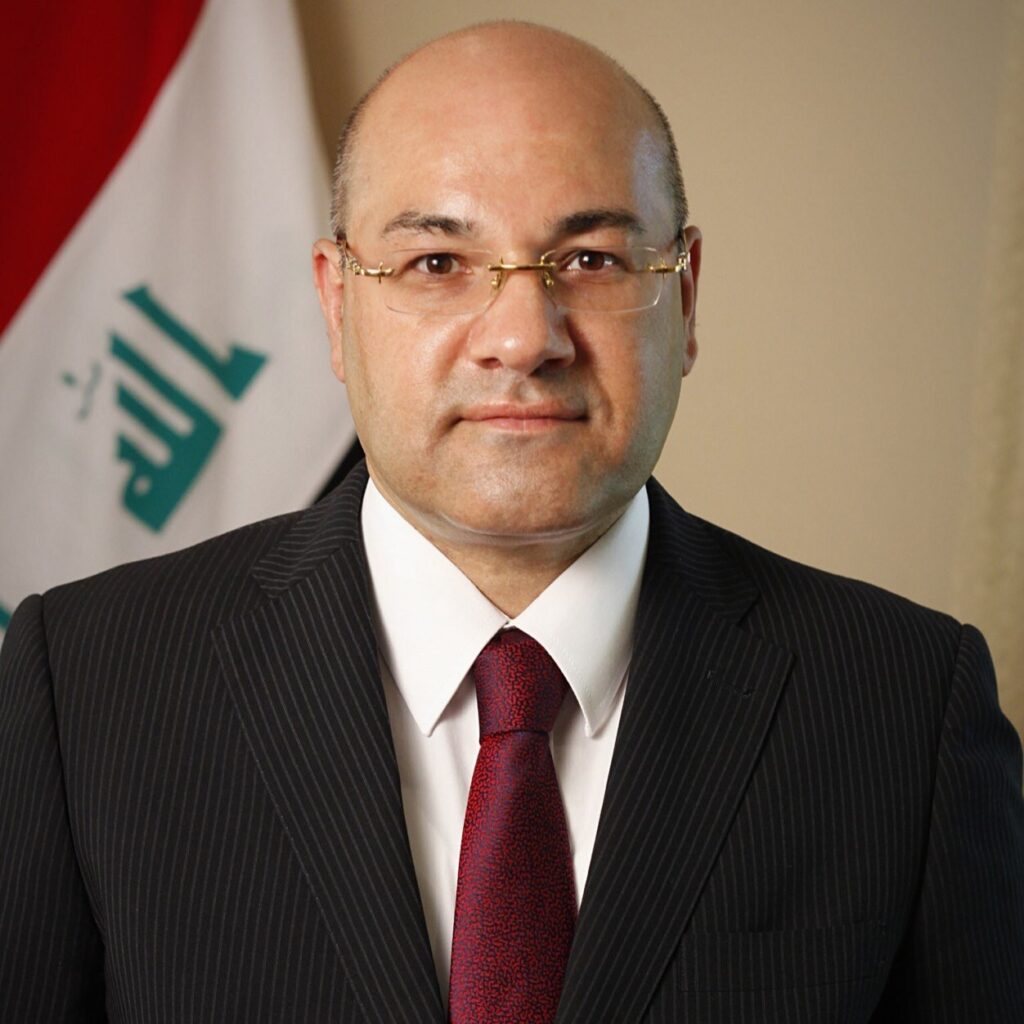 AT A GLANCE:
Former Iraqi Ambassador to the United States & Japan
IT Program Manager for EDS Ltd. (now Hewlett-Packard)
MBA in Technology Management
---
Lukman Faily recently served as Ambassador Extraordinary and Plenipotentiary of Iraq to the United States from May 2013 until June 2016. He has been a high-profile spokesperson for his government and Iraqi affairs, engaging with members of Congress, academia and think tank communities. Regular appearances on English and Arabic TV and radio news and particularly active on social media. Frequently speaks at public events in Iraq, Washington and across the United States and United Kingdom. He served previously as Iraq's ambassador to Japan for three years. He now provides some consultancy services for US and international companies on Iraqi and regional markets.
Ambassador Faily represents a rising generation of professionals, business leaders and civic activists who have returned to Iraq to help build the country's fledgling a free-market democracy. He brings to his position extensive experience in diplomacy, leadership, negotiation, stakeholder management, crisis management, political analysis, policy recommendations, strategic planning, communication, business organization management and development, marketing, information technology and civic activism, as well as familiarity with Middle Eastern, oriental and Anglo-American traditions and institutions.
Ambassador Faily lived in the United Kingdom for 20 years and held management and leadership roles in the British affiliates of two American companies for over a decade. An active leader in the large Iraqi diaspora community, Ambassador Faily served as a trustee of several Iraqi NGOs while in the UK. He was an outspoken opponent of Saddam Hussein's dictatorship and advocated for democracy, dialogue, development and rule of law in Iraq.
Fluent in English, Arabic and Kurdish, Ambassador Faily was born in Baghdad in 1966. He is married to Lameis Faily and is the father of four boys and a girl. An avid runner, Ambassador Faily participated in a number of marathons including Tokyo in 2012 and 2013, and in the Boston and New York Marathons in 2014.
---
DOORS & DETAILS
Food and beverages at this program will be available for individual order and purchase from 49th State Brewing Co.
Doors will open at 5:30pm and the Q&A will begin at 6:00pm.
Advance registration and current membership is required to participate. Admission is complimentary.
Online registration closes Friday, April 27th at 2:00pm.
---

Complimentary parking is available in nearby EasyPark Alaska lots for individuals who preregister online to attend this program by the posted registration deadline above. Successful registrants will receive an email prior to the program with parking details. Thank you to EasyPark Alaska for partnering with us to make Downtown parking a breeze!
---
Each registrant must be listed as a current member in our records. We will be verifying membership status and following-up as needed. If you need to update dependents or employees listed on your membership, please contact Linda Shepherd at membership@alaskaworldaffairs.org. To renew your membership or become a member, visit our Membership page at www.alaskaworldaffairs.org/join-us/