Speaker – Katie Ringsmuth, PhD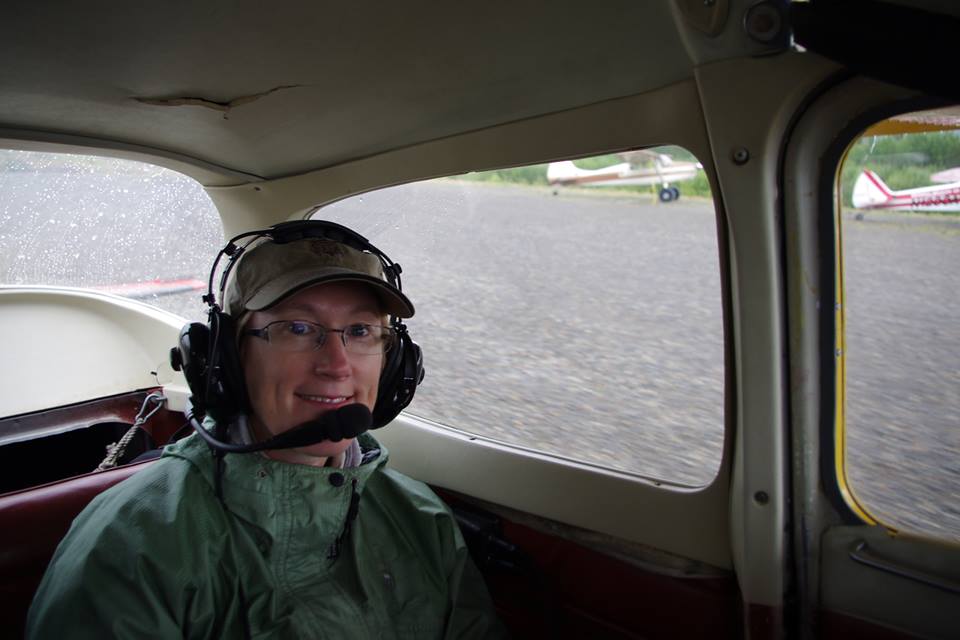 Katie Johnson Ringsmuth, PhD, is the sole proprietor of Tundra Vision and teaches U.S. Alaska, and World History at the University of Alaska Anchorage. Ringsmuth is currently working with UAF, NPS, Trident Seafoods, and the Alaska Association of Historic Preservation to collect, interpret, and share the stories of cannery workers from the historic NN Cannery at South Naknek. She is also collaborating with Alaska Council of Social Studies and the Anchorage School District to bolster and assist Alaska Studies teachers. She has curated several history exhibitions, including Home Field Advantage: Baseball in the Far North and Wrangell Mountain Skyboys. She has authored five publications for the National Park Service, with the sixth—At Work in the Wrangells: A Photographic History, 1895-1966—due out later this year. Ringsmuth's recent book, Alaska's Skyboys: Cowboy Pilots and the Myth of the Last Frontier (2015), is now available through the University of Washington Press. Ringsmuth lives in Eagle River with her husband Eric and two boys Ben and Tom.
Speaker – Paul Dunscomb, PhD

Paul Dunscomb, PhD is the UAA Department of History Chair as well as a Professor of East Asian History. He worked in broadcast television for several years before beginning graduate studies in history. He lived in Japan for two years while working on his Ph.D. dissertation. While his initial research focused on Japan's Siberian Intervention, 1918-1922 and Japanese Imperialism his most recent work attempts to bring not only Postwar Japan but events of the last two and a half decades into focus. His current work examines the crisis in Japanese professional baseball of 2004 as a means to understand the nature of change in Japan during the early Heisei period (1989-2009). A long-time member of the Alaska World Affairs Council, Dr. Dunscomb has served as Board Chair, Program Committee Chair, WorldQuest and World Wiz Master Emcee, featured speaker, and featured moderator, among other roles.
---
Post-Event Podcast
If you missed this event you can now listen to a podcast of the discussion courtesy of Alaska Public Media by clicking the link below: