Commonwealth North is joining with the Alaska World Affairs Council to welcome Etienne Schneider, Luxembourg's Deputy Prime Minister, Minister of Economy, Defense and Interior Security, and Dr. Pete Worden former Director of NASA's Ames Research Center and retired USAF Brigadier General, to discuss the rapidly growing commercial space industry and Alaska's potential role. Luxembourg is a leading nation is commercial space exploration and is home to the world's second largest satellite company generating $2 billion in annual revenues.
Government of Luxembourg, under the leadership of Deputy Prime Minister Schneider, has launched the initiative SpaceResources.lu, with the ambition to attract "new space" tech companies to Luxembourg. This initiative comprises both financial and legal instruments, leveraging the existing space industry (SES – world leader in satellite operation), financial center, university and public research centers. The purpose of the Deputy Prime Minister's visit to Alaska is twofold, to learn more about Alaska's capabilities in the space sector, and to engage with Alaskan industry, and officials in order to explore possibilities of cooperation in space activity.
---
Speakers At a Glance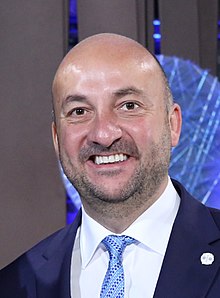 Etienne Schneider | Luxembourg Deputy Prime Minister, Minister of Economy, Defense and Interior Security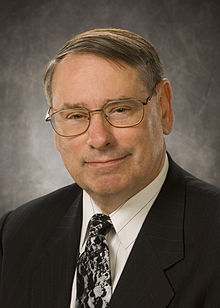 Dr. Pete Worden (Brg. Gen. USAF, Ret.) | Director, NASA Ames Research Center (2006 – 2015)
---
DOORS & DETAILS
Lunch is included in admission for this program.
Doors will open at 11:45am and the program will begin at noon.
Online registration through the Alaska World Affairs Council has CLOSED.

Please contact Commonwealth North, directly for registration information: (907) 276-1414.