Program Details
Check-in will begin at 11:30am with seating available on a first-come first-serve basis. The program will begin at noon.

Those with online reservations do not need to present ticket confirmation at the door, we will have all confirmed attendees on a list at check-in.

Lunch at this program will be available for individual order and purchase from 49th State Brewing Co.

Online registration will close at midnight on Wednesday, August 15th. Remaining tickets will be available for purchase the day of the program at the door from 11:30am.
---
Speaker Bio: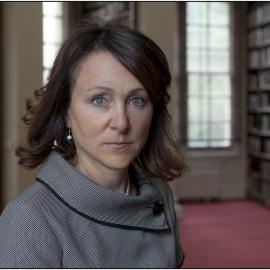 Dr Karin von Hippel became Director-General of the Royal United Services Institute (RUSI) on 30 November 2015.
Karin von Hippel joined RUSI after serving for nearly six years in the US Department of State as a Senior Adviser in the Bureau of Counterterrorism, then as a Deputy Assistant Secretary in the Bureau of Conflict and Stabilization Operations, and finally, as Chief of Staff to General John Allen, Special Presidential Envoy for the Global Coalition to Counter-ISIL.
Prior to that, she co-directed the Post-Conflict Reconstruction Project at the Center for Strategic and International Studies in Washington, DC and was a senior research fellow at the Centre for Defence Studies, King's College London. She has also worked for the United Nations and the European Union in Somalia and Kosovo, and has direct experience in over two dozen conflict zones.
Dr von Hippel has numerous publications to her name, including Democracy by Force: US Military Intervention in the Post-Cold War World (2000), which was short-listed for the RUSI Westminster Medal in Military History. She holds a PhD from the London School of Economics, an MSt from Oxford University, and a BA from Yale University.
---
Complimentary parking is available in nearby EasyPark Alaska lots for individuals who preregister online by the August 15th deadline to attend this program. Successful registrants will receive an email the day before to the program with parking details.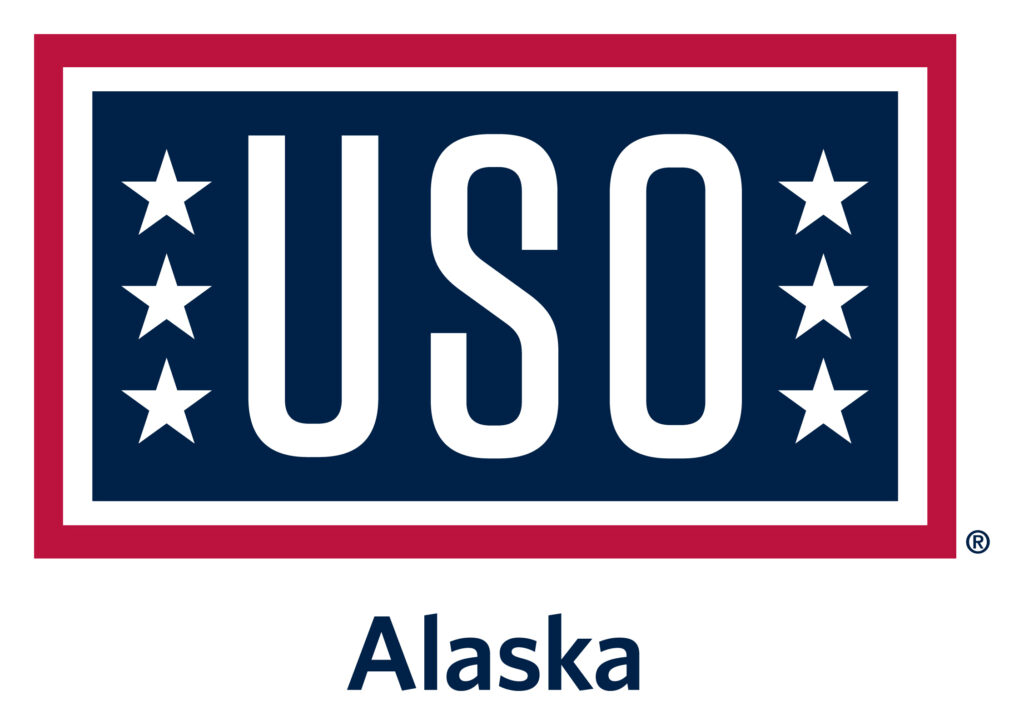 Admission is free to active duty, National Guard, Reservists and their spouses, compliments of USO Alaska. Military attendees must register in advance for free admission and free parking.
High school and full-time college students who register in advance receive complimentary admission and a voucher for a lunch item of their choosing thanks to the generous support of BP.