Speaker Bios:
Bin Jones, also known as Shabaan Jones, is a 3rd generation African American Muslim originally from South Carolina. After attending college for one year in New York, he got married. In 2013, Jones moved to Alaska for more opportunities, such as jobs and school. He is currently working towards his Bachelors in Education. Jones follows the Sufi doctrine which is the spirit of Islam and believes that mankind is the family of God. He is a member of a group called UMCF (United Muslim Christian Forum) which is dedicated to promoting peace and love between the two faith and removing misunderstandings.
Sajid Raza is a graduate student in Transportation Engineering at the University of Alaska Anchorage. Raza is from Pakistan and a representative of the International Students Club at UAA. He is also working as a Graduate Research Assistant on different research projects at UAA.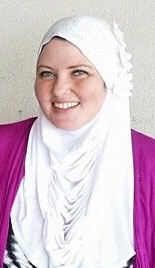 Heather Barbour is an attorney in Anchorage, and is a member and representative of the Islamic Community Center of Anchorage, Alaska (ICCAA), the largest Muslim community in Alaska. Heather was raised as a Christian, but began a serious study of Islam following 9/11 with a scholar in California, while in law school. She converted to Islam in 2004. Heather came to Alaska in 2007, and became involved with the ICCAA, where she later met her husband. Heather is a Sunni Muslim, and is involved with interfaith dialogue, outreach, and education.
Moderator: Lise Falskow, President & CEO of the Alaska World Affairs Council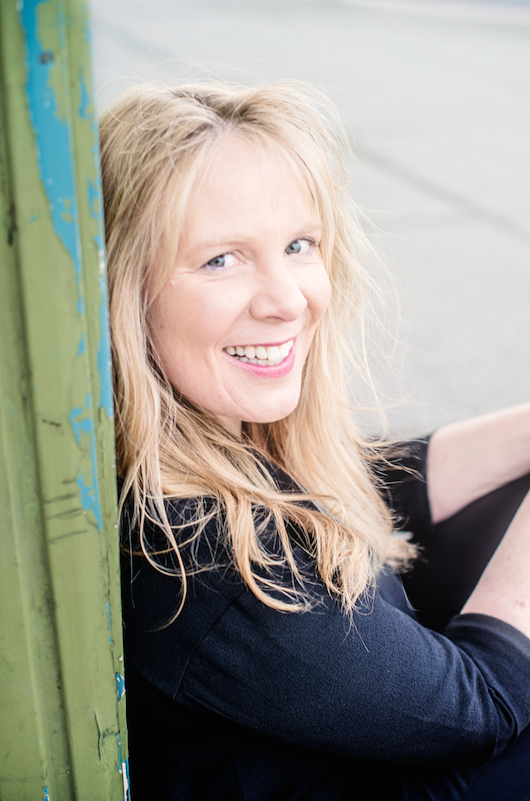 Lise Falskow was born and raised in Alaska and holds a degree in Economics and Accounting from Claremont McKenna College. She worked as a CPA in Seattle, Washington and Zurich, Switzerland. She then helped establish a Financial Analyst Group for the Energy Division of a major oil company in Oslo, Norway. As a dual Norwegian and US Citizen, her interest in world cultures has taken her to many exciting places, including her return to Anchorage, Alaska where she is the Royal Norwegian Honorary Consul for Alaska. Lise has a passion for sports, music (including playing the piano), and participating in Ironman Triathlon Competitions.
---
Courtesy of the Alaska Public Media, we invite you to listen to the podcast here.