In June 2016, AKWorld President and CEO, Lise Falskow, joined a World Affairs Councils of America Leadership Mission to Israel, experiencing the country for the first time. While in Israel, Khaldi, who is a former AKWorld speaker, hosted Lise for a couple days, sharing his perspective of Israel with her.
In a moderated discussion with Israel's First Bedouin Diplomat, Ishmael Khaldi, Lise will explore the topic of Israel's counter-terrorism strategies.
---
Speaker: Ishmael Khaldi, Israel's First Bedouin Diplomat

Ishmael Khaldi was born in the Bedouin village of Khawalid in the Western Galilee of Israel and was raised in a Bedouin tent until the age of eight. The third of eleven children, he walked four miles round trip to attend school. He earned a B.A. in Political Science from the University of Haifa, and a Masters Degree in International Relations from Tel Aviv University.
Ishmael served in the Israeli Defense Forces, Defense Ministry, and the Israeli Police before being chosen to join the Foreign Ministry in October 2004, becoming Israel's first Bedouin diplomat. He initially served in the Arabic Media Department acting as the Spokesperson to the Arabic media during the disengagement from Gaza. He was then transferred to the North American Division until being selected for Deputy Consul General in San Francisco, where he was stationed between 2006 and 2009. From August 2009 to January 2011 Khaldi was appointed to be policy advisor to Minister of Foreign Affairs Avigdor Lieberman. From February 2012 to November 2015, Khaldi served as Counselor for Civil Society Affairs in the Embassy of Israel in London.
In 2010 Ismael published his autobiography, A Shepherd's Journey. The Huffington Post says, "[A Shepherd's Journey] is a story that will inspire, educate and charm, told with authenticity and passion, as only a Bedouin can tell it."
Moderator: Lise Falskow, President & CEO of the Alaska World Affairs Council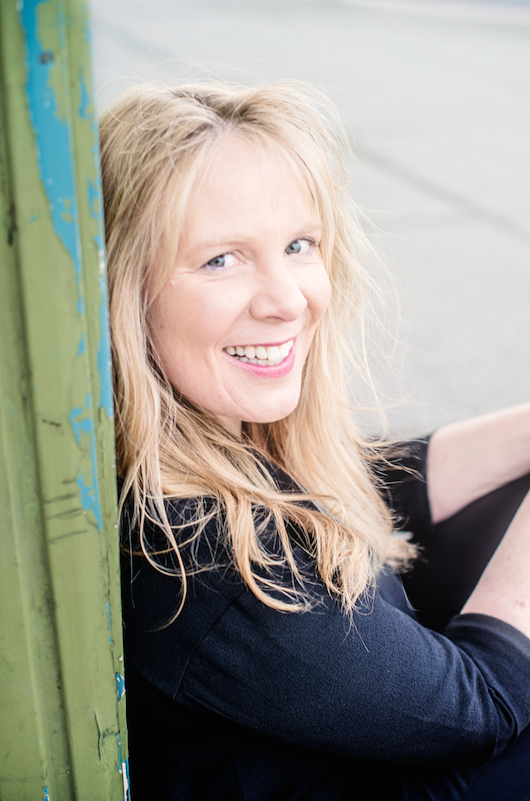 Lise Falskow was born and raised in Alaska and holds a degree in Economics and Accounting from Claremont McKenna College. She worked as a CPA in Seattle, Washington and Zurich, Switzerland. She then helped establish a Financial Analyst Group for the Energy Division of a major oil company in Oslo, Norway. As a dual Norwegian and US Citizen, her interest in world cultures has taken her to many exciting places, including her return to Anchorage, Alaska where she is the Royal Norwegian Honorary Consul for Alaska. Lise has a passion for sports, music (including playing the piano), and participating in Ironman Triathlon Competitions.
---
The podcast for this event is available on Alaska Public Media's AWAC Presents, click here to listen.