Speaker – Lukman Faily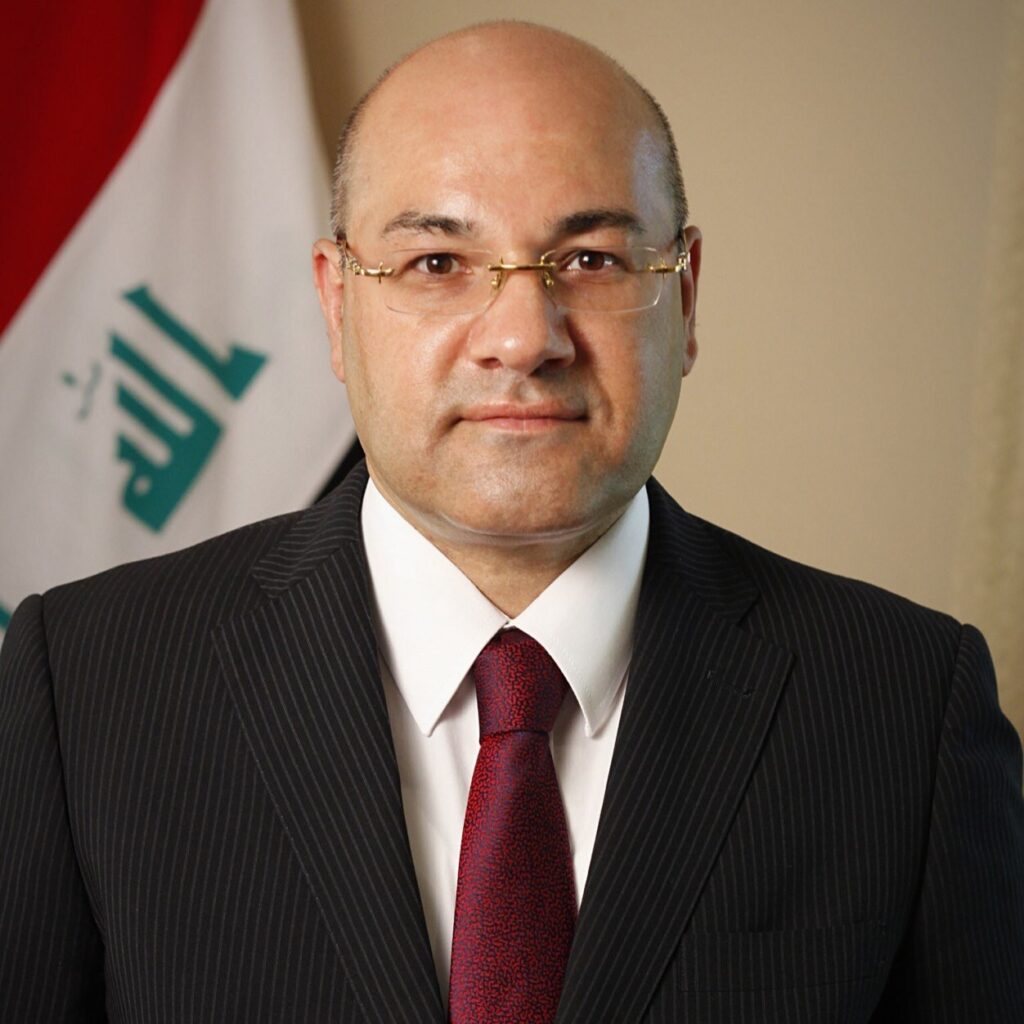 AT A GLANCE:
Former Iraqi Ambassador to the United States & Japan
IT Program Manager for EDS Ltd. (now Hewlett-Packard)
MBA in Technology Management
---
Lukman Faily recently served as Ambassador Extraordinary and Plenipotentiary of Iraq to the United States from May 2013 until June 2016. He has been a high-profile spokesperson for his government and Iraqi affairs, engaging with members of Congress, academia and think tank communities. Regular appearances on English and Arabic TV and radio news and particularly active on social media. Frequently speaks at public events in Iraq, Washington and across the United States and United Kingdom. He served previously as Iraq's ambassador to Japan for three years. He now provides some consultancy services for US and international companies on Iraqi and regional markets.
Ambassador Faily represents a rising generation of professionals, business leaders and civic activists who have returned to Iraq to help build the country's fledgling a free-market democracy. He brings to his position extensive experience in diplomacy, leadership, negotiation, stakeholder management, crisis management, political analysis, policy recommendations, strategic planning, communication, business organization management and development, marketing, information technology and civic activism, as well as familiarity with Middle Eastern, oriental and Anglo-American traditions and institutions.
Ambassador Faily lived in the United Kingdom for 20 years and held management and leadership roles in the British affiliates of two American companies for over a decade. An active leader in the large Iraqi diaspora community, Ambassador Faily served as a trustee of several Iraqi NGOs while in the UK. He was an outspoken opponent of Saddam Hussein's dictatorship and advocated for democracy, dialogue, development and rule of law in Iraq.
Fluent in English, Arabic and Kurdish, Ambassador Faily was born in Baghdad in 1966. He is married to Lameis Faily and is the father of four boys and a girl. An avid runner, Ambassador Faily participated in a number of marathons including Tokyo in 2012 and 2013, and in the Boston and New York Marathons in 2014.
---
DOORS & DETAILS
Lunch at this program will be available for individual order and purchase from 49th State Brewing Co.
Doors will open at 11:30am and the program will begin at noon.
Online registration closes Wednesday, April 25th at midnight. Remaining spaces will be sold at the door.

Complimentary parking is available in nearby EasyPark Alaska lots for individuals who preregister online to attend this program by the posted registration deadline above. Successful registrants will receive an email prior to the program with parking details. Thank you to EasyPark Alaska for partnering with us to make Downtown parking a breeze!
---
STUDENTS
High school and college students who register in advance receive complimentary admission and a voucher for a lunch item of their choosing thanks to the generous support of BP. Online pre-registration and presentation of a valid student ID at check-in is required to qualify.
Teachers who would like to bring a group of students to this program must submit a request via the online form here at least one week in advance to inquire about availability. Questions should be directed to Deputy Director, Alyssa Bish.
---
MILITARY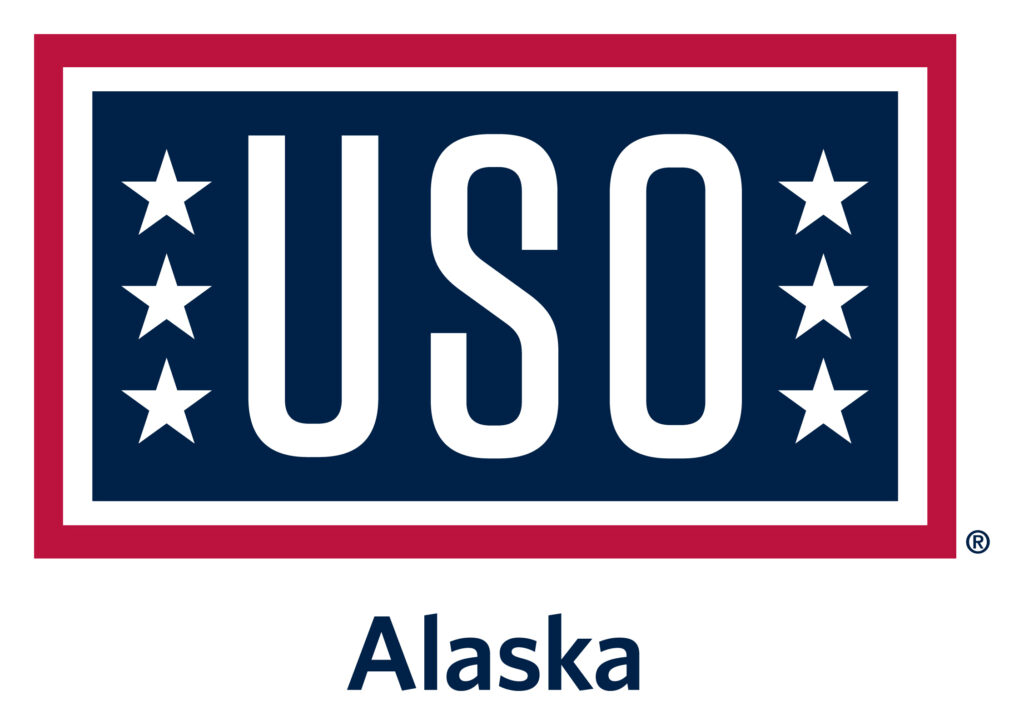 Active-duty military personnel and their spouses who register in advance receive complimentary admission thanks to generous support from USO Alaska. Online pre-registration and presentation of a valid military ID at check-in is required to qualify.