Dr. Merritt (Terry) Cooke, Founder and CEO of GC3 Strategies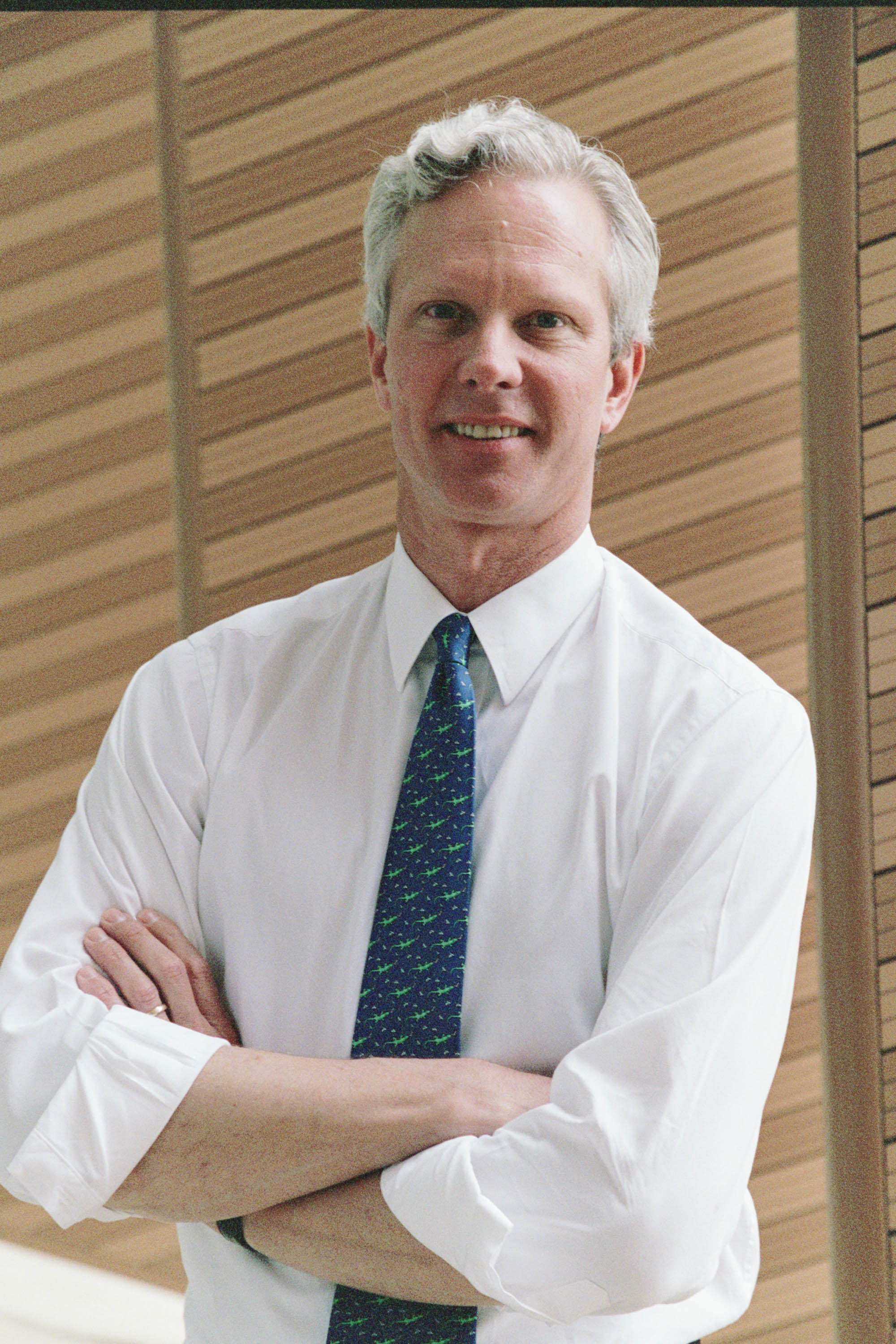 Terry Cooke founded the China Partnership of Greater Philadelphia in 2011 as a 501c3 public-private platform to accelerate commercial and research collaboration between the Greater Philadelphia region and China in clean energy and energy-efficient buildings. One of only 36 competitively-selected current EcoPartnerships under the U.S.-China Ten Year Framework, CPGP's PHL-TEDA EcoPartnership is now focusing on "energy-efficient, smart and healthy industrial park built environments" and a Sino-U.S. Eco Park showcase. Terry is currently teaching a course in the University of Pennsylvania's international Masters of Public Administration degree-program under Fox Leadership International and the School of Arts & Sciences. CPGP serves as the principal case-study for the course "China and the U.S. in the 21st Century: SubNational Sino-American Relations." Terry was a 2010 Public Policy Scholar with the Woodrow Wilson International Center for Scholars in Washington D.C. His book Sustaining U.S.-China Cooperation in Clean Energy was published by the Wilson's Center's Kissinger Institute in September 2012. Previously from 2006-8, Terry served as Director for Asian Corporate Partnership at the World Economic Forum, the host of the Davos Annual Meeting and the 'Summer Davos' in China. In 2003, Terry retired with the rank of Counselor as a career-member of the U.S. Senior Foreign Commercial Service following tours in Taipei, Berlin, Tokyo & Shanghai. Terry received his Ph.D. in Cultural Anthropology from the University of California at Berkeley in 1985, his MA from UCB in 1981 and his BA from Princeton University in 1976.
---
Program Details
Check-in will begin at 11:30am with seating available on a first-come first-serve basis. The program will begin at noon.
Those with online reservations do not need to present ticket confirmation at the door, we will have all confirmed attendees on a list at check-in.
Lunch is available for individual purchase directly from 49th State Brewing Company. If you wish to order food, please come a few minutes early to ensure your meal arrives during the program.
Online registration closes at 6:00 pm on November 21. Tickets will be available for purchase at the door the next day, unless the program is sold out. Contact rsvp@alaskaworldaffairs.org with any questions.