Click here to watch the recording of this program.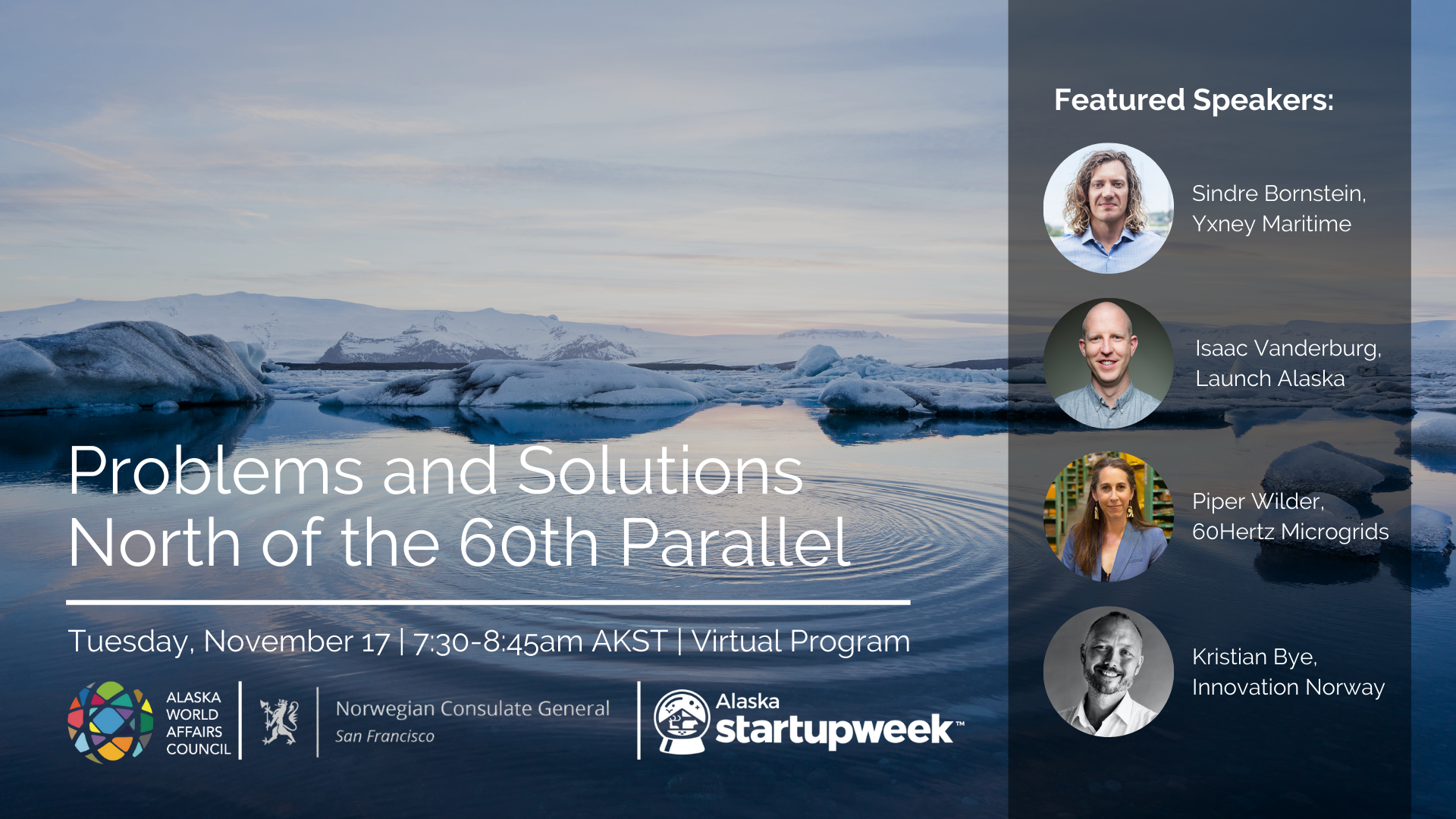 Join AKWorld in partnership with the Norwegian Consulate General in San Francisco for a conversation on Arctic innovation with prominent Alaskan and Norweigan problem-solvers. A panel discussion with Sindre Bornstein, Yxney Maritime; Piper Wilder, 60Hertz Microgrids; Kristian Bye, Innovation Norway; and Isaac Vanderburg, Launch Alaska. This program is a part of Alaska Startupweek.
---
Featured Speakers: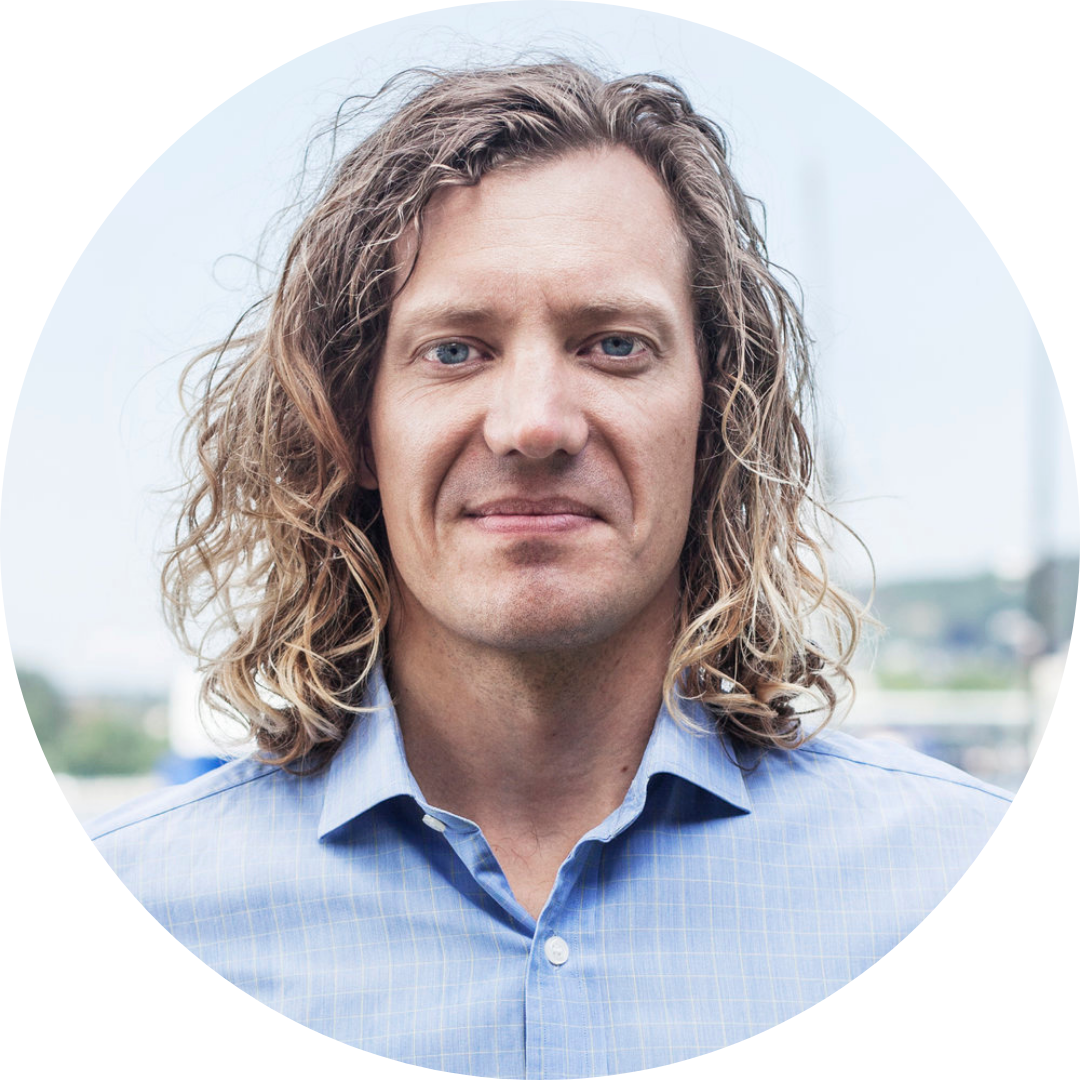 Sindre Bornstein has a passion for innovation and sustainability and holds the role as Chief Commercial Officer in Yxney Maritime – a young company working towards a sustainable maritime industry by using data driven solutions for emissions reduction. Before joining Yxney he worked in the Norwegian foreign service as a diplomat in San Francisco/Silicon Valley and in Guatemala, and has a background from Statoil and Norsk Hydro working with business development both internationally and on the Norwegian Continental Shelf. He holds a Master's degree in Economics from the Norwegian Business School, BI.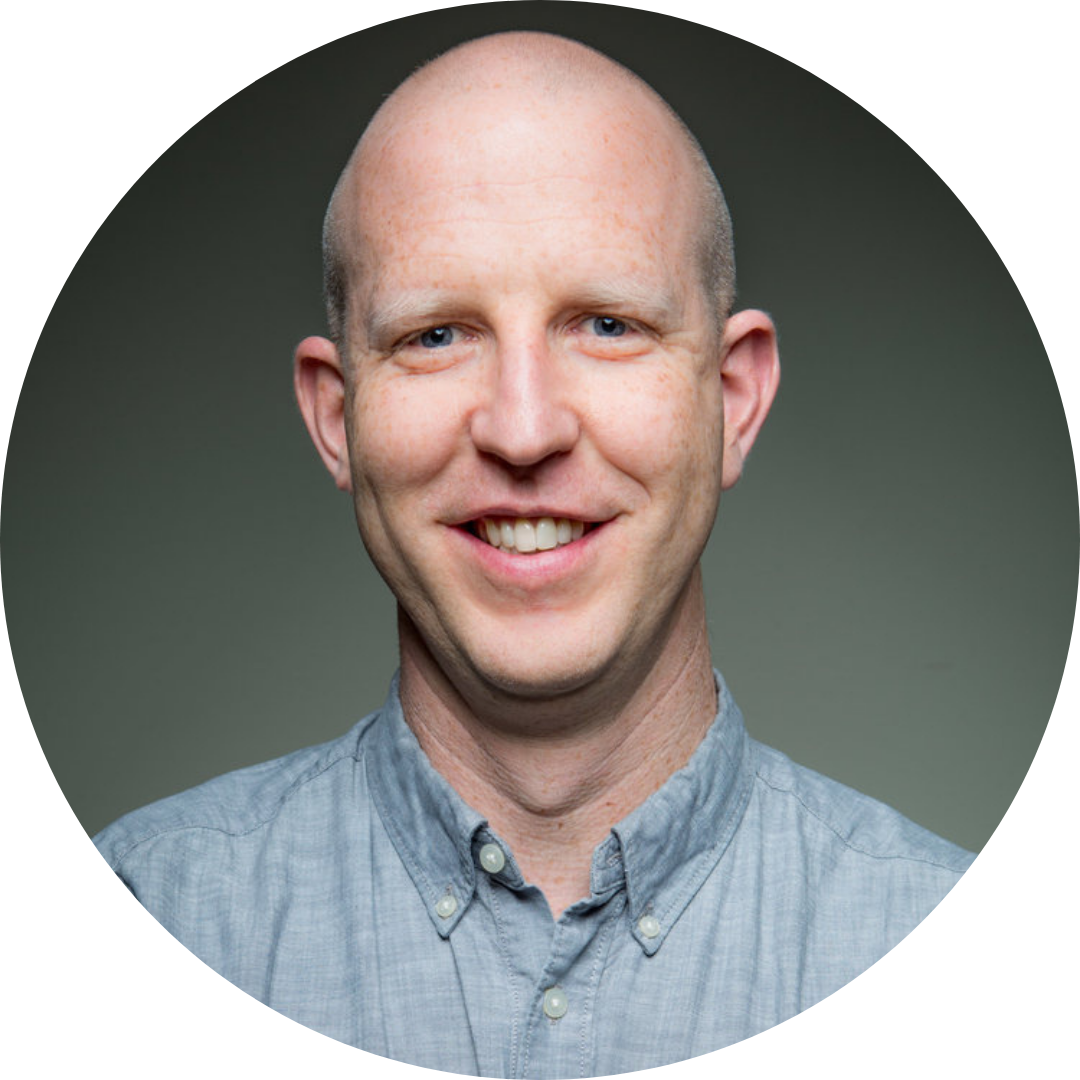 Isaac Vanderburg is the CEO of Launch Alaska and the fund manager for Launch Alaska Fund II — a $3m fund that invests directly in some of the accelerators' cohort companies. Isaac has worked with hundreds of early stage companies and entrepreneurs responding to Alaska's food, water, transportation and energy challenges. His previous roles include State Director at the Alaska Small Business Development Center and Operations Director for Chispa Group (now Afina Holdings) an import-export firm in Philadelphia that specializes in trade between the Delaware Valley and Chile. He completed the Energy Executive Leadership Program at the National Renewable Energy Lab (NREL) in Golden, CO as well the Energy Innovation and Emerging Technologies program at Stanford. Vanderburg sits on the Board of Commonwealth North, Greenstand.org, SXSW Pitch, and led the Energy & Energy Efficiency subcommittee and the Carbon Pricing subcommittee of Alaska's Climate Action Leadership Team under Governor Walker. In 2019 Isaac offered testimony on the role of Energy Innovation to the U.S. Senate Committee on Energy and Natural Resources. He played four years of NCAA Division I soccer and served as a Peace Corps Volunteer in El Salvador ('02).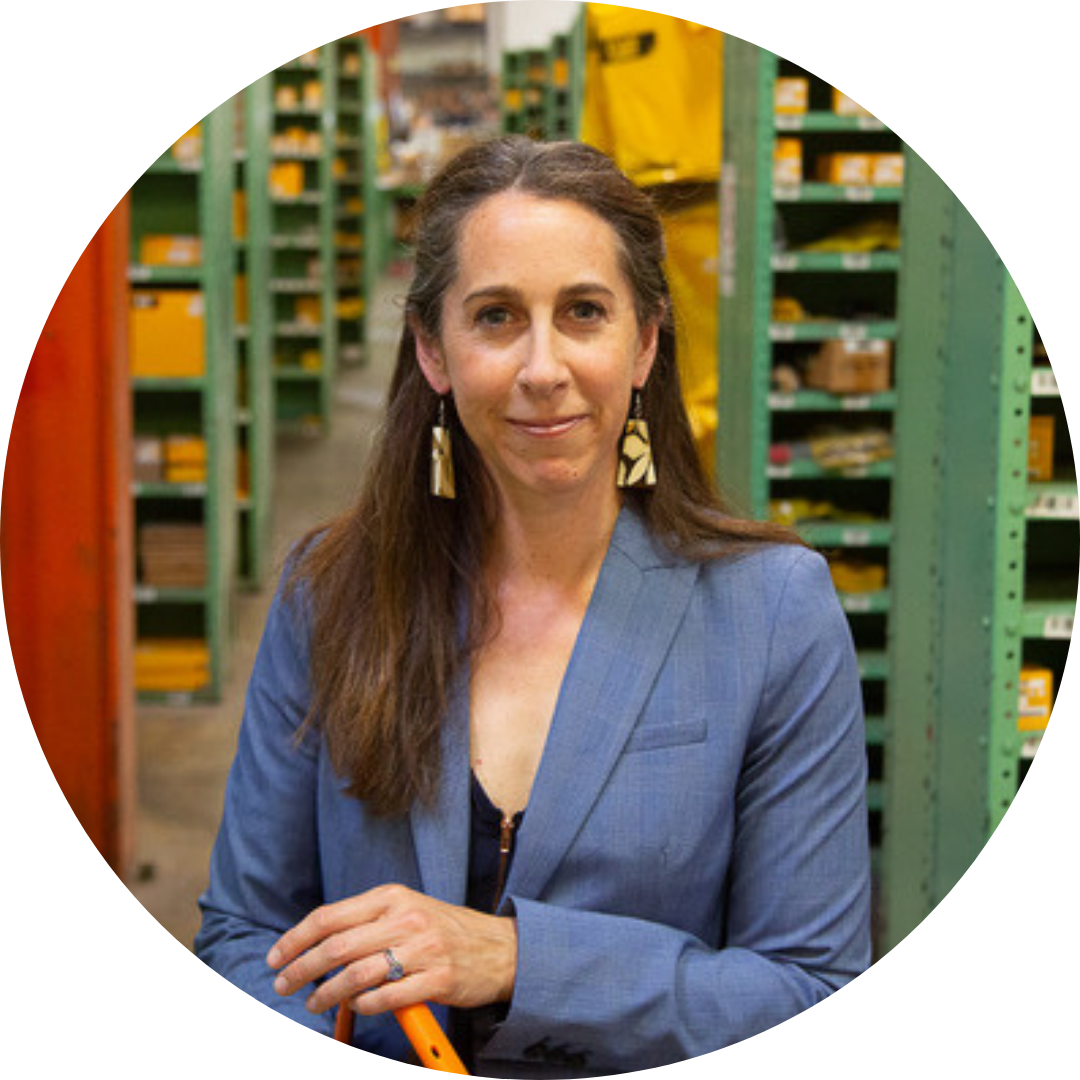 Piper Foster Wilder is the Founder and CEO of 60Hertz Microgrids. The company develops software to maintain microgrids — from village infrastructure, to ocean-going vessels, to resiliency microgrids on critical infrastructure. Foster Wilder came to Alaska to serve as Deputy Director of the Renewable Energy Alaska Project in Anchorage. There she became acquainted with the opportunity and challenges of project development, financing, and maintenance of remote power grids.Foster Wilder was previously the Vice President of Amatis Controls, an Internet of Things company. There, she developed their thermal metering product line. During this time she was named in Aspen Magazine's Ten Women of Aspen. Foster Wilder is a Humboldt Fellow and worked at Ecologic Institute in Berlin for several years and authored several papers on siting of utility-scale renewables. She lives in Anchorage with her husband and daughter.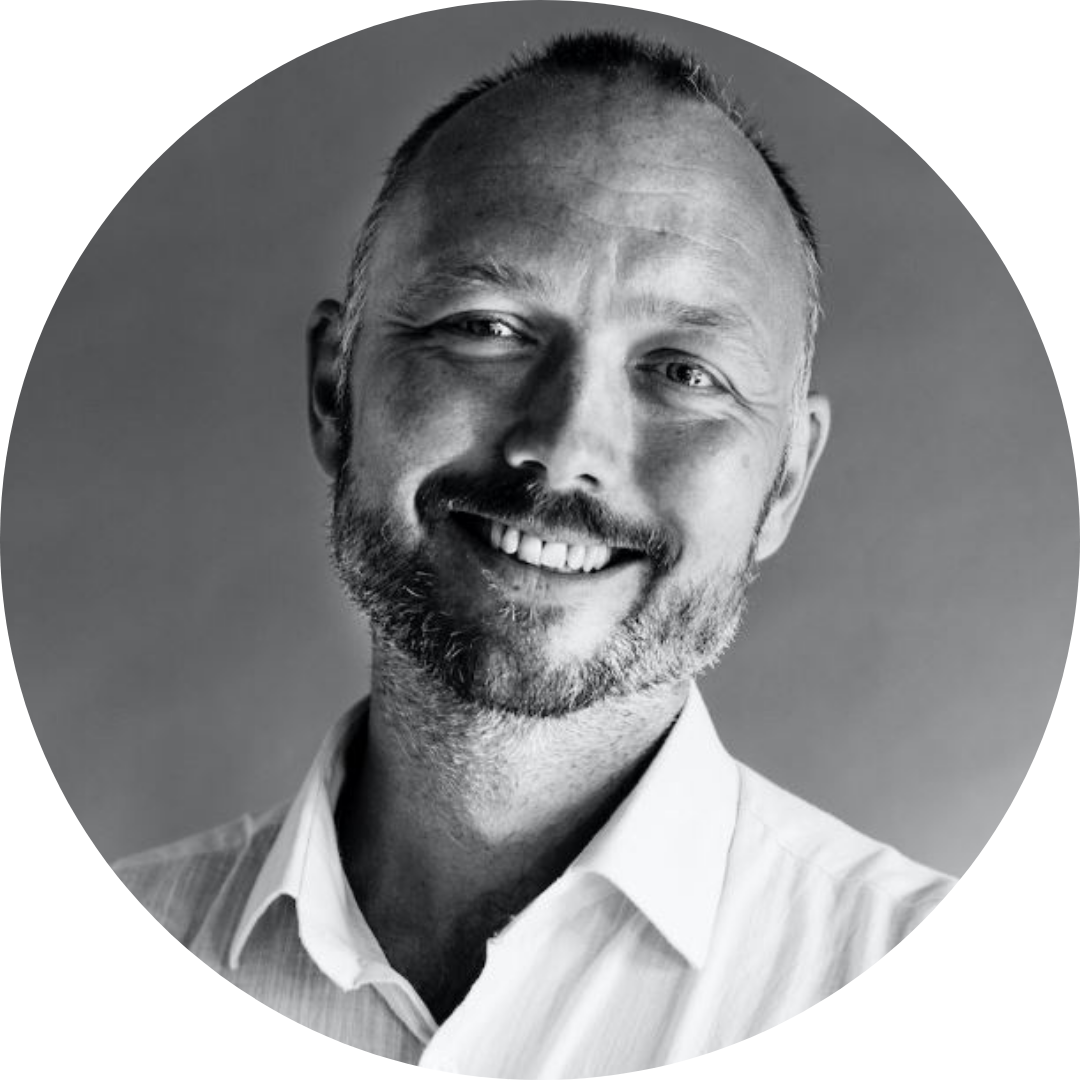 Kristian Bye is Director at Innovation Norway Silicon Valley. Innovation Norway contributes to sustainable growth and exports for Norwegian businesses through capital and expertise. Our offices abroad support the most promising companies in their ambitions to scale in international markets. Kristian Bye is director of Innovation Norway in Silicon Valley, an office that collaborates closely with Sweden, Denmark, Finland and Iceland at the Nordic Innovation House. Kristian has 18 years experience from the Norwegian advertising industry, has co-founded and exited from a successful solar light company and has supported over 200 start-ups as a mentor and business developer before joining Innovation Norway in 2020.
Moderated By: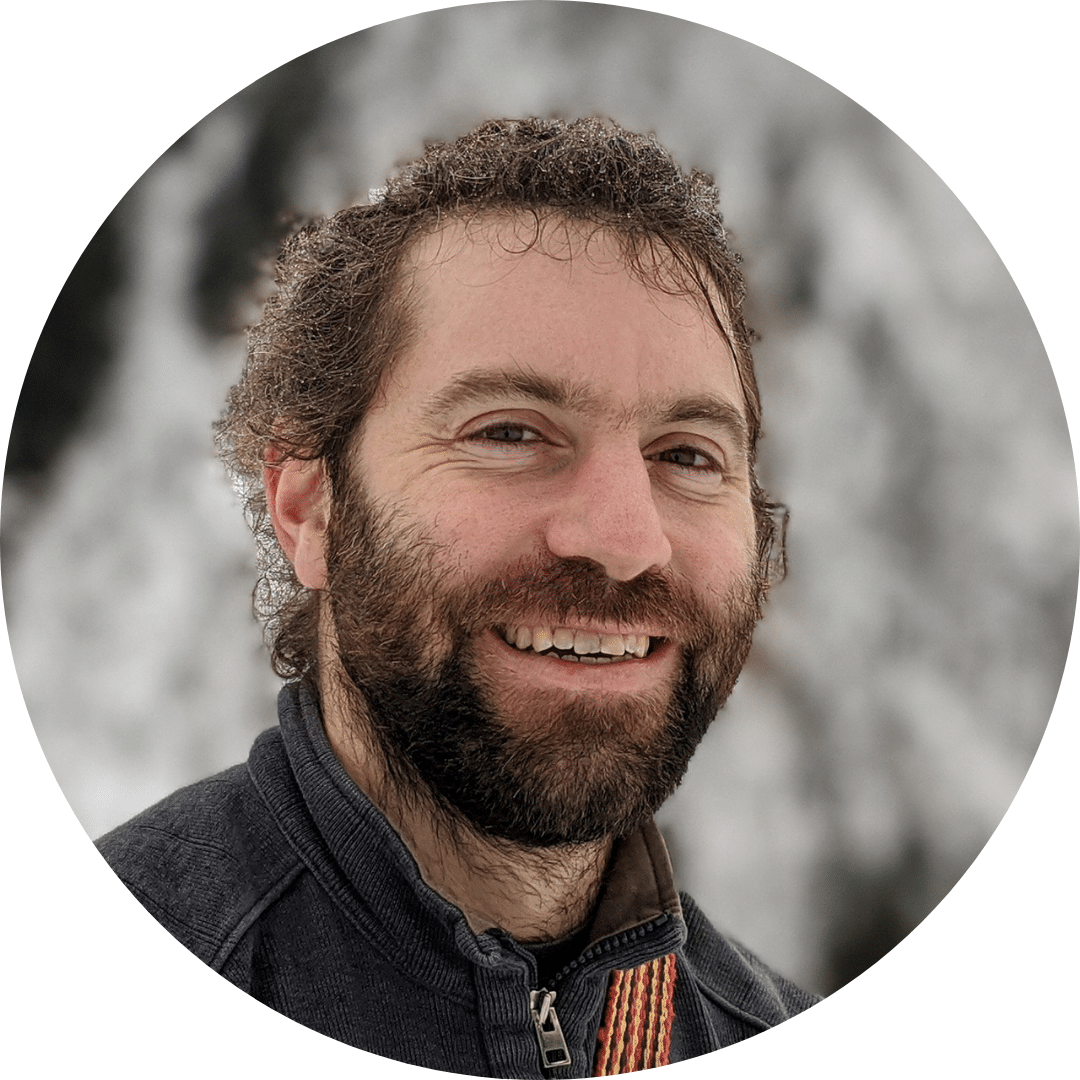 Bradley Pizzimenti is the Founder and CEO of Turnagain Heavy Lift. Bradley got his start with computer hardware working for Sequent Systems during the time that it was acquired by IBM in 1999. He spent two years developing and teaching computer science in French in Burkina Faso during his Peace Corps service. During his second year of graduate school in Paris, he won an entrepreneurship competition with friends at Sciences Po and was given the chance to help grow a young startup from idea-stage in Berlin in the summer of 2013. He returned to his hometown of Portland, Oregon to start Gennaker Systems, a software consultancy, before relocating to Anchorage, Alaska in 2018. He is a commercial drone pilot and has conducted FAA part 107 commercial drone pilot training around Alaska.
---
We understand that many people are experiencing hardship due to economic uncertainty. For this reason, we've adopted a pay what you can structure for our virtual programs. Please register below by selecting the level of support you are able to give.
The lengthy suspension of our in-person programming will have a significant impact on the revenue that supports our work. If you would like to further support the Alaska World Affairs Council, please consider becoming a member or making a donation.