Program Details
Check-in will begin at 5:30pm with seating available on a first-come first-serve basis. The program will begin at 6:00pm.
Those with online reservations do not need to present ticket confirmation at the door, we will have all confirmed attendees on a list at check-in.
Food and beverage at this program will be available for individual order and purchase from 49th State Brewing Co.
Online registration will close at midnight on Tuesday, August 14th. Remaining tickets will be available for purchase the day of the program at the door from 5:30pm.
---
Speaker Bios:
Rear Admiral (ret) Lars Saunes, Chief of Royal Norwegian Navy
Rear Admiral (ret) Lars Saunes was born in Alesund Norway. He retired from the Navy from the position as Chief of Royal Norwegian Navy August 2017 and is now CNO Distinguished international fellow at the USNWC. He is a Submariner by trade and has held different command position on Kobben and Ula class submarines. He has been the commander of the Norwegian task group, Chief Naval operations at joint HQ, Commander submarine operating authority, Commandant and commander of the Norwegian Coast guard as well as Chief of the Royal Norwegian Navy. He has served as the head naval section of the Norwegian defense high command/join and the Norwegian defense research Institute.
Michael Hjorth, Chief Liaison Element Faroe Islands, Joint Arctic Command
Michael Hjorth started his Arctic career in 1982 onboard Operational Patrol Vessels of the HVIDBJOERNEN Class. Later, he served as a young officer in both the THETIS Class frigates and as Executive Officer in the AGDLEK Class. Ashore, Michael Hjorth has served as staff officer in the former Greenland Command Headquarters and in the Danish Joint Arctic Command Headquarters as Chief Operations. Today, Michael Hjorth is the head of Joint Arctic Command's liaison element in the Faroe Islands.
Michael Hjorth has Arctic maritime experience from the last decades with knowledge of Joint Arctic Command's cooperation with Arctic partners e.g. in the Arctic Coast Guard Forum.
Michael Hjorth has NATO experience from Joint Warfare Centre (JWC) in Stavanger, Norway, (2007-2010). Michael Hjorth was assigned as analyst training NATO Maritime Component Commanders in the rotating Response Forces. Later, he was appointed as JWC's ISAF Chief Analyst responsible for analyzing the quality of JWC exercises and the overall training status of the Training Audiences rotating into ISAF Headquarters in Kabul. As Chief Analyst Michael Hjorth had four travels to Kabul for data capture and also a longer period in 2008 in the Long Term Planning Branch (CJ5).
As head of Joint Arctic Command's Liaison Element Faroe Islands in Tórshavn, Michael Hjorth is responsible for daily operational cooperation with Faroese partners liaising with the Joint Arctic Command in Nuuk, Greenland.
Jon Harrison, OES Bureau, State Department Senior Advisor
Senior Advisor Jon Harrison serves as the senior administration official for Oceans and International Environmental and Scientific Affairs at the U.S. Department of State.

In this capacity he advances policies critical to the liberty, prosperity and security of the United States, from safeguarding American interests in the frontier domains of space, the polar regions and the world's oceans, to driving international environmental policies that balance energy security, economic growth, and natural resource protection. Protecting the public's health at home and abroad, reducing conflict and instability related to territorial issues, combating conservation crimes and expanding America's dominance in science, technology and innovation all feature prominently in his portfolio.Harrison joined the administration from the private sector in Los Angeles, where prior to his appointment he had a career as an entrepreneur and in international consulting, publishing and public affairs. Most recently Harrison helped to build and grow several companies, including Sightline Map – a software startup bringing topographical data manipulation, visualization, storage and sharing at scale to private and public-sector users around the the world – and Seatrec, a NASA/JPL spin-off developing technologies to harvest renewable energy from barometric differences in the ocean, to power underwater autonomous systems for research, industry, and defense.

A former member of the Pacific Council on International Policy, Harrison co-founded the RAND Corporation's RANDNext program, and was an advisor to the Helena Group Foundation's Security Council. Harrison was an elected Delegate for California's 33rd Congressional District to the 2016 Republican National Convention.

Harrison received a bachelors degree in Politics & International Relations from the University of Southampton.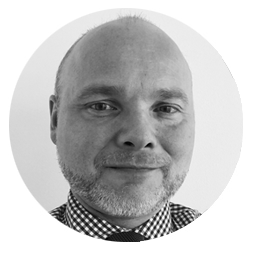 Hreinn Pálsson, Deputy Chief of Mission – Minister Counselor for Iceland Ministry of Foreign Affairs
Hreinn Palsson has worked for the Icelandic Ministry for Foreign Affairs (MFA) since 2005. He first began working at the Icelandic Embassy in Washington DC, followed by the Dept. for administration and consular affairs in Reykjavik. He has also worked as the Consulate General of Iceland in Shanghai, the deputy head of mission at the Icelandic Embassy in Moscow, and is now deputy head of mission at the Icelandic Embassy in Washington D.C.
Palsson has worked in consular affairs, public diplomacy, comparative politics and international affairs with special emphasis US, UK, Russia, China and NATO.
Moderator: Dr. Rebecca Pincus, U.S. Naval War College
Dr. Rebecca Pincus is Assistant Professor in the Strategic and Operational Research Department, at the U.S. Naval War College's Center for Naval Warfare Studies. Previously she served as the Class of '65 Arctic Scholar at the U.S. Coast Guard Academy, where she led research at the Center for Arctic Study and Policy. Her research addresses U.S. strategic interests in the polar regions, with a focus on maritime operations. In 2015, she was a Fulbright Fellow in Iceland, teaching and conducting research on Icelandic foreign affairs relating to NATO. Also in 2015, Yale University Press released Diplomacy on Ice: Energy and the Environment in the Arctic and Antarctic, edited by Dr. Pincus and Dr. Saleem Ali. She has authored official reports for USCG, and recent peer-reviewed publications include articles in Polar Geography, the Marine Corps University Journal, War and Society, and others. She earned her PhD in environment and natural resources from the University of Vermont, and also holds a master's in environmental law from the Vermont Law School.
---
Complimentary parking is available in nearby EasyPark Alaska lots for individuals who preregister online by the August 14th deadline to attend this program. Successful registrants will receive an email the day before to the program with parking details.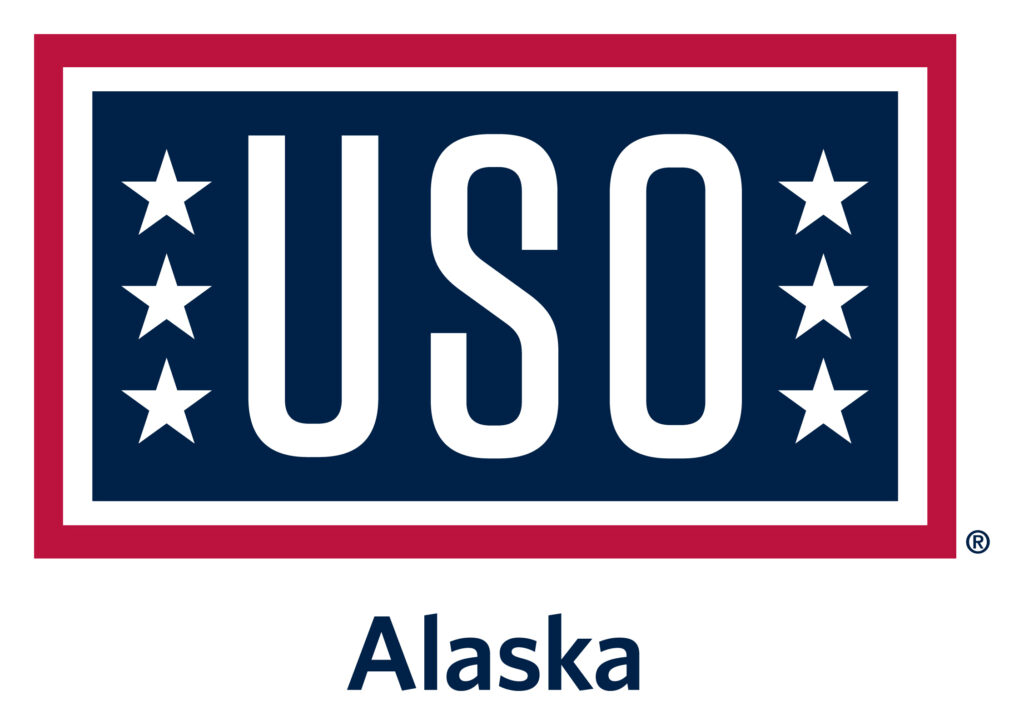 Admission is free to active duty, National Guard, Reservists and their spouses, compliments of USO Alaska. Military attendees must register in advance for free admission and free parking.
High school and full-time college students who register in advance receive complimentary admission thanks to the generous support of BP.