---
The Alaska World Affairs Council will host representatives from the official government delegations that have traveled to Alaska for the U.S. State Department's August 30-31 Conference on Global Leadership in the Arctic: Cooperation, Innovation, Engagement and Resilience (GLACIER).
 Speaker Bios: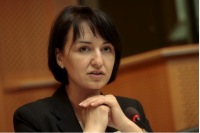 Dr. Henryka Moscicka-Dendys, Undersecretary of State for Parliamentary Affairs, European Policy and Human Rights, Poland
Henryka was appointed Undersecretary of State in the Ministry of Foreign Affairs of Poland in charge of European policy, human rights and parliamentary affairs on April 16, 2013. Prior to that, she served as Director of the European Policy Department  (from 2012) and Deputy Director of this Department, responsible for institutional affairs and Northern Europe (2011-2012). She graduated in law and classics at the University of Silesia in Katowice and holds a Ph.D. in international law from the University of Warsaw. She joined the Ministry of Foreign Affairs of Poland in 2002. Her previous postings include Copenhagen, where she got seconded to the office of the CBSS Commissioner for democratic development  (2003) and Berlin where she served as 1st secretary and later as counselor at the Polish Embassy, covering EU policies including enlargement and institutional issues (2007-2011). She is a member of Board of the Foundation for Polish-German Cooperation and speaks German, English and Russian.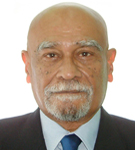 Tony Siddique, Ambassador & Special Envoy for Oceanic Affairs, Republic of Singapore
Ambassador Tony K Siddique is currently Singapore's Special Envoy for Arctic Affairs, and concurrently the Non-Resident Ambassador to the Carribean Community (Caricom). Ambassador Siddique is a senior diplomat who has served as Singapore's Ambassador to a host of European countries, including the Federal Republic of Germany and the then-Union of the Soviet Socialist Republics. Ambassador Siddique retired from the civil service in 1996 after a stellar 26-year career, and is now the Executive Director of Tony K Siddique & Associates Pte Ltd, a strategy advisory firm. He currently holds the following diplomatic appointments: Special Envoy to the Asia-Middle East Dialogue for Economic/Business Issues (from July 2006) and Special Envoy to Ukraine (from March 2011).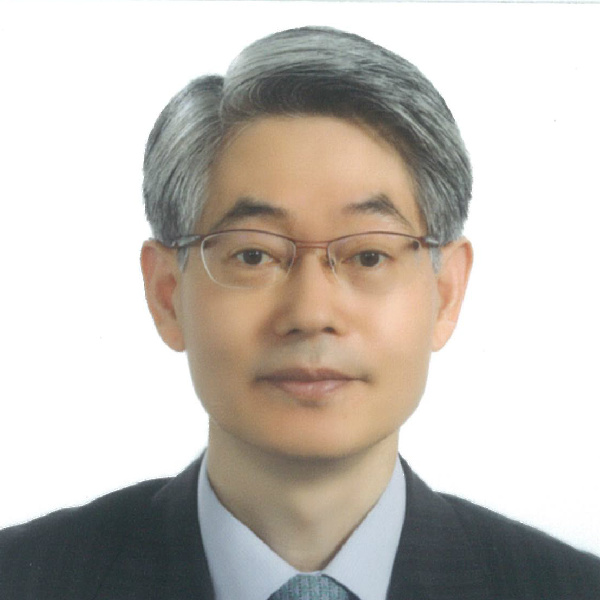 Kim Chan-Woo, Ambassador for Arctic Affairs, Republic of Korea
Mr. Kim Chan-Woo works as Ambassador for Arctic Affairs and also as Deputy Chief Negotiator for Climate Change in the Ministry of Foreign Affairs of the Republic of Korea, handling the negotiations on the Post-2020 climate regime. He served as Ambassador to the Republic of Kenya, and also as Permanent Representative to UNEP and UN-Habitat from May 2011 to February 2014. Ambassador Kim joined the Ministry of Foreign Affairs in 1984. Over the last 20-odd years he has handled a wide spectrum of environmental issues, in particular those related to the UNCSD, the OECD and the UNEP, and multilateral environmental agreements (MEAs) such as UNFCCC and Kyoto Protocol, CBD and Nagoya Protocol, Ramsar Convention, and Northeast Asian and bilateral environmental mechanisms. Ambassador Kim has published two books in Korean, Environmental Diplomacy in the 21st Century in 2006, and Post-2012 Climate Change Negotiations in 2010 based on his experience as a negotiator of the Republic of Korea from Bali conference in 2007 to Copenhagen conference in 2009.
Panel moderated by Fran Ulmer – Chair of the U.S. Arctic Research Commission
The former chancellor of the University of Alaska Anchorage and former Lt. Governor of Alaska received her law degree from the University of Wisconsin, Madison. In addition to her role as Chair of the U.S. Arctic Research Commission, she now also serves in an advisory role with the State Department as the U.S. prepares to chair the Arctic Council, an intergovernmental forum for Arctic governments and peoples.
---
Presented in Partnership with
---
This program's podcast is available through Alaska Public Media's AWAC Presents, click here to listen.