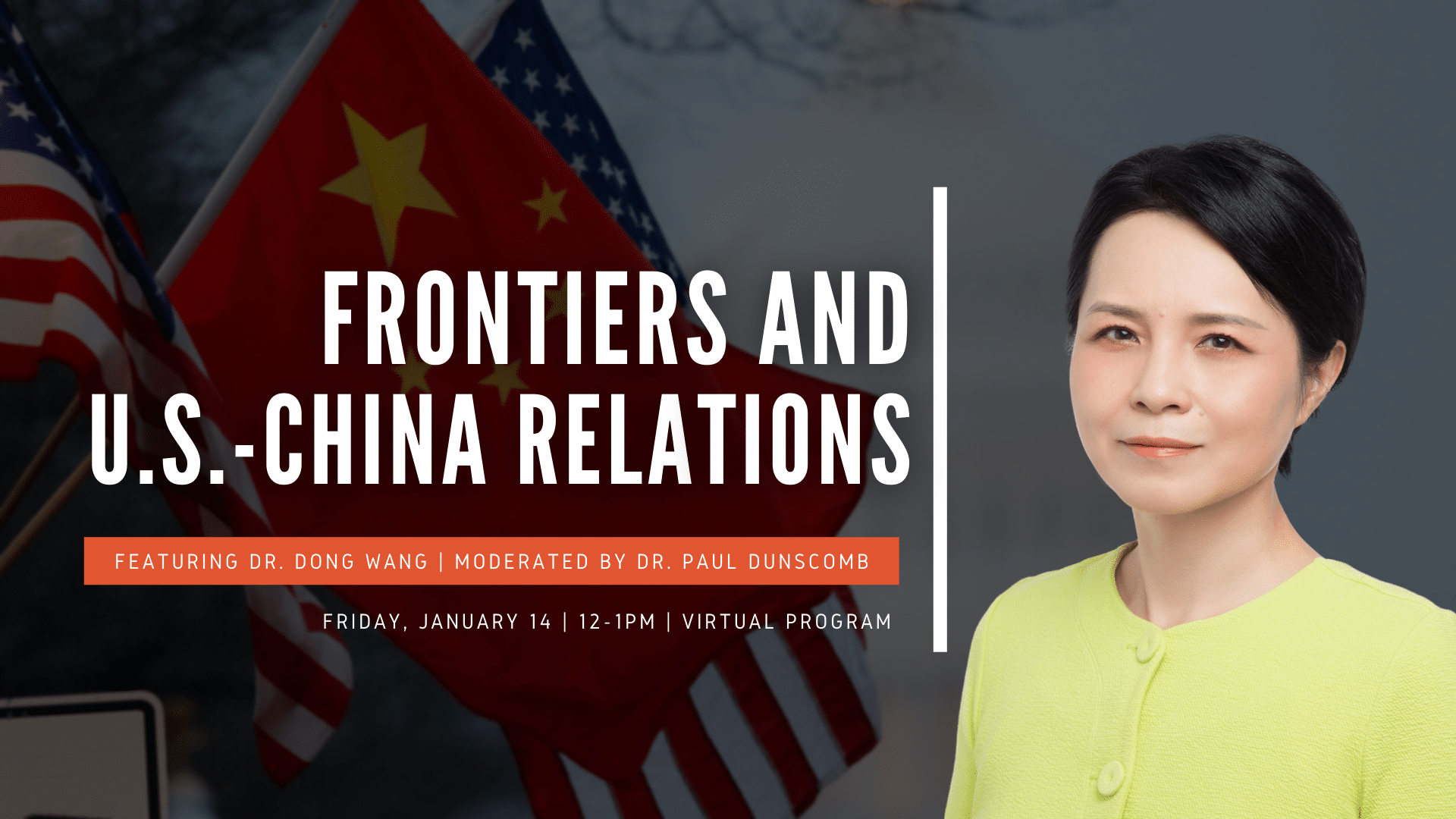 As China itself continues to grow in global importance, so too does the US-Chinese relationship. Join AKWorld and Dr. Dong Wang who will provide an essential grounding for understanding its past, present, and possible futures.
---
Speaker:
Dr. Dong Wang is a historian of U.S.-China relations, modern and contemporary China, and China and the world. She is a naturalized American citizen (since 2006) and a permanent German resident (since 2012) based in the Boston area, Mass., the Lower Rhine of Germany, and Shanghai. She conducts original research in Chinese, English, French, German, and Japanese.
Dr. Wang is distinguished professor of history and director of the Wellington Koo Institute for Modern China in World History at Shanghai University (since 2016), a member of the Royal Institute of International Affairs, and an elected Fellow of the Royal Asiatic Society of Great Britain and Ireland. A recipient of fellowships respectively from the Pew Charitable Trusts (1993-98) and the European Institute for Chinese Studies/L'Institut d'études avancées de Paris (2020- 21) and director of a 2014-15 U.S. National Endowment for the Humanities program, she has been a research associate at the Fairbank Center of Harvard University since 2002. Dr. Wang serves on seven international editorial boards of the Association for Asian Studies (U.S.), American Foreign Relations Since 1600 (U.S.), the Journal of American-East Asian Relations (the Netherlands & U.S.), China Information (Britain & Macau), Twentieth-Century China (U.S. and Britain), the Journal of Current Chinese Affairs (Germany), and Zongjiao yu Meiguo shehui (Religion and American society, Fudan University).
Books in English that Dr. Wang single-authored are: The United States and China: A History from the Eighteenth Century to the Present (2021; 1 st edition in 2013, winner of The American Library Association's "Choice Top 25 Outstanding Academic Titles"), Longmen's Stone Buddhas and Cultural Heritage: When Antiquity Met Modernity in China (2020), Managing God's Higher Learning: U.S.-China Cultural Encounter and Canton Christian College (Lingnan University), 1888-1952 (2007), and China's Unequal Treaties: Narrating National History (2005). Among other edited works, she edited "The United States, Asia, and the Pacific, 1815- 1919," which was published in The Society for Historians of American Foreign Relations (SHAFR) Guide: An Annotated Bibliography of American Foreign Relations since 1600 (2017, rev. ed. 2021).
Moderated by: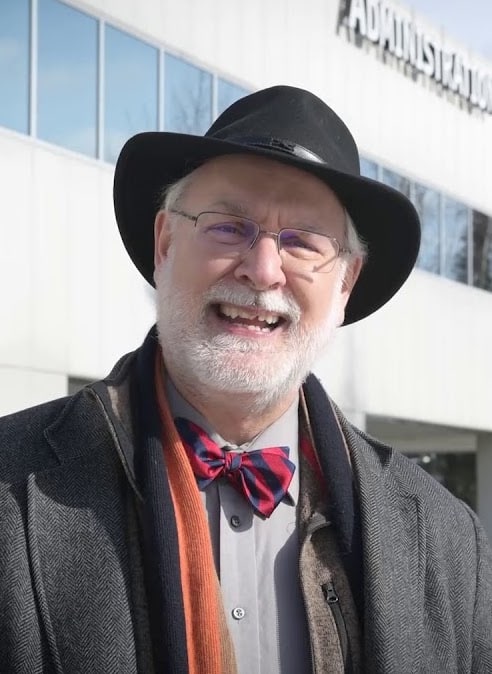 Dr. Paul Dunscomb is Professor of East Asian History at the University of Alaska Anchorage and was the inaugural Director of the UAA Confucius Institute. He worked in broadcast television for several years before beginning graduate studies in history. He lived in Japan for two years while working on his Ph.D. dissertation. While his initial research focused on Japan's Siberian Intervention, 1918-1922 and Japanese Imperialism his most recent work attempts to bring not only Postwar Japan but events of the last two and a half decades into focus. His current work examines the crisis in Japanese professional baseball of 2004 as a means to understand the nature of change in Japan during the early Heisei period (1989-2009).
---
PROGRAM DETAILS
This program will be hosted virtually on Zoom
Registered participants will receive an email a day prior to the program with access link & instructions.
Online registration closes at 8:00am AKT on January 14. Contact rsvp@alaskaworldaffairs.org with any questions.
---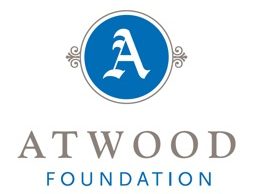 This program is a part of the Evangeline Atwood Distinguished Speakers Series. Named after the the founder of the Alaska World Affairs Council, Evangeline Atwood, and with the generous support from The Atwood Foundation, these public programs feature world-class experts on a diverse range of topics.
---
We understand that many people are experiencing hardship due to economic uncertainty. For this reason, we've adopted a pay what you can structure for our virtual programs. Please register below by selecting the level of support you are able to give.
The lengthy suspension of our in-person programming will have a significant impact on the revenue that supports our work. If you would like to further support the Alaska World Affairs Council, please consider becoming a member or making a donation.