Click here to watch the recording of this program.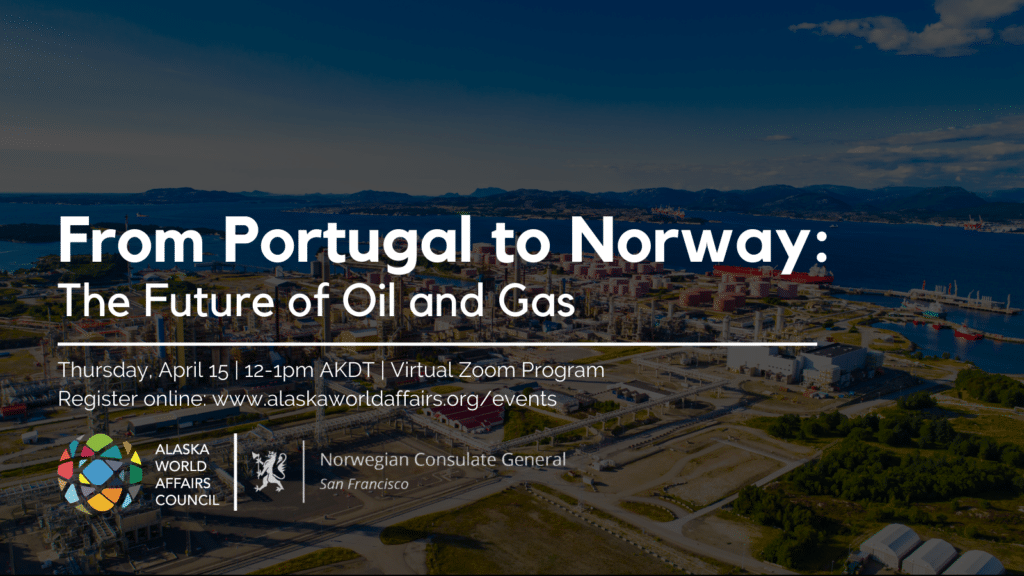 As public awareness of climate change grows, fossil fuel companies are rushing to adapt to more sustainable business models to meet investor-demands. Join us for this important conversation as we talk about global energy and transitioning to a more sustainable energy future.
---
Speaker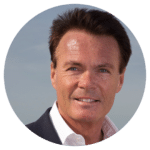 Thore E. Kristiansen is the COO at Galp Energia, Portugal's oil and natural gas integrated operator. Galp's activities span from exploration and production of oil and natural gas to refining and marketing oil products, natural gas marketing and sales and power generation. Galp Energia E&P activities are expanding strongly worldwide and are predominantly located in Brazil, Angola and Mozambique.
Previously, Mr. Kristiansen has served in a wide range of key international leadership positions for Statoil ASA, one of the world's leading energy suppliers and deep water operators.
As Statoil's Senior Vice President for Development and Production in South America and President for Statoil Brazil, Mr. Kristiansen was responsible for one of Statoil's largest offshore operatorship outside Norway. Kristiansen's key objectives were to maximize production in a safe and efficient manner, develop new projects, optimize portfolio and secure new business development opportunities for Statoil in the region.
Mr. Kristiansen's previous company experience includes Senior Vice President for Development and Production in South America and Sub-Sahara Africa, President of Statoil Venezuela, Head of US Investor Relations, Vice President and Head of Corporate M&A and President of Statoil Deutschland GmbH.
His assignments for Statoil have provided Mr. Kristiansen with a valued opportunity to live and work in a variety of countries and cultures, including Brazil, Venezuela, Denmark, the U.K., the U.S., Germany and Norway. Mr. Kristiansen earned his Master of Science degree in Petroleum Engineering from the Stavanger University and his business degree from The Norwegian School of Management.
---
We understand that many people are experiencing hardship due to economic uncertainty. For this reason, we've adopted a pay what you can structure for our virtual programs. Please register below by selecting the level of support you are able to give.
The lengthy suspension of our in-person programming will have a significant impact on the revenue that supports our work. If you would like to further support the Alaska World Affairs Council, please consider becoming a member or making a donation.