Listen to FBI SSA Agent William Walton, who oversees the Cyber and Counterintelligence squads at the FBI's Anchorage Division, talk about the Mirai Botnet takedown and other international cyber crimes. SSA Walton joined the FBI in 2008.  Prior to coming to Alaska in 2014, Walton was stationed at the FBI's Headquarters in Washington DC, the Washington Field Office and the Seattle Field Office.  Before joining the FBI, SSA served as a Russian linguist in the United States Air Force.
Taking Down Mirai Botnet
In September of 2016 in France, the telecom provider OVH was hit by a distributed denial-of-service (DDoS) cyber attack a hundred times larger than most of its kind. Then, on a Friday afternoon in October 2016, the internet slowed or stopped for nearly the entire eastern United States, as the tech company Dyn, a key part of the internet's backbone, came under a crippling assault. As the 2016 US presidential election drew near, fears began to mount that the so-called Mirai botnet might be the work of a nation-state practicing for an attack that would cripple the country as voters went to the polls.
The most dramatic cybersecurity story of 2016 came to conclusion in an Anchorage courtroom last year, as three young American computer savants pleaded guilty to masterminding an unprecedented botnet—powered by unsecured devices like security cameras and wireless routers—that unleashed sweeping attacks on key internet services around the globe. What drove them wasn't anarchist politics or shadowy ties to a nation-state. It was Minecraft. Despite being the smallest Cyber Squad in the FBI, Anchorage's cyber squad recently won the 2018 Director's Award For Outstanding Cyber Investigation into the Mirai Botnet.
---
Program Details
Check-in will begin at 11:30am with seating available on a first-come first-serve basis. The program will begin at noon.
Those with online reservations do not need to present ticket confirmation at the door, we will have all confirmed attendees on a list at check-in.
Lunch at this program will be available for individual order and purchase from 49th State Brewing Co. If you wish to do so, plan on arriving early to ensure you receive your meal by the end of the program.

Online registration will close at midnight on October 18th. Remaining tickets will be available for purchase the day of the program at the door from 11:30am.
---
Complimentary parking is available in nearby EasyPark Alaska lots for individuals who preregister online  to attend this program. Successful registrants will receive an email the day before to the program with parking details.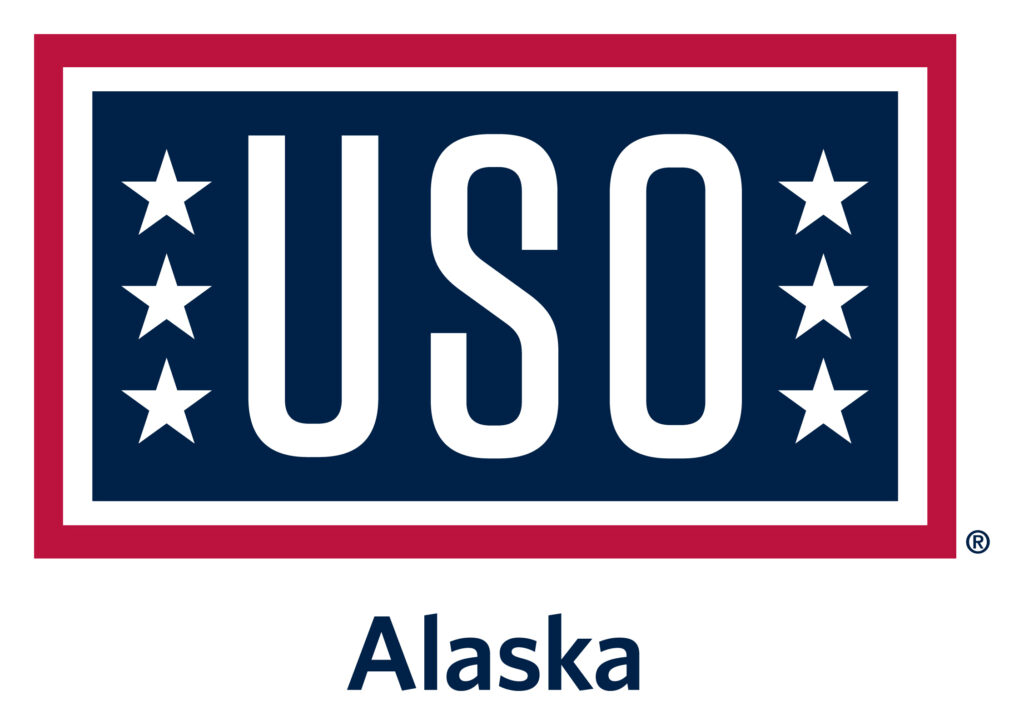 Admission is free to active duty, National Guard, Reservists and their spouses, compliments of USO Alaska. Military attendees must register in advance for free admission and free parking.
High school and full-time college students who register in advance receive complimentary admission and a voucher for a lunch item of their choosing thanks to the generous support of BP.