Speaker Bio: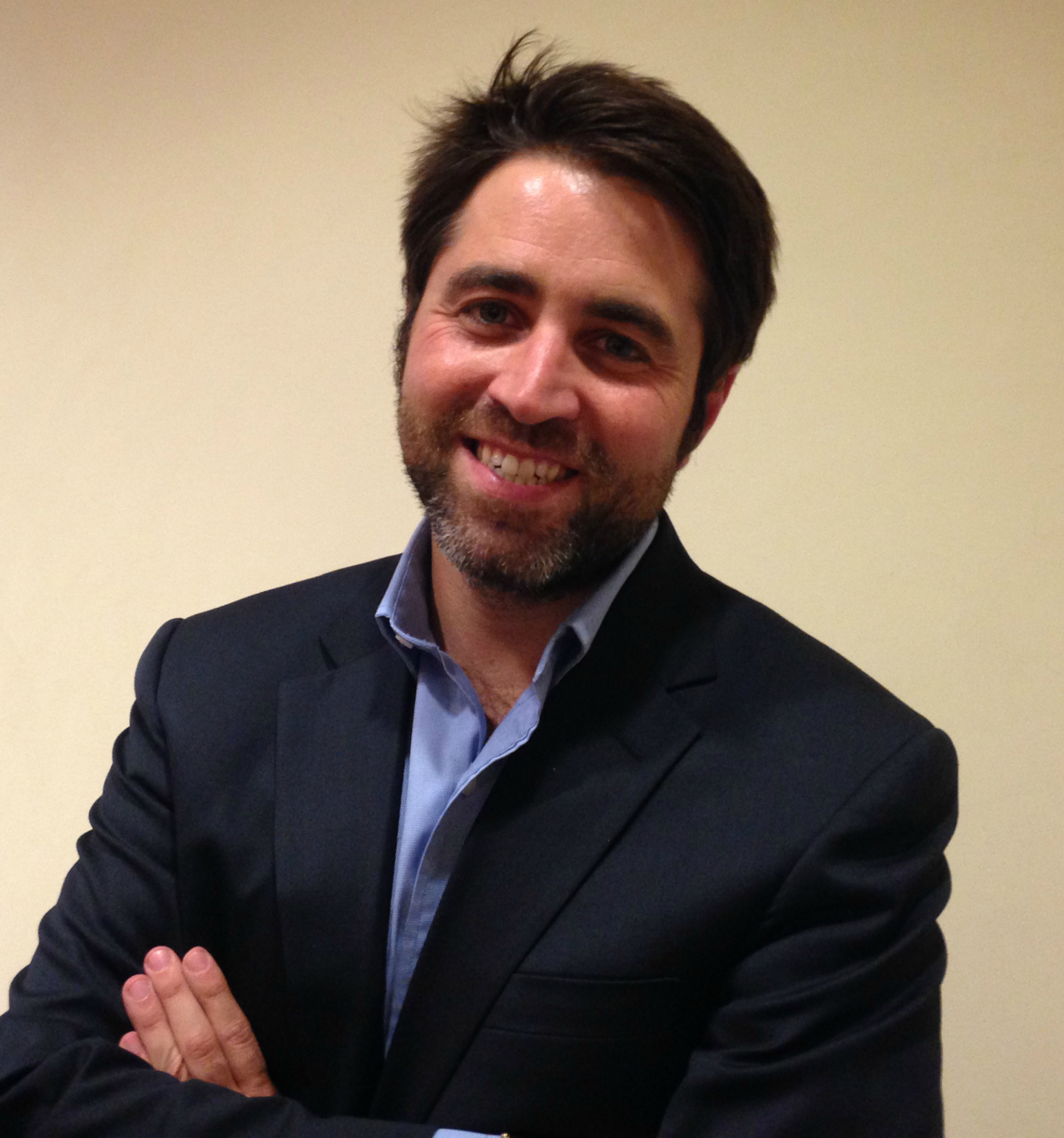 Dr. Sinan Ciddi is an expert on Turkish domestic politics and foreign policy. He obtained his Ph.D. from the School of Oriental and African Studies, University of London in 2007 in the field of Political Science. Dr. Ciddi continues to author scholarly articles, opinion pieces and book chapters on contemporary Turkish politics and foreign policy, as well as participate in media appearances (click here for more information). In addition to his teaching and research responsibilities at Georgetown, Dr. Ciddi also serves as the Executive Director of the Institute of Turkish Studies.
Dr. Ciddi was born in Turkey and educated in the United Kingdom. He was previously an instructor at Sabanci University between 2004-2008 and completed his Post-Doctoral Fellowship at the same institution between 2007-2008. Distinct from his articles and opinion editorials, Dr. Ciddi's book titled Kemalism in Turkish Politics: The Republican People's Party: Secularism and Nationalism (Routledge, January 2009) focuses on the electoral weakness of the Republican People's Party.
Between 2008-2011, he established the Turkish Studies program at the University of Florida's Center for European Studies.
---
The podcast for this program is available through Alaska Public Media's AWAC Presents, click here to listen.