Click here to watch the recording of this program.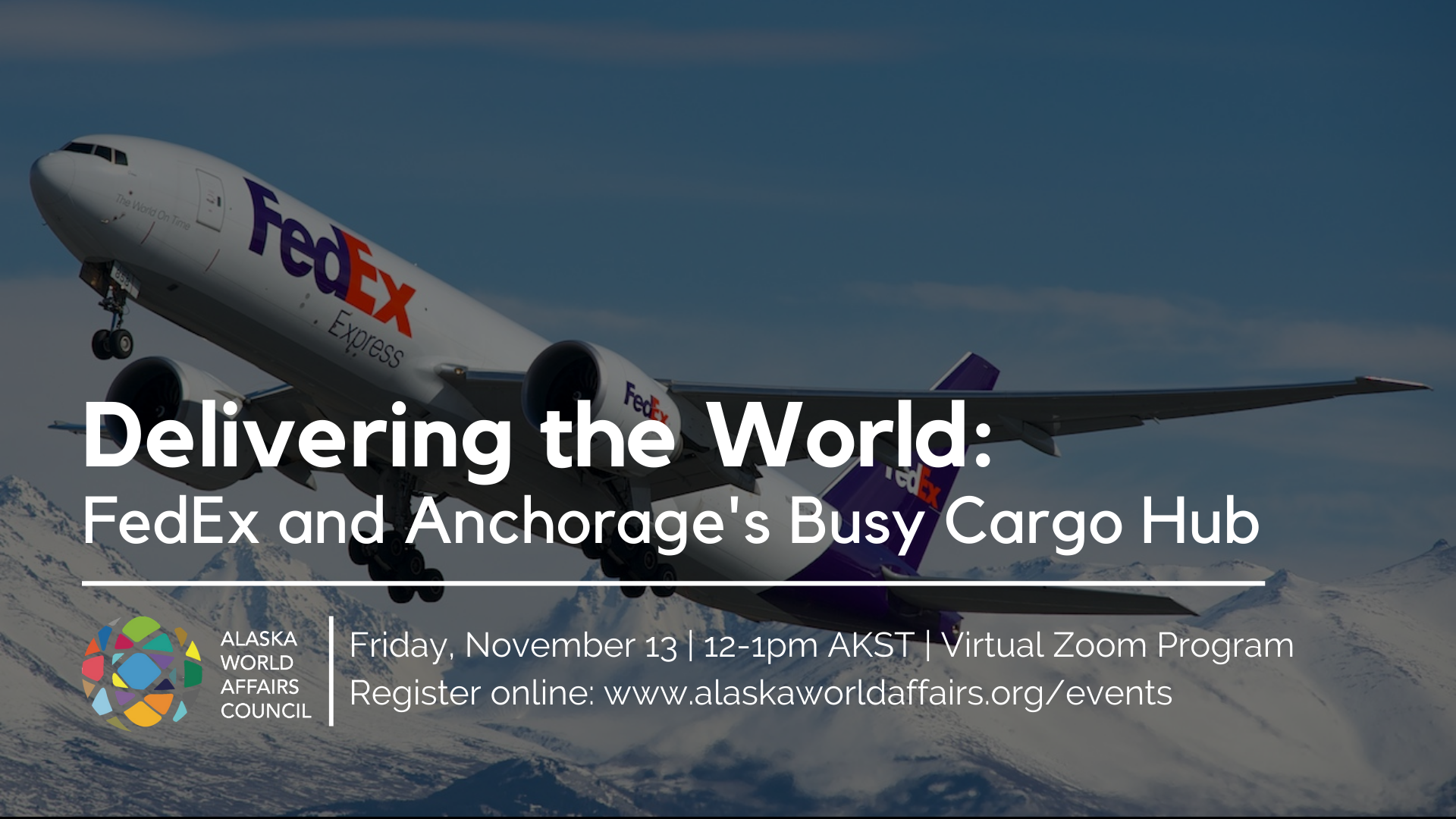 While the rest of the world shut down, the demand for air cargo spiked. Join AKWorld as we sit down with a panel of FedEx pilots to find out what life is currently like traveling internationally as a cargo pilot: what difficulties arise, how the pandemic has changed the way they work, and what really happens behind the cockpit door.
---
Speakers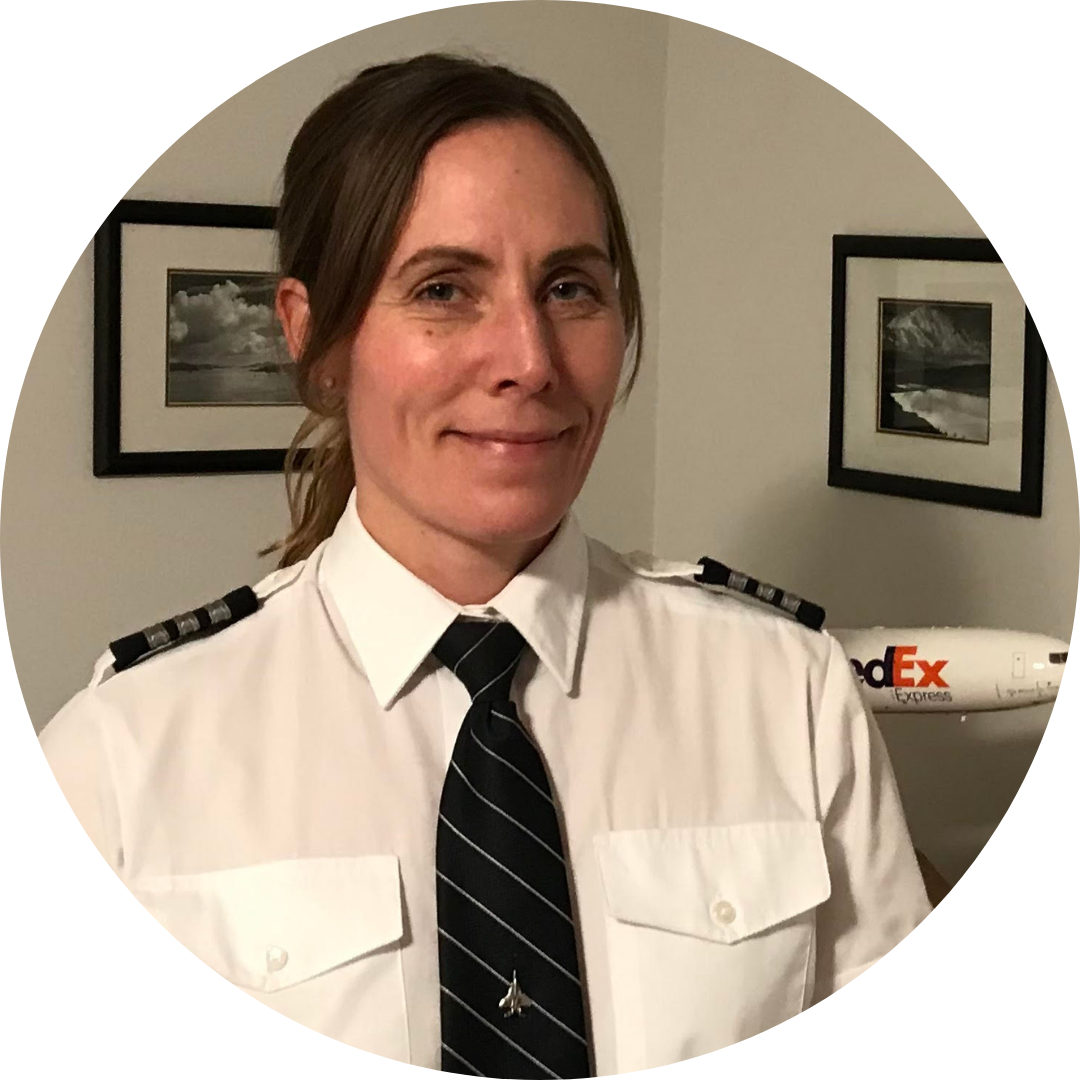 Andrea Snowden
has been flying for FedEx Express since 2006.  She spent about 1 year as a Flight Engineer in the B-727 before upgrading to the First Officer seat and then moving to the MD-11 in 2010.  Prior to FedEx, Andrea flew F-15Es in the Air Force.  She was commissioned as an Air Force Officer in 1995 from the University of Minnesota.  Her hobbies include hiking, skiing and gardening.
---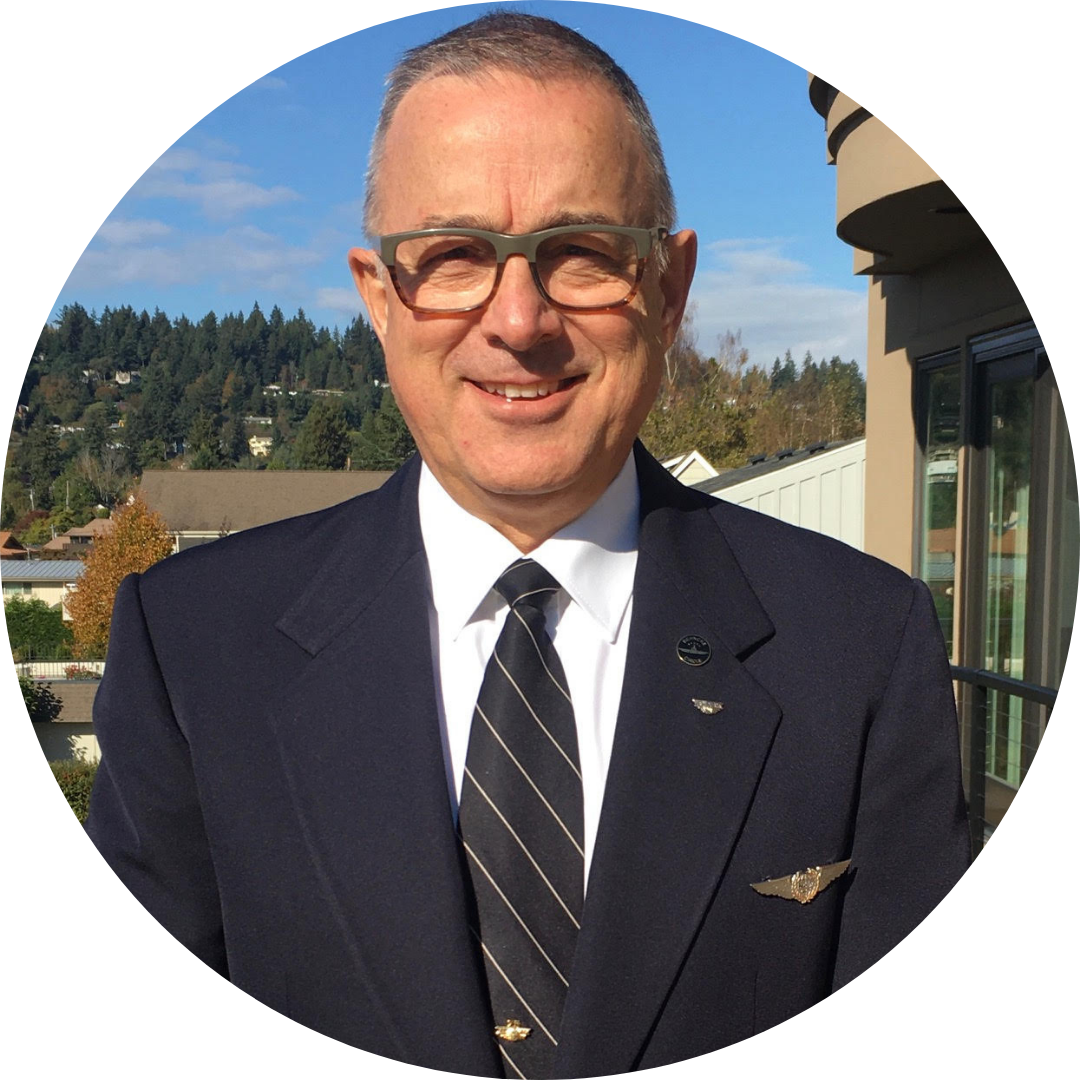 Robert Spencer Cecchi has been employed as a commercial pilot since 1984 and is a Certified Flight Instructor ASEL. Cecchi flew for a few different companies and finally became a pilot for FedEx Express in 1992. His initial assignment for FedEx was as a Boeing 727 Flight Engineer based in Oakland, CA and he has been flying the MD-11 since 1997 based in Anchorage, AK.  Cecchi became a Captain on the "Mad-dog" in 2003. Through his career, he has been able to travel the world, see things and meet people that I never thought possible!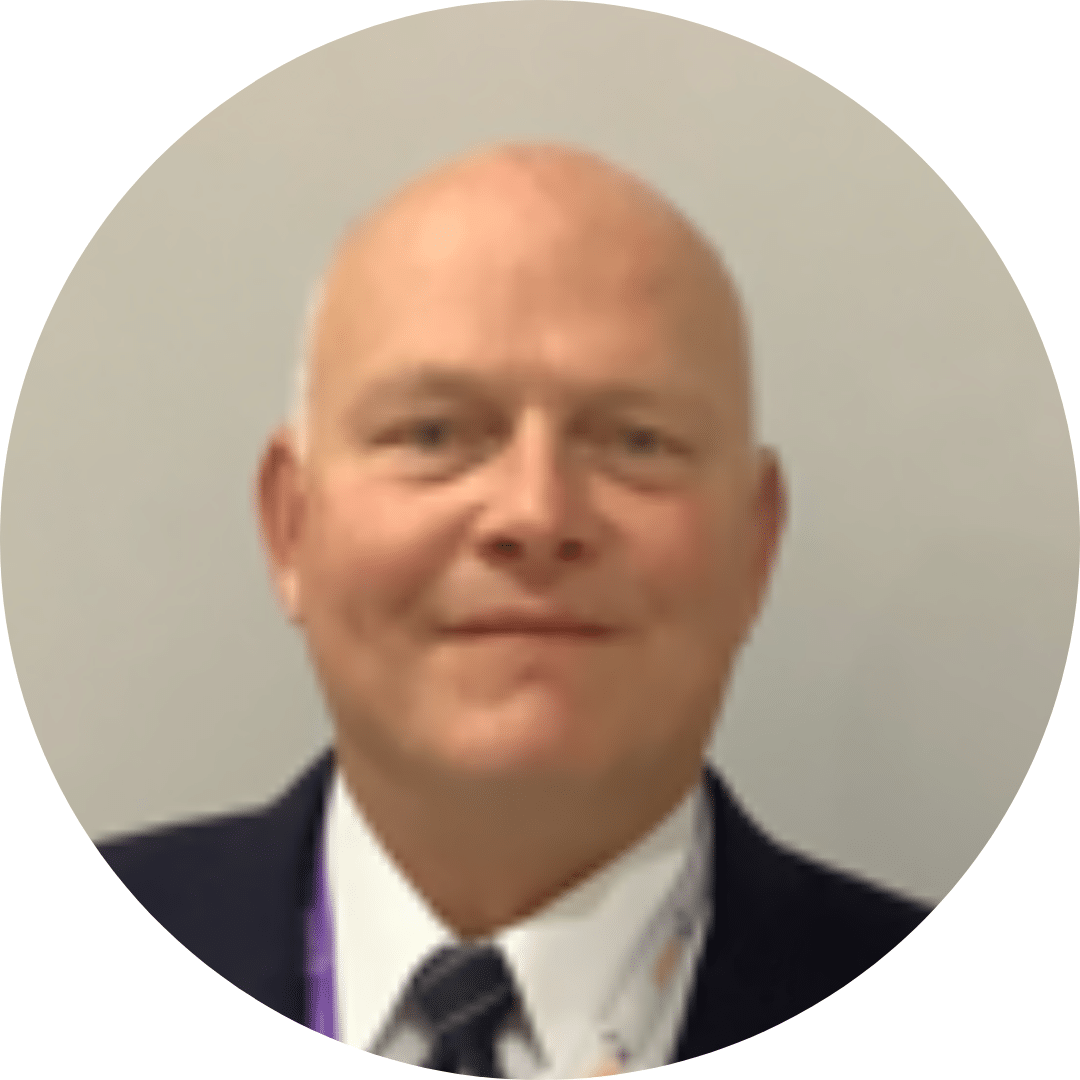 Joe Weinberger
has been a commercial pilot since 1980 and became a FedEx pilot in 2000 where he currently works. After graduating from Embry Riddle
Aeronautical
University with a Bachelor's of Science Aviation Services in 1985 and graduating from United States Air Force pilot training in 1986, he became a USAF F-15 pilot and later an Instructor pilot. Weinberger served as the Chief Air Sovereignty Operations, HQ North American Aerospace Defence Command, Peterson AFB Colorado from 1997-2000 and then served for the Alaska Air National Guard as a KC 135 pilot in Fairbanks, Alaska until 2002.
---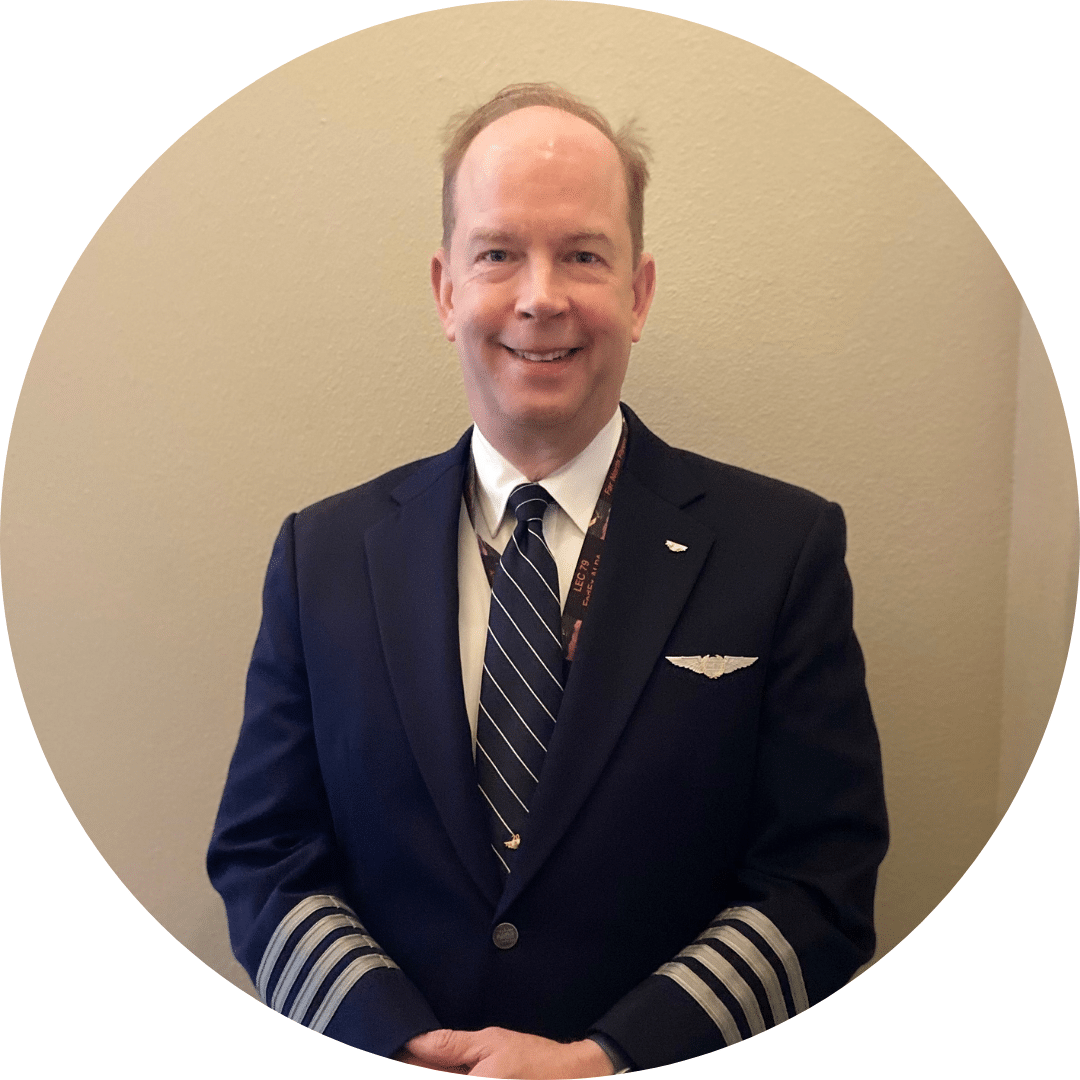 Chris Carman
---
In Partnership With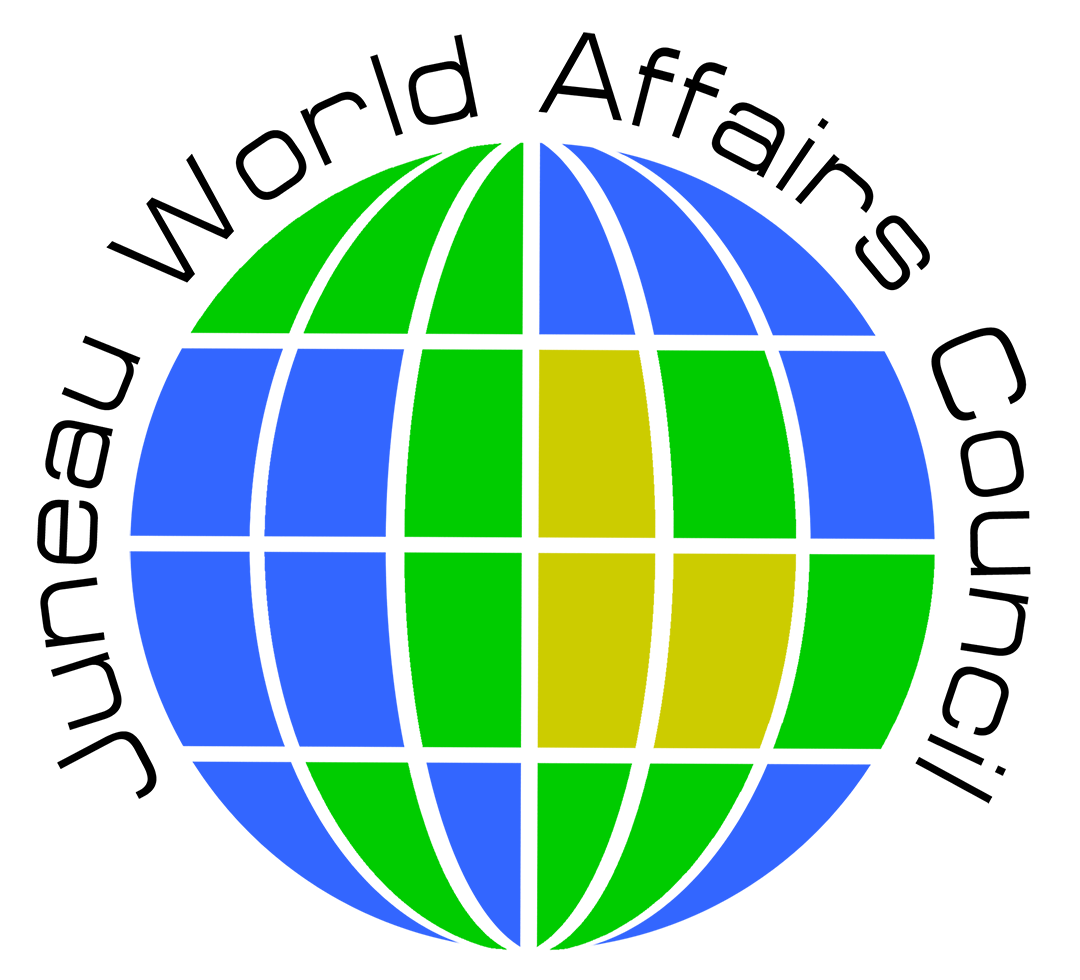 ---
We understand that many people are experiencing hardship due to economic uncertainty. For this reason, we've adopted a pay what you can structure for our virtual programs. Please register below by selecting the level of support you are able to give.
The lengthy suspension of our in-person programming will have a significant impact on the revenue that supports our work. If you would like to further support the Alaska World Affairs Council, please consider becoming a member or making a donation.