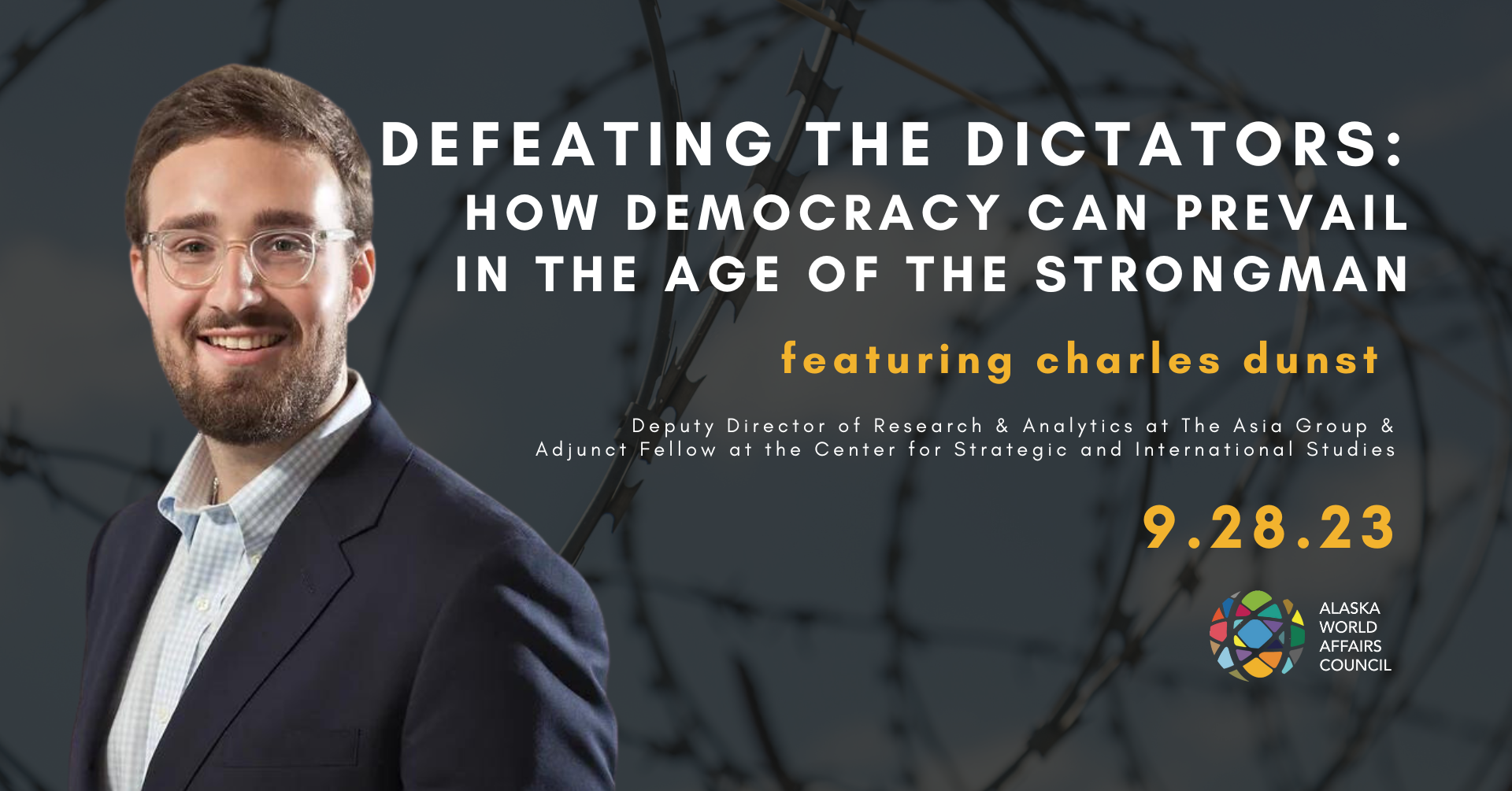 The world is currently experiencing the lowest levels of democracy we have seen in over thirty years. Throughout the world, autocratic leaders are disrupting democratic foundations and eroding institutions and values. In a world where autocracy is on the rise, how can we make a better case for democracy? Join us for this conversation with Charles Dunst who will share how we can combat institutional rot by learning from each other and even from our rivals.
Dunst's book, Defeating the Dictators: How Democracy Can Prevail in the Age of the Strongman will be available for purchase at the program.
---
Featured speaker: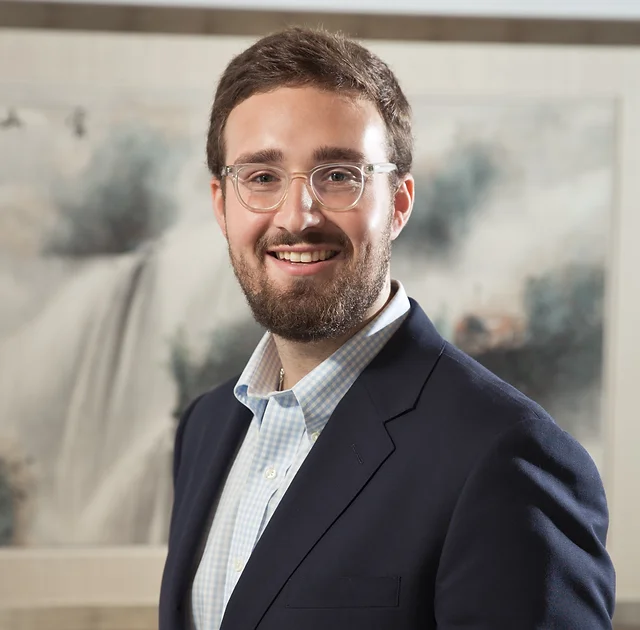 Charles Dunst is deputy director of research & analytics at The Asia Group, an adjunct fellow at the Center for Strategic and International Studies, and a contributing editor of American Purpose. He is the author of Defeating the Dictators: How Democracy Can Prevail in the Age of the Strongman (Hodder & Stoughton, February 2023). 
He has written for The New York Times, The Atlantic, The Washington Post, Foreign Policy, and The Telegraph, among other publications. An erstwhile foreign correspondent, he has reported from Cambodia, Myanmar, Vietnam, Israel and the Palestinian territories, the United Arab Emirates, Oman, Romania, Hungary, and Andorra. 
Dunst holds an M.Sc. with Distinction in International Relations from the London School of Economics and a B.A. with honors in World Politics from Hamilton College. He speaks elementary Khmer (just enough to order kuy teav) and limited Spanish.
---
PROGRAM DETAILS
Check-in will begin at 11:30am with seating available on a first-come first-serve basis. The program will begin at 12:00pm.
Those with online reservations do not need to present ticket confirmation at the door, we will have all confirmed attendees on a list at check-in.
Lunch at this program will be available for individual order and purchase from Bear Tooth Theatre. If you wish to do so, plan on arriving early to ensure you receive your meal by the end of the program.
Online registration closes at 6:00 pm on September 27. Tickets will be available for purchase at the door the next day, unless the program is sold out. Contact rsvp@alaskaworldaffairs.org with any questions.